Wed Aug 29, 2012 1:38 pm
....that time again......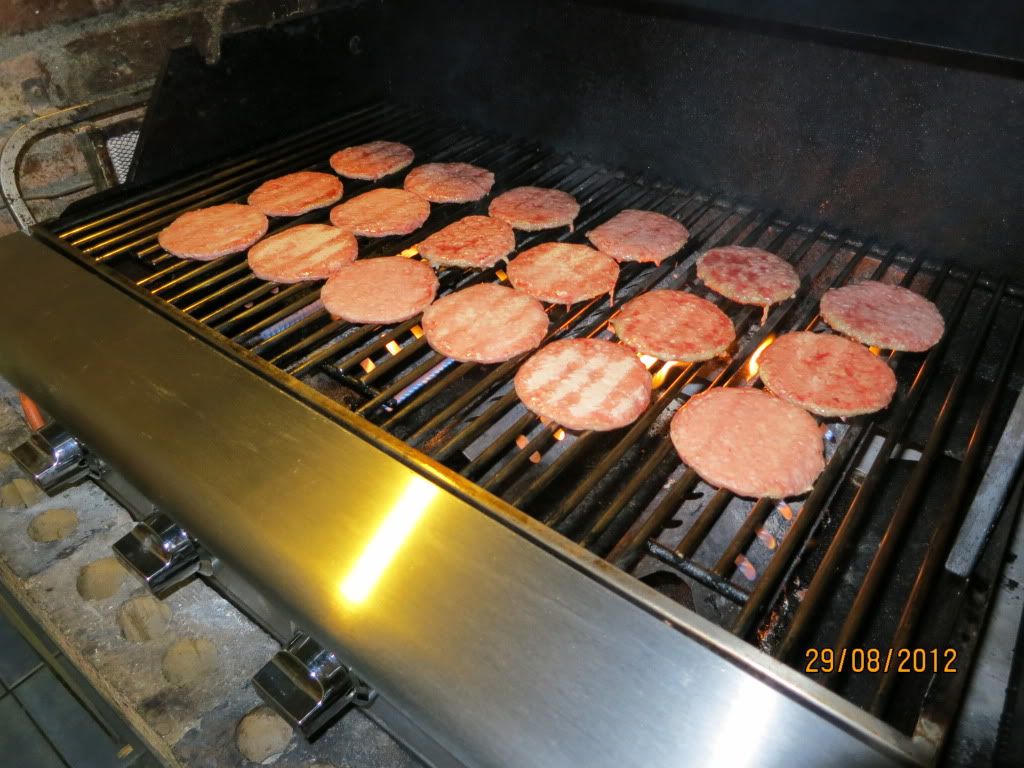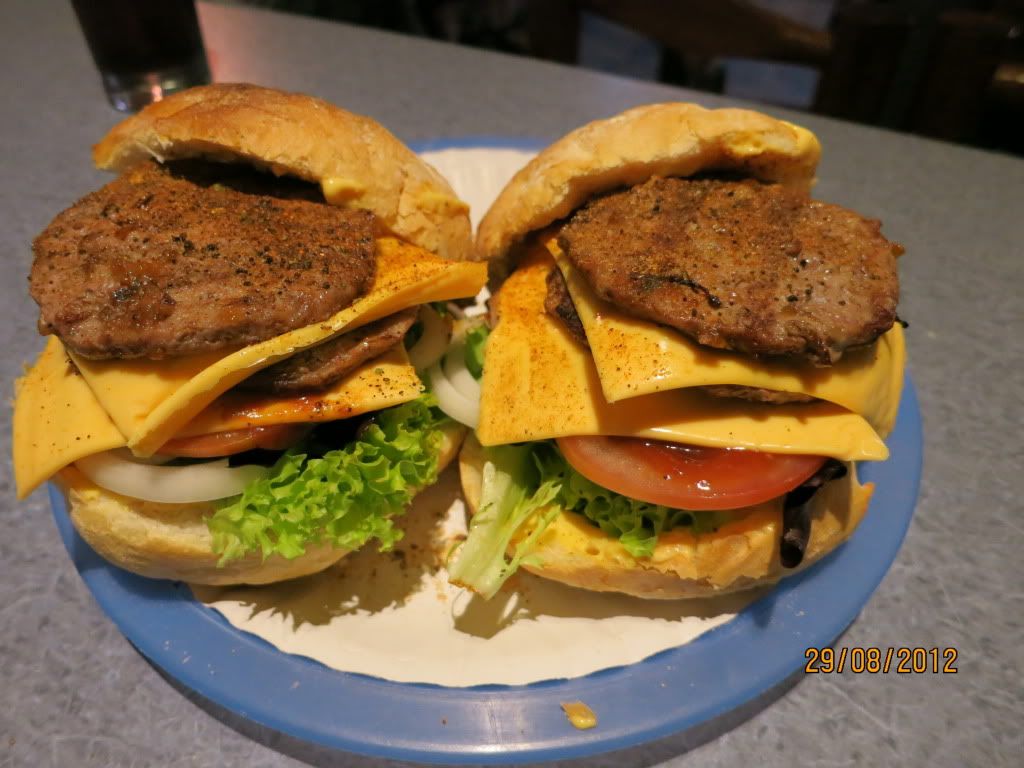 Thu Aug 30, 2012 10:20 am
Droooooool
Tue Sep 04, 2012 10:00 am
Only two double burgers for yourself Rook? I didn't know you were dieting? Very interesting kitchen. Like to see more shots of it, maybe even one with you at the grill. I've heard your voice, seen your arm weilding the ZDP and watched your boring video on the drill stop collar <smile> Like to see a front side shot?
Tue Sep 04, 2012 1:10 pm
Stand by..........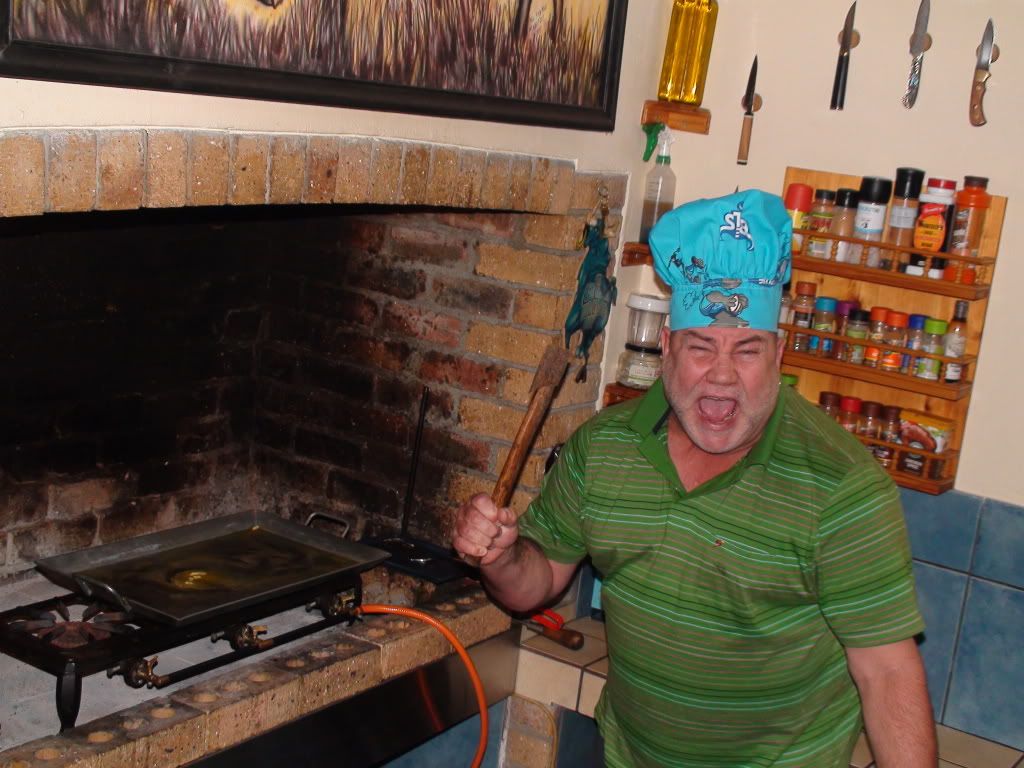 More shots of my entertainment area to follow....first rebound from this one......
Wed Sep 05, 2012 8:18 am
The Mad Man from Down under himself. Good one!!!
Wed Sep 05, 2012 11:58 am
...and the place where it all happens.....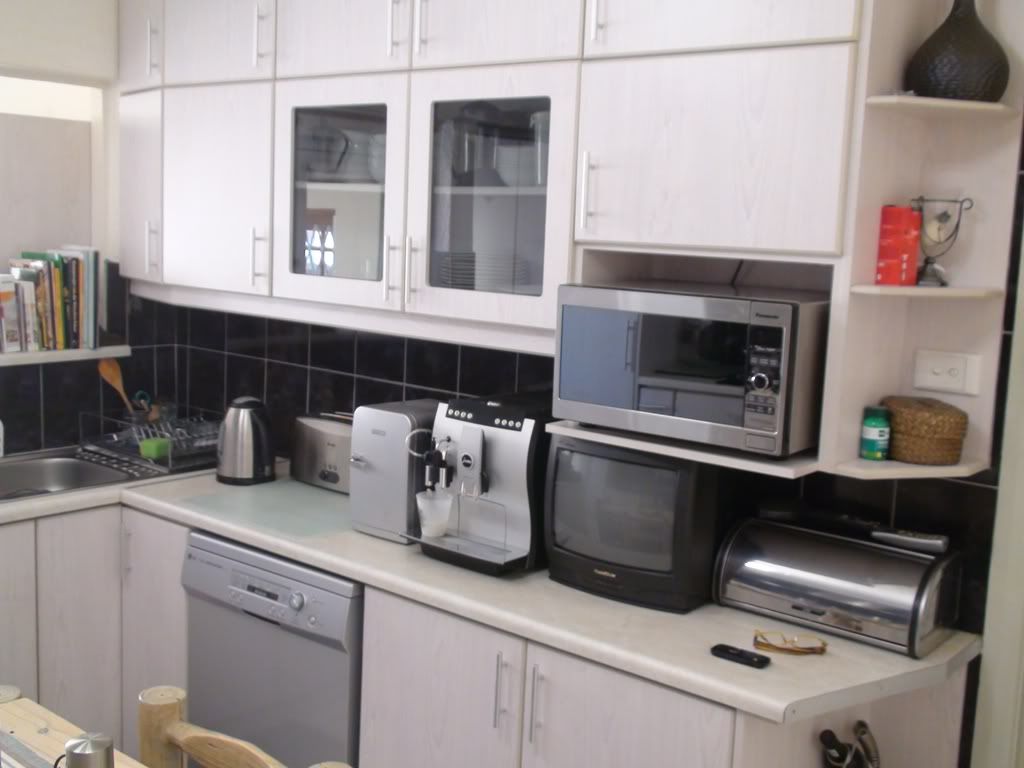 Wed Sep 05, 2012 11:59 am
...some more.....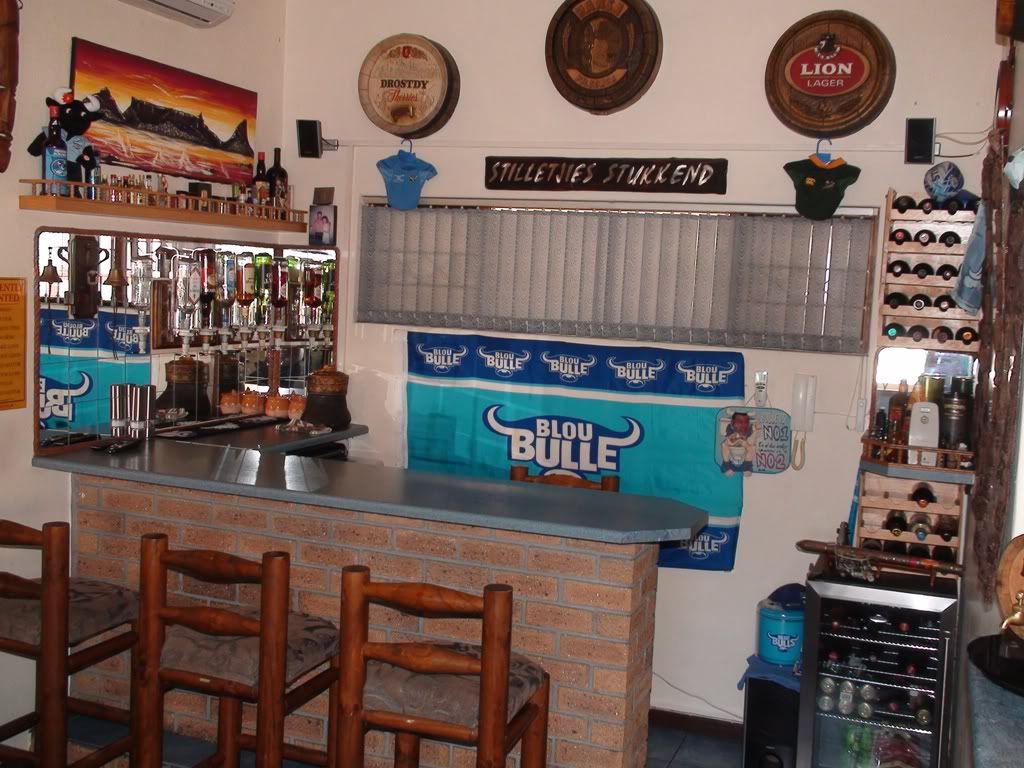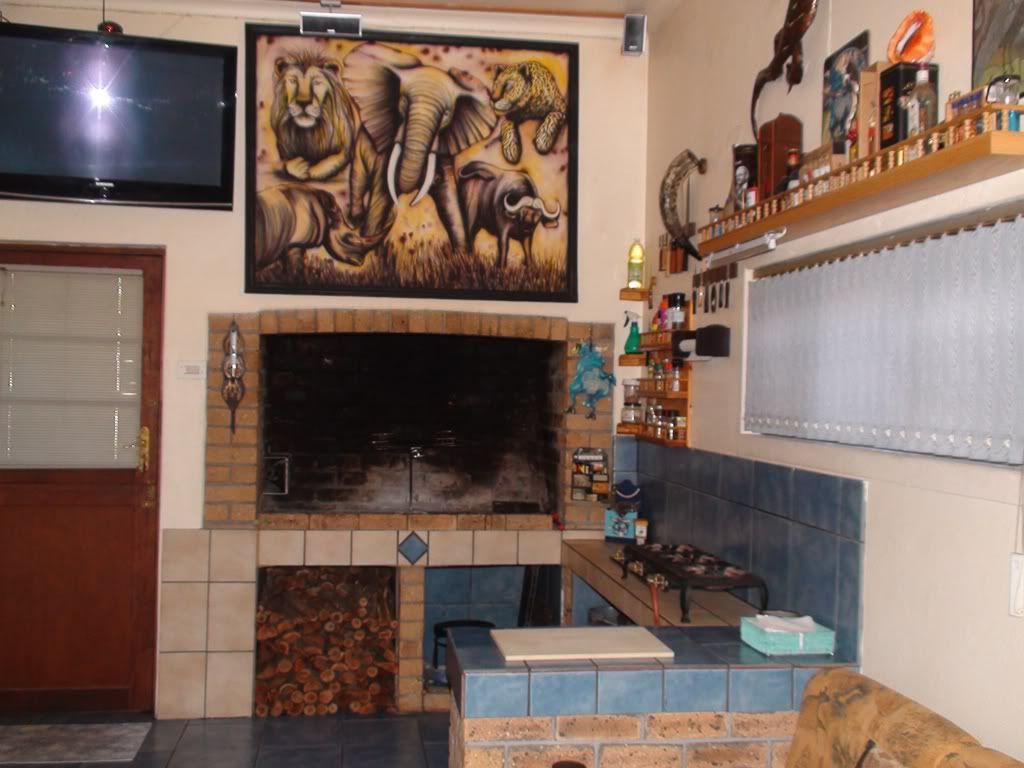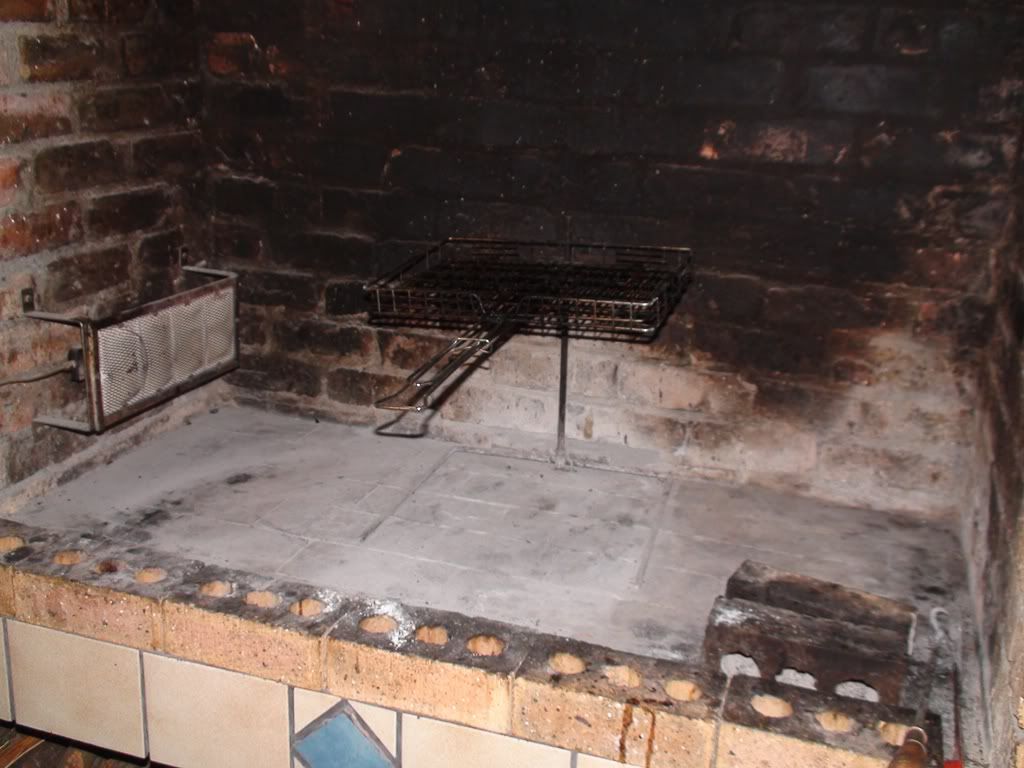 Wed Sep 05, 2012 12:02 pm
Then there is the outside get together.... for bigger summer occasions.....