Sun May 13, 2012 11:27 am
This is how I care for my Wa handles - I leave them submerged up to 7 days.....
This happens once every 3 months.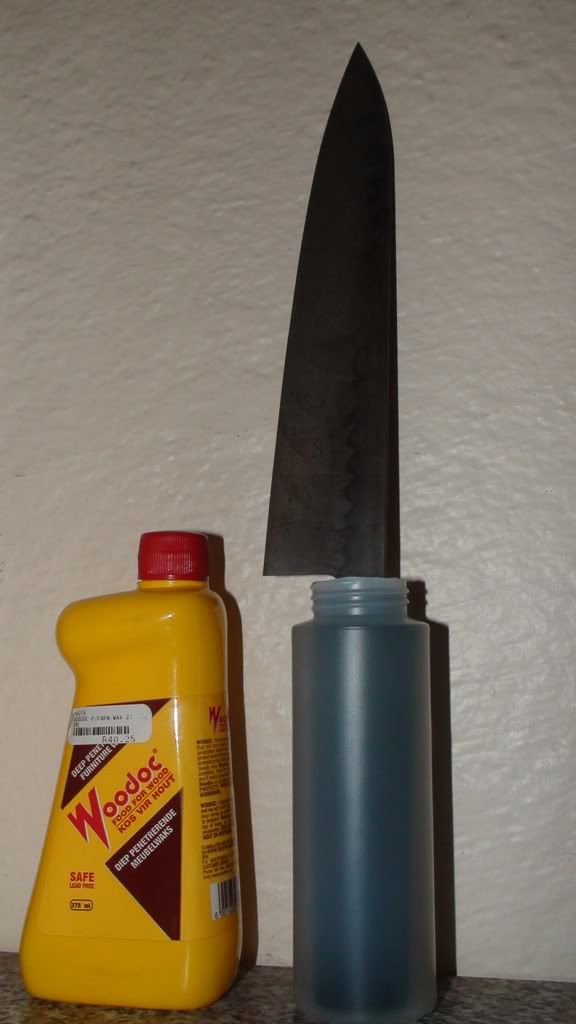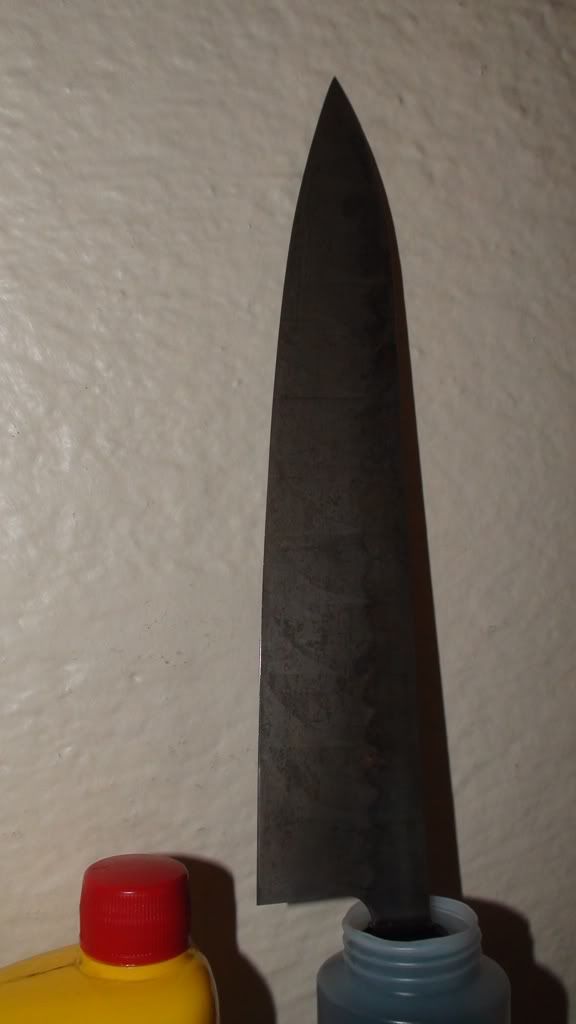 Sun May 13, 2012 2:28 pm
that is pretty intense, I just use Tru-Oil when needed and wax about oncea quarter.
Sun May 13, 2012 6:04 pm
What Is it is it rum I don't think we have that brand here. I am not trying to be a dum ass but exactly what is it. Jmbullman
Mon May 14, 2012 4:59 am
It is "deep penetrating furniture wax"
Apparently it is the best natural wood treatment available in SA.