Sun May 13, 2012 11:14 am
Bietjie van alles.....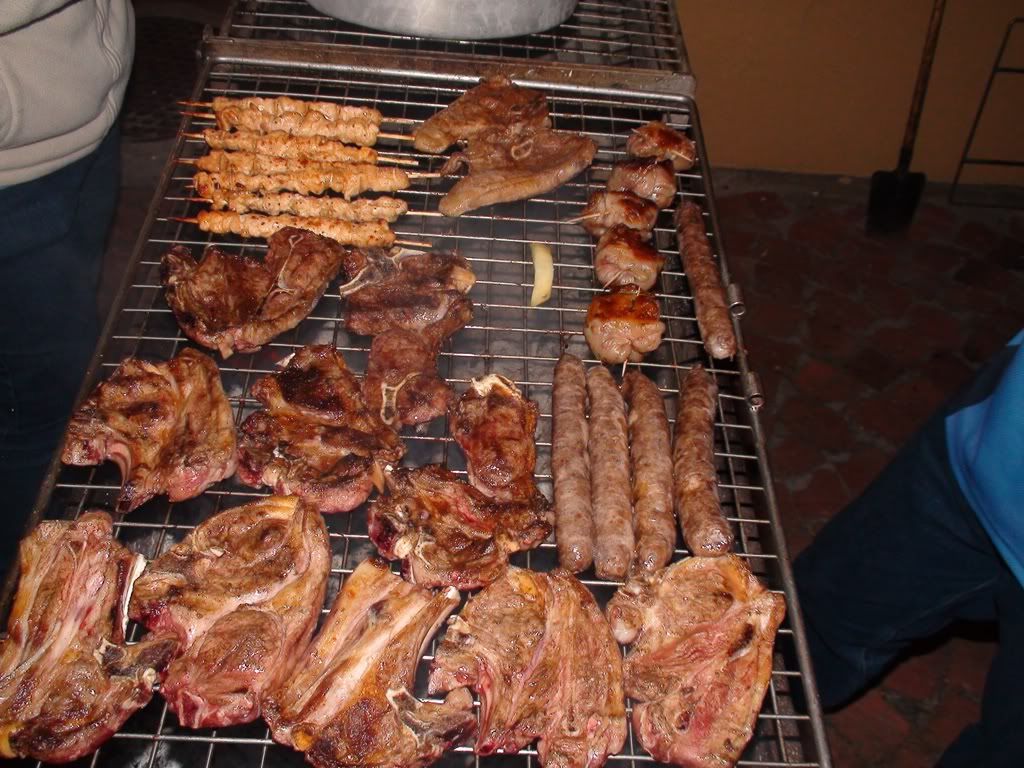 Wed May 16, 2012 1:40 am
So you have a nice moster gas grill and then you have this huge coal pit too? You don't mess around Rookie.
Wed May 16, 2012 5:31 am
LOL
I just love cooking......and somewhat decent sharpish knives....