Sun May 13, 2012 4:36 am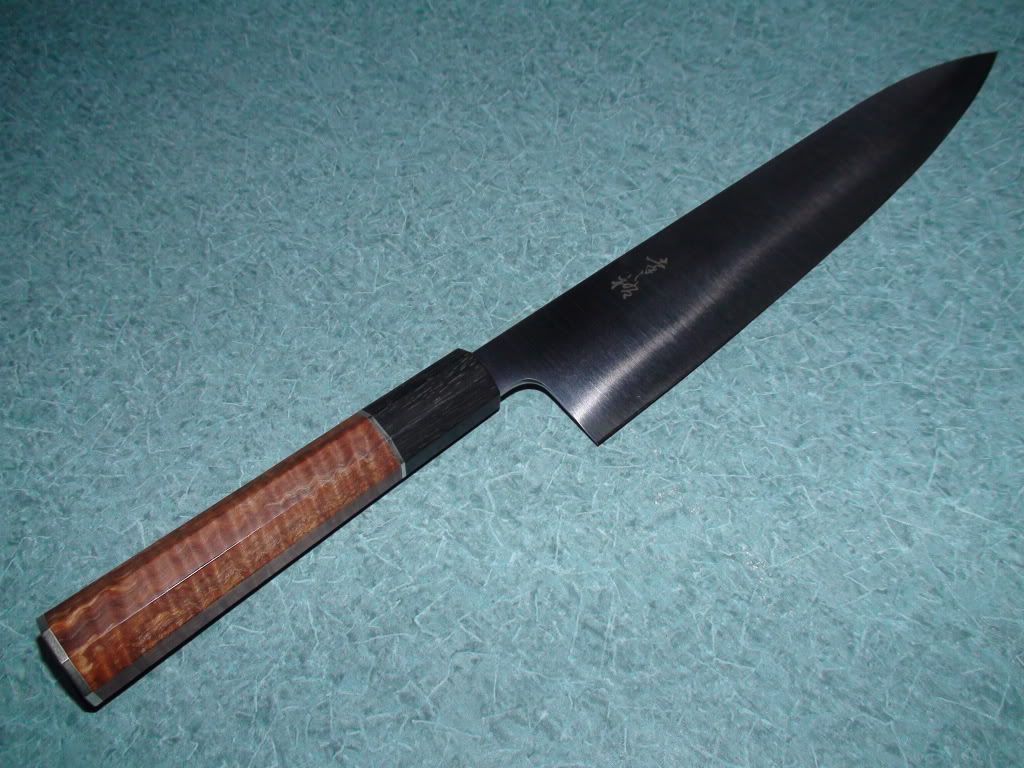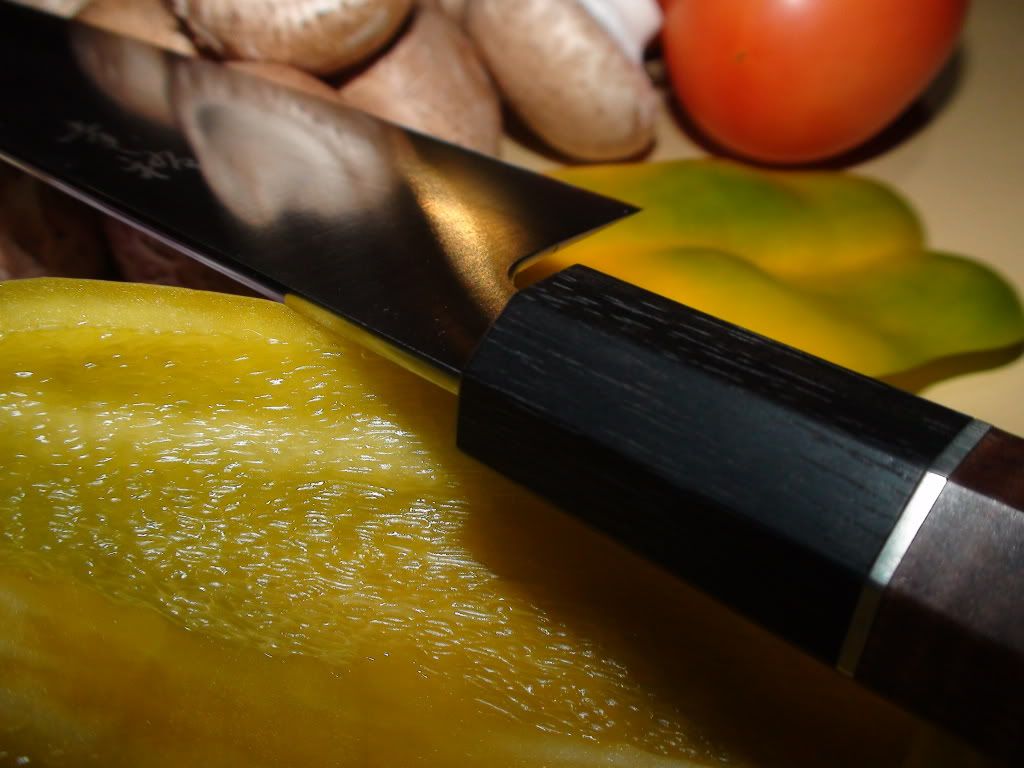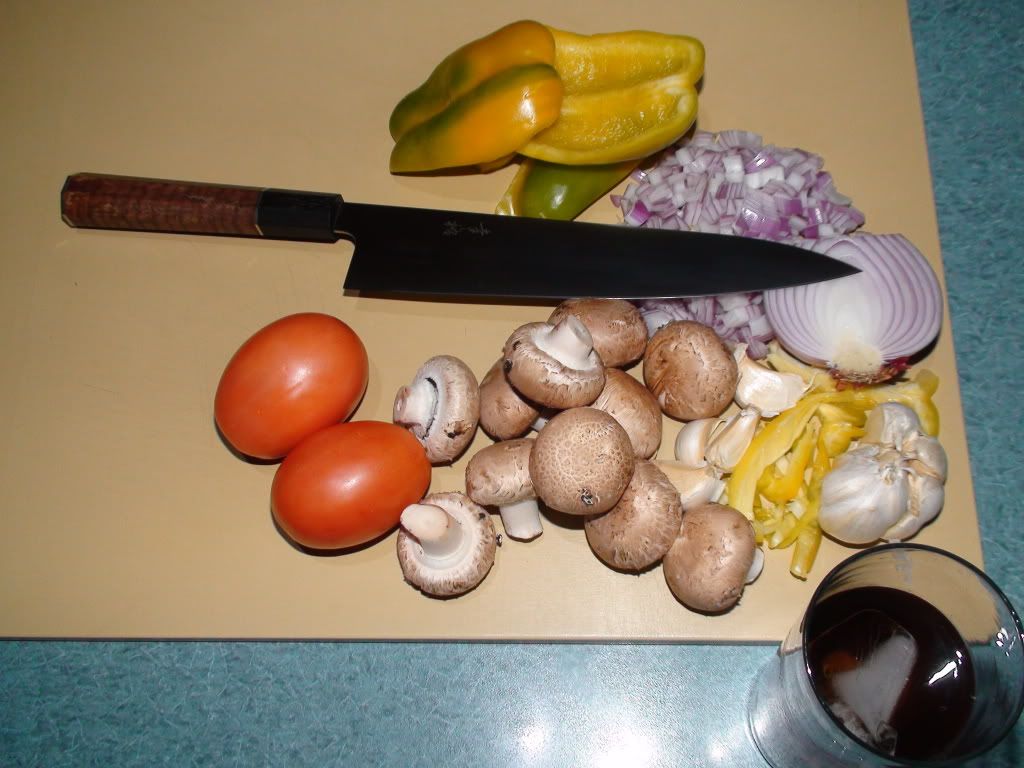 Sun May 13, 2012 4:43 am
I don't think it ever will. Jmbullman
Sun May 13, 2012 5:51 pm
Devin is playing with a super wear resistant steel that may come out pretty close to zdp. I have been using his pm steel for a solid week, logging about 25 hard hours, with no inclination to sharpen yet.

How is the sharpenability of the kono zdp?
Sun May 13, 2012 11:24 pm
Sharpens easily.