Sun May 13, 2012 5:13 am
Works well next to the pool....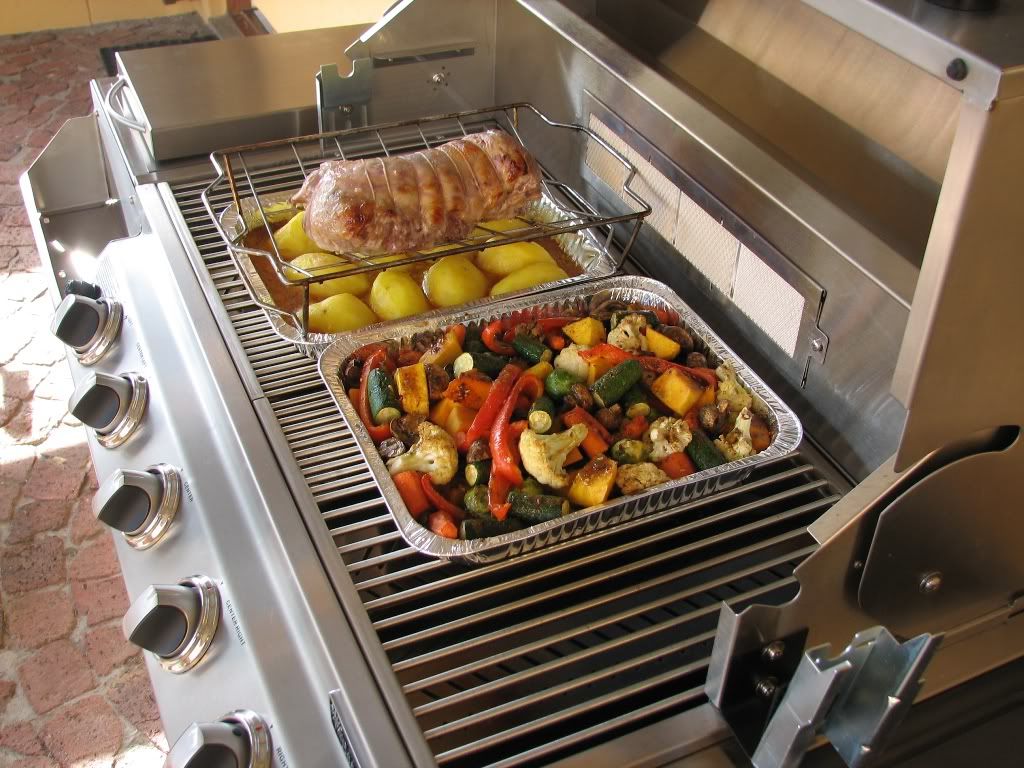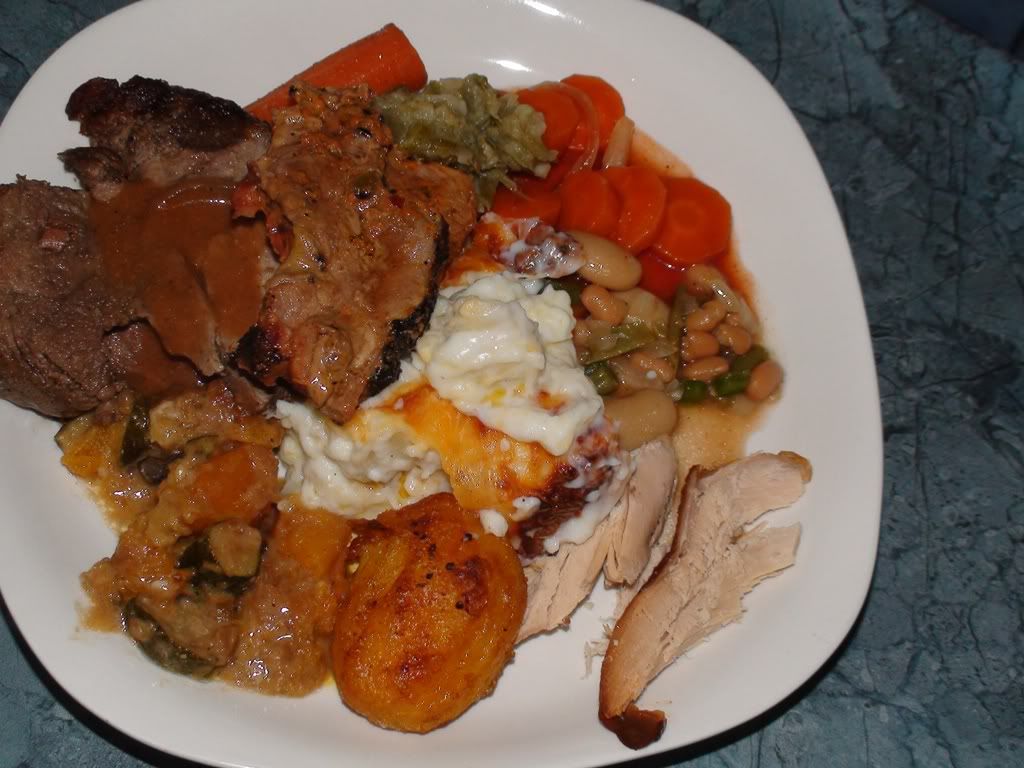 Fri Jun 15, 2012 4:52 pm
NOW THAT LOOKS GOOD! I could tell that you like earthy foods as everything is earthy colors, roasted or bbqed.. I like earthy foods too. I just dont eat too much pork.