So I retired last Thursday, 36 years in the Navy is behind me now. I have to tell you, it feels pretty cool and it's exciting to think that I can now sharpen knives during the day instead of after supper every night.....which I will still do. At the retirement function, the Master of Ceremonies brought a bag of hunting knives to do, here are two of them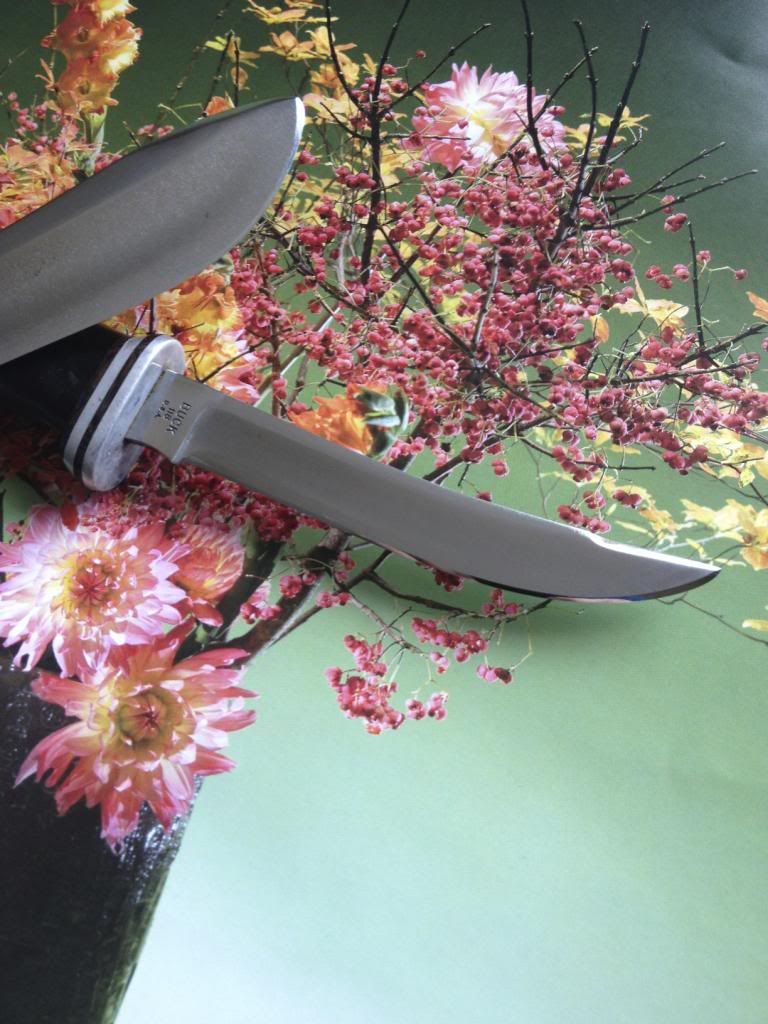 This is my Shadowbox that was a surprise gift. The flag was hoisted by my son while his ship was at sea off the coast of Africa on his recent deployment which was a nice touch.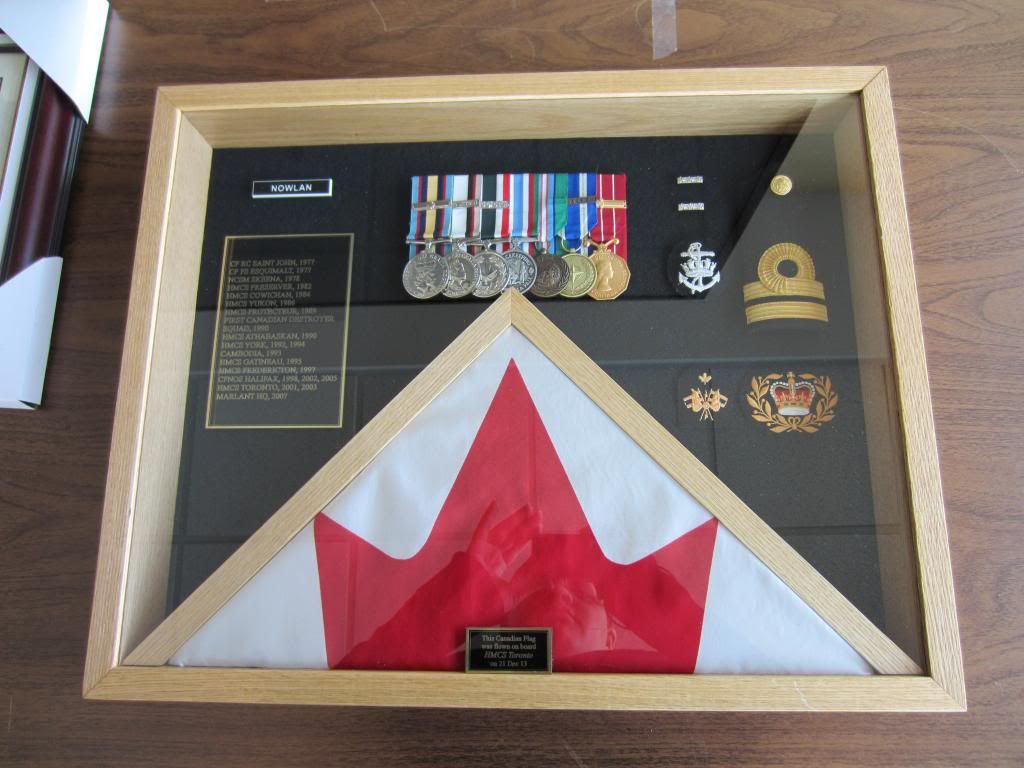 Just thought I would share this with my friends here.
Thank God I have knife sharpening, it would be terrible not to have something to keep me busy.
Oh and it was also my wife's birthday, how is that for planning.