Sun Mar 17, 2013 10:44 am
...with a pork shoulder & apple sauce......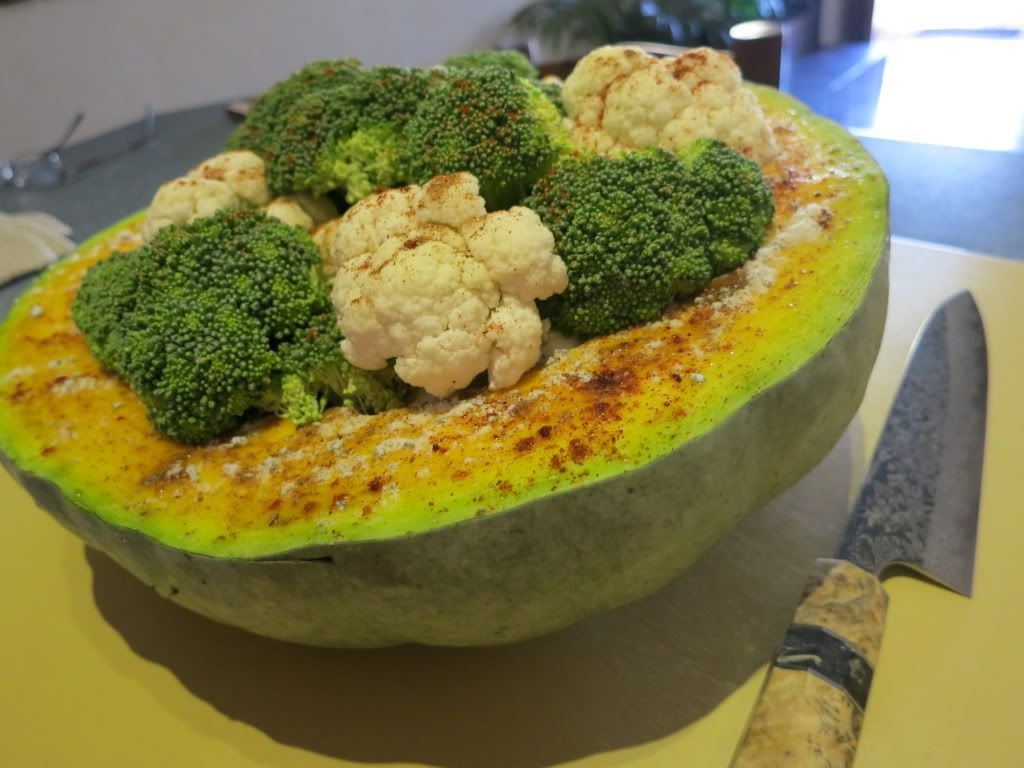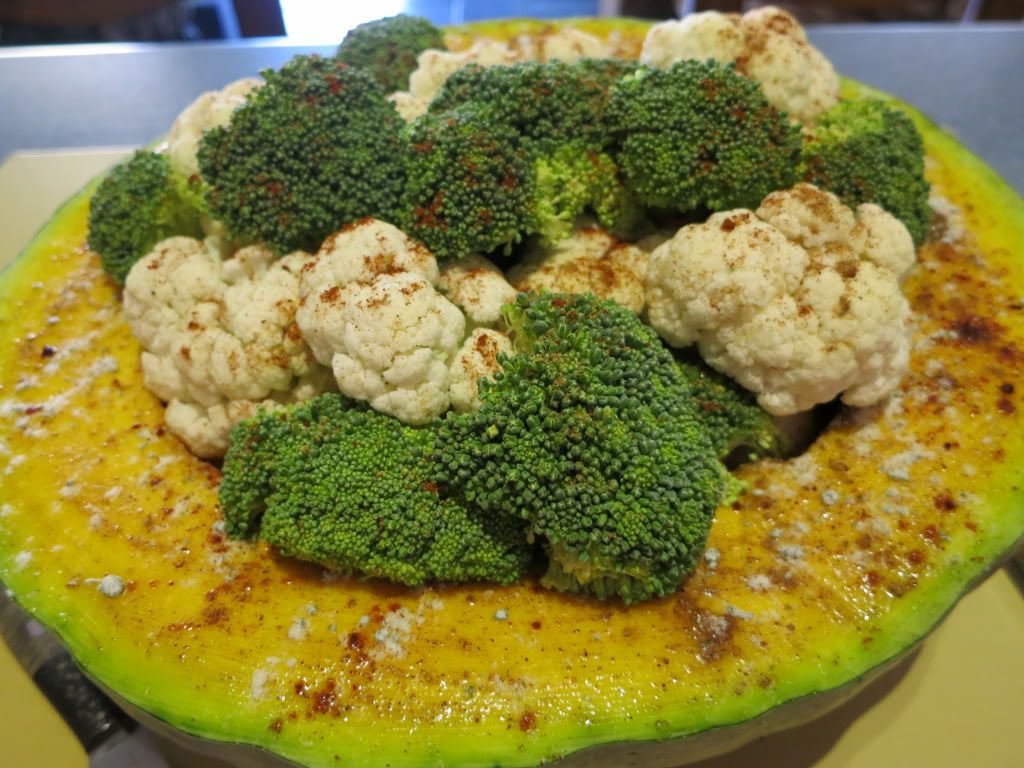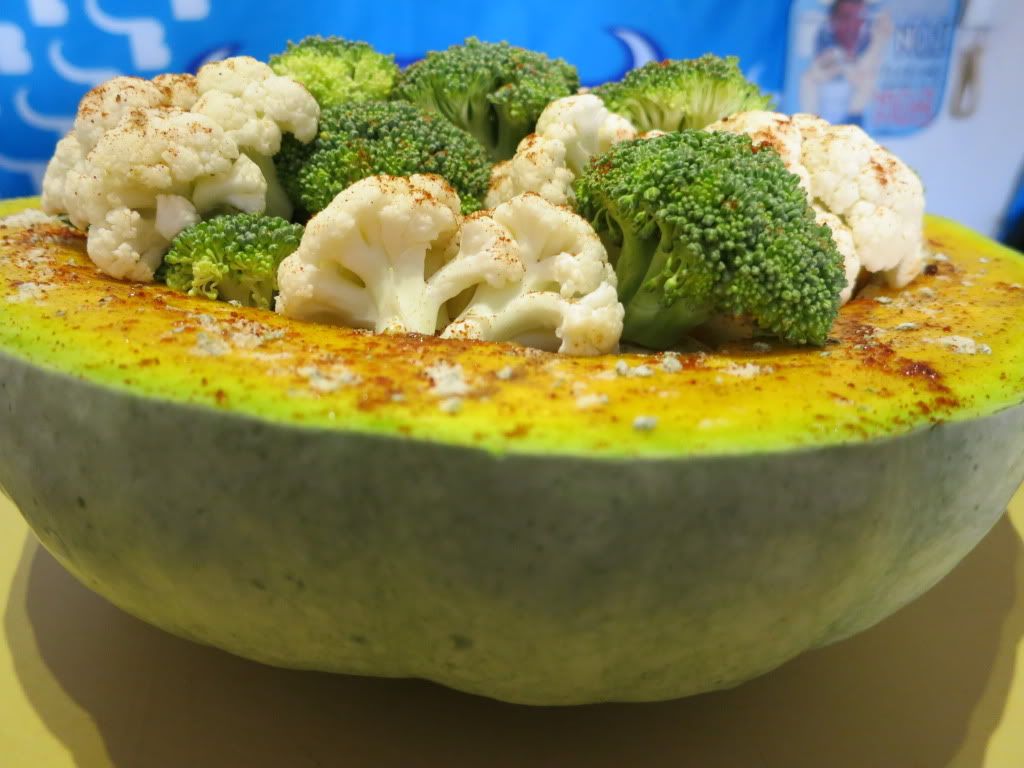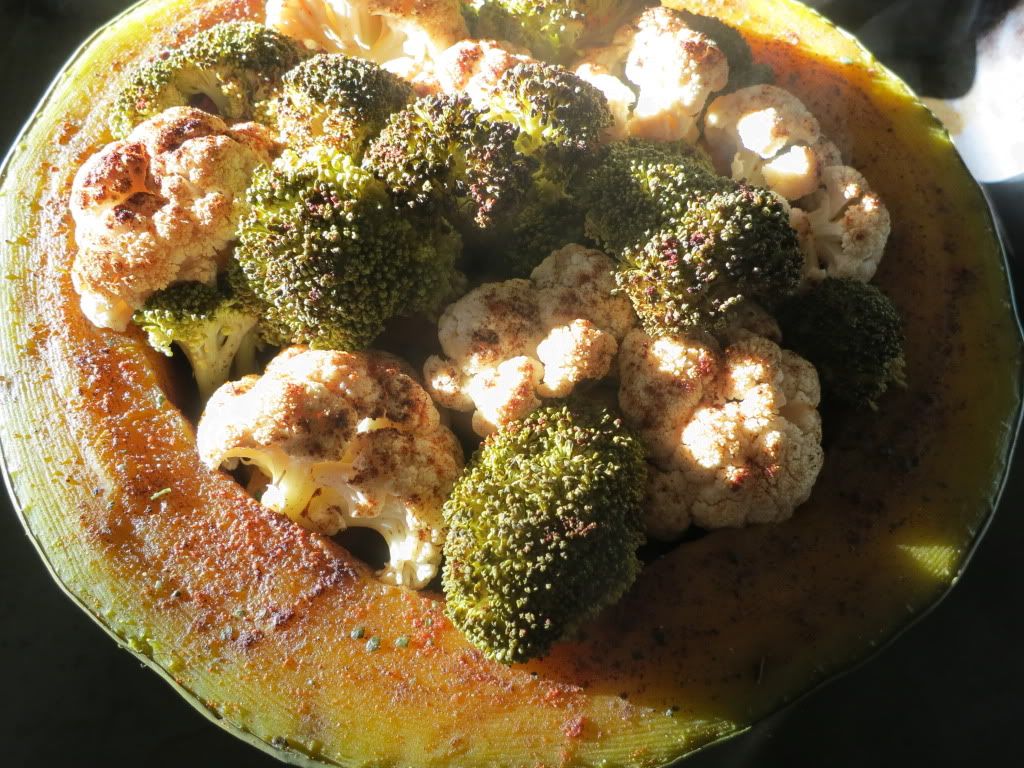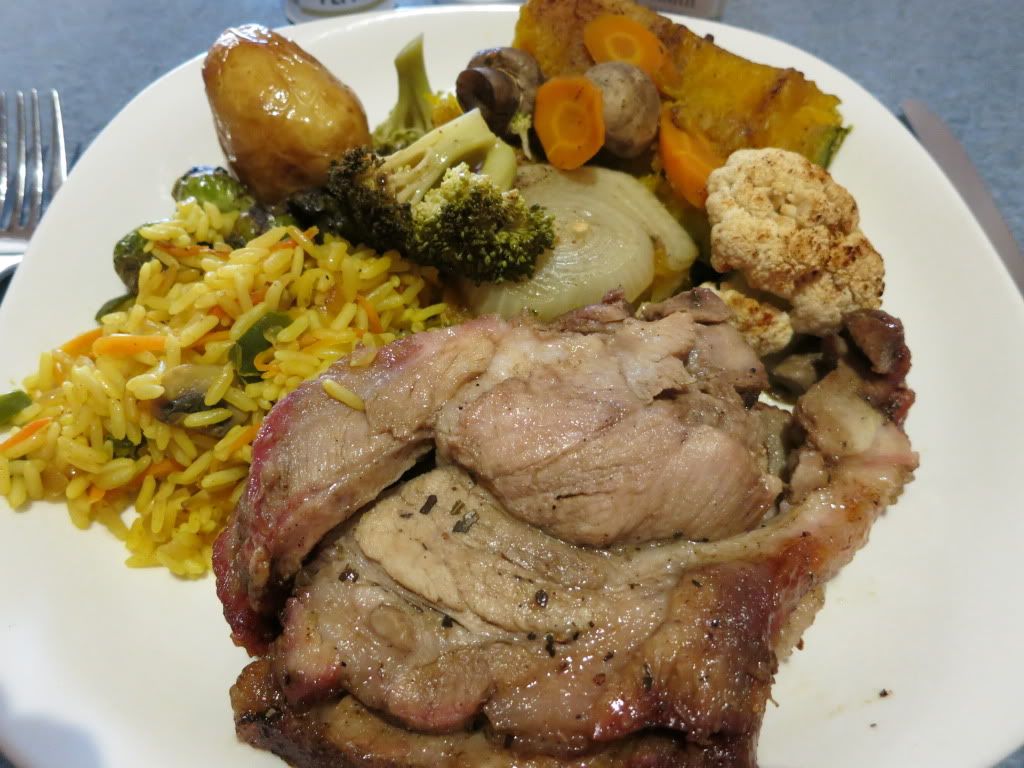 Thx for looking.
Sun Mar 17, 2013 12:31 pm
I hope it's not cold before I get there!
.....Do ever just have frozen pizza?
Wed Mar 20, 2013 12:26 pm
He needs his own line of frozen pizzas to make a few 100k and buy some more ovens built into the house. I love roasted cauliflour, but have never tried it with broc. MadRookie, any critique on your work?
Wed Mar 20, 2013 11:38 pm
I really love basic hearty food - I cannot bake for Sh*T!
I seldom work from recipes.
Remember, I am not a chef - just a very keen home cook with a fetish for sharp knives.