Sun May 13, 2012 11:11 am
Yeah, yeah....I like my sauce on the steak...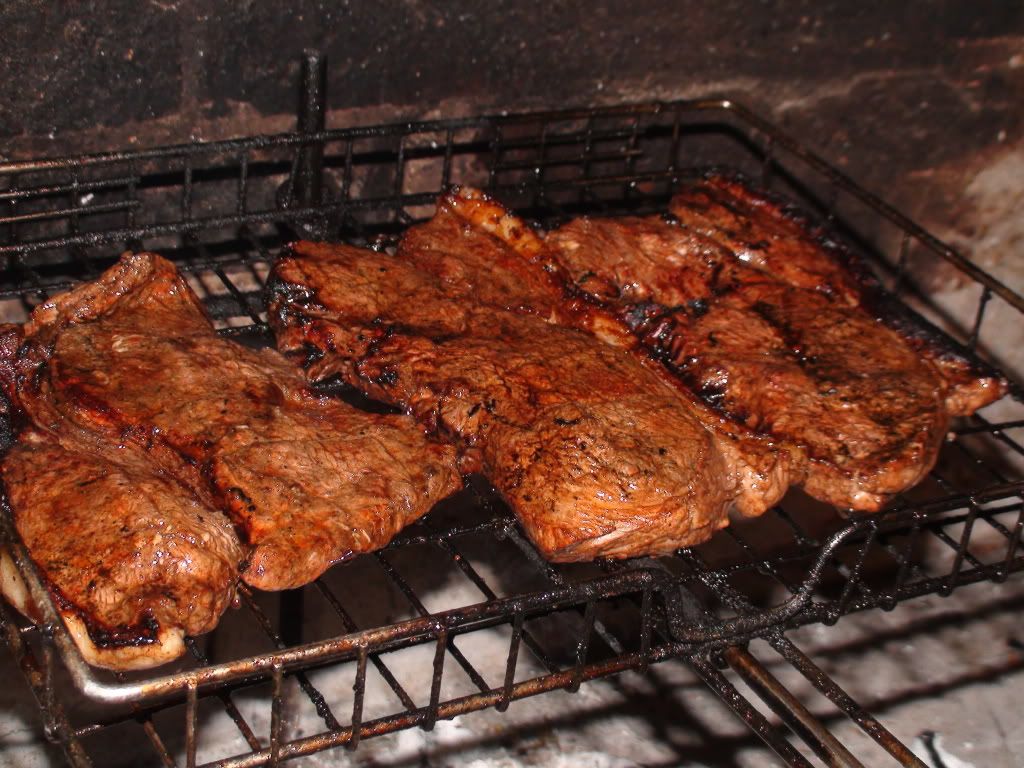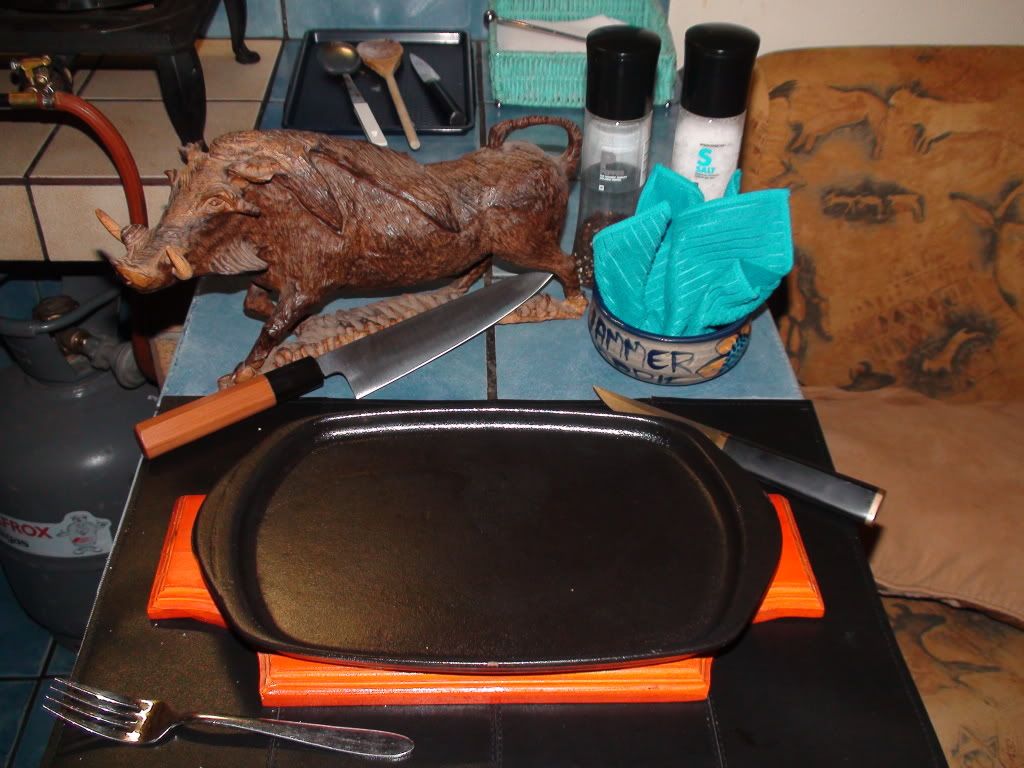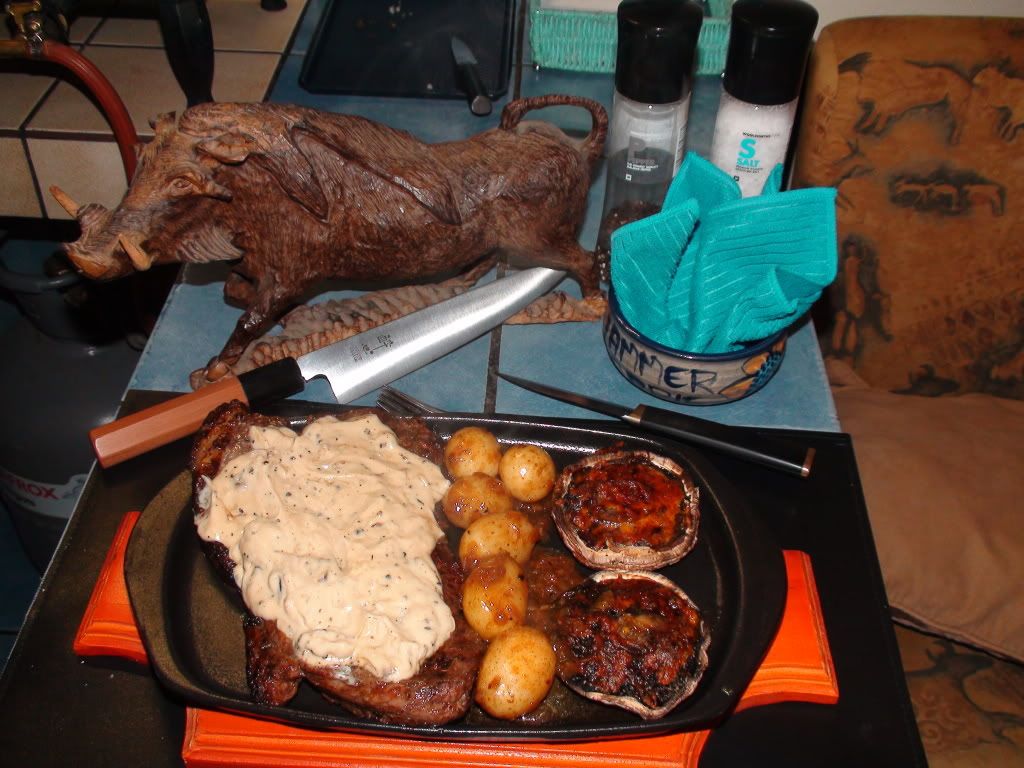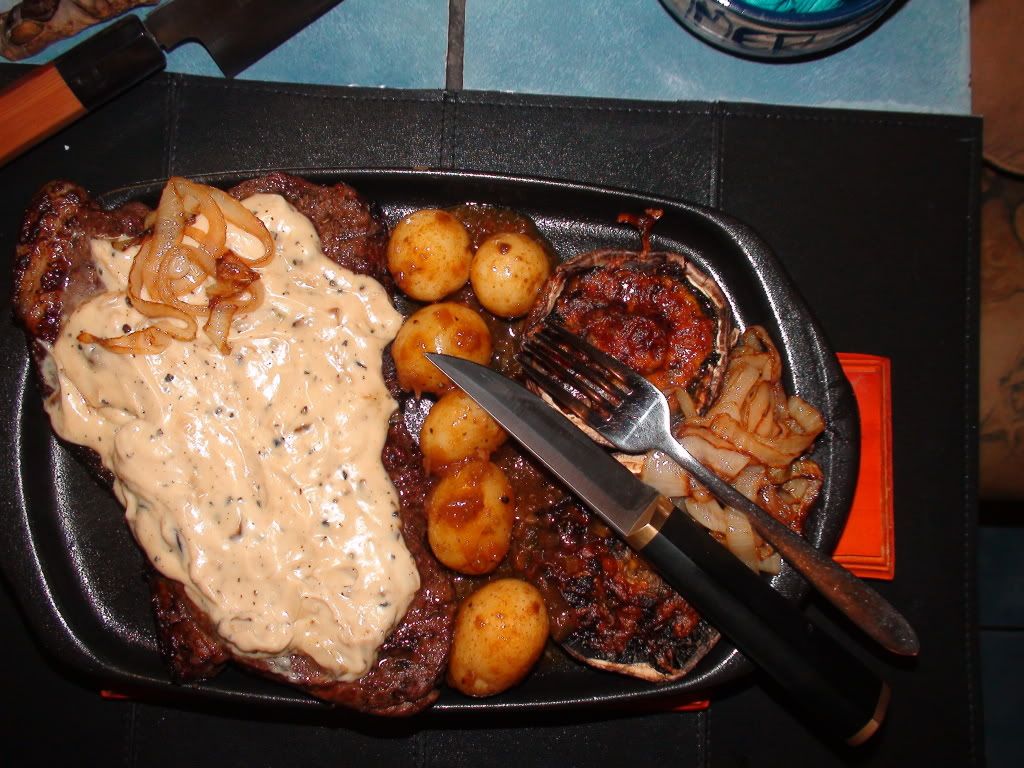 Fri Jun 15, 2012 10:50 pm
What kind of sauce is it? Looks more like a thick gravy
And btw i love the wooden boar center piece. It looks sooo epic hahah. Love it!
Sat Jun 16, 2012 7:33 am
Thick, creamy pepper sauce.