Tue Apr 02, 2013 11:03 am
Pre: HS
Soap: NSS Marzipan
Brush: Simpson Commodore X3
Razor: SSA 7/8 roundpoint
AS: Jean Paul Gaultier
Fri Apr 05, 2013 9:54 am
Prep: HS
Brush: Kent BK8
Razor: Heljestrand MK4
Shaving Cream: Dr.Harris Windsor (Loooove it <3 )
AS: Truefitt&Hill Grafton
Shave Tune:
Sat Apr 06, 2013 4:22 pm
MAGNUS <>
Such a classic, the MK4... I wish I could get my face to handle the thin ass double hollow!
Is that the Dr. Harris cream you turned me onto.?! If so, damn is that stuff phucking awesome
Sun Apr 07, 2013 12:30 pm
Melampus yes the mk4 is a awsome shaver. No i sent you TOBS sandalwood cream. witch is very good. the Dr.Harris cream line makes very good lather aswell. this one calld "Windsor" has a smell i really love. i must say my favoit as we speak. its start with fresh notes of citrus/limey and turns into a maskulin leather smell. i stronly recomend it.
Mon Apr 08, 2013 2:44 am
I love the TOBS Sandalwood, the D.R harris Marlborough is right up there as well.
Tue Apr 09, 2013 11:58 am
There's just something about these three crowns that makes me smile right away.
Prep: HS
Razor: Heljestrand Mk32
Soap: D.R. Harris with added Taiwanese Cedar oil
Strop: Kanayama 50000
Brush: Omega 636
AS Balm: Nivea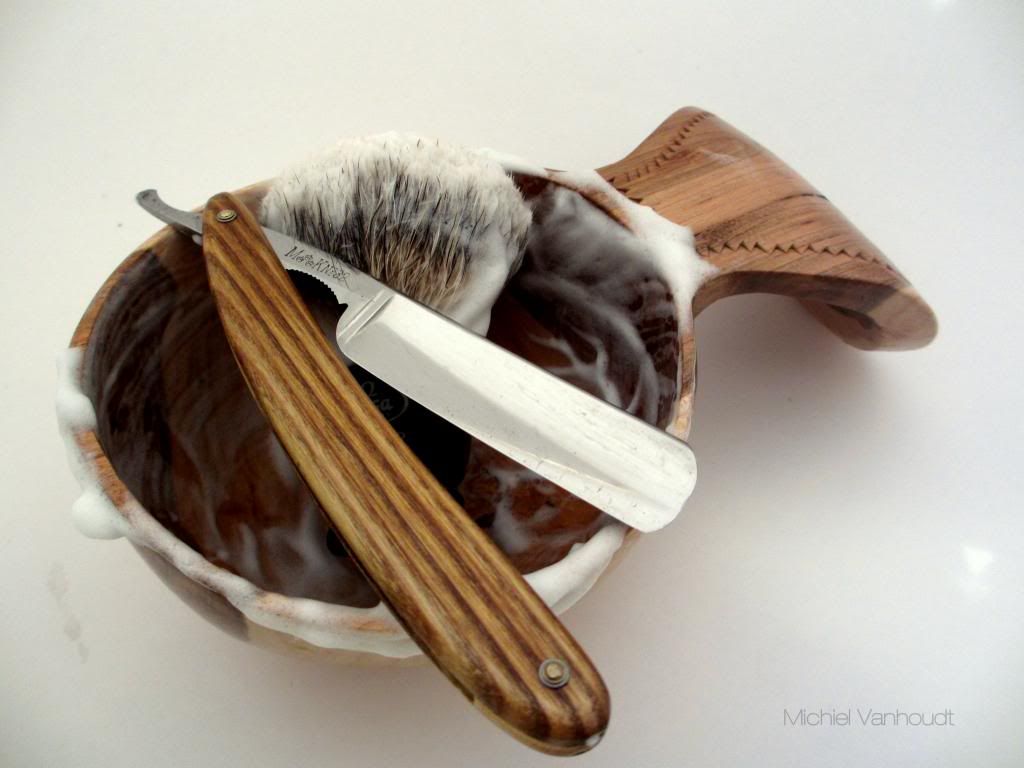 Thu Apr 11, 2013 11:57 am
Hmmmm new products...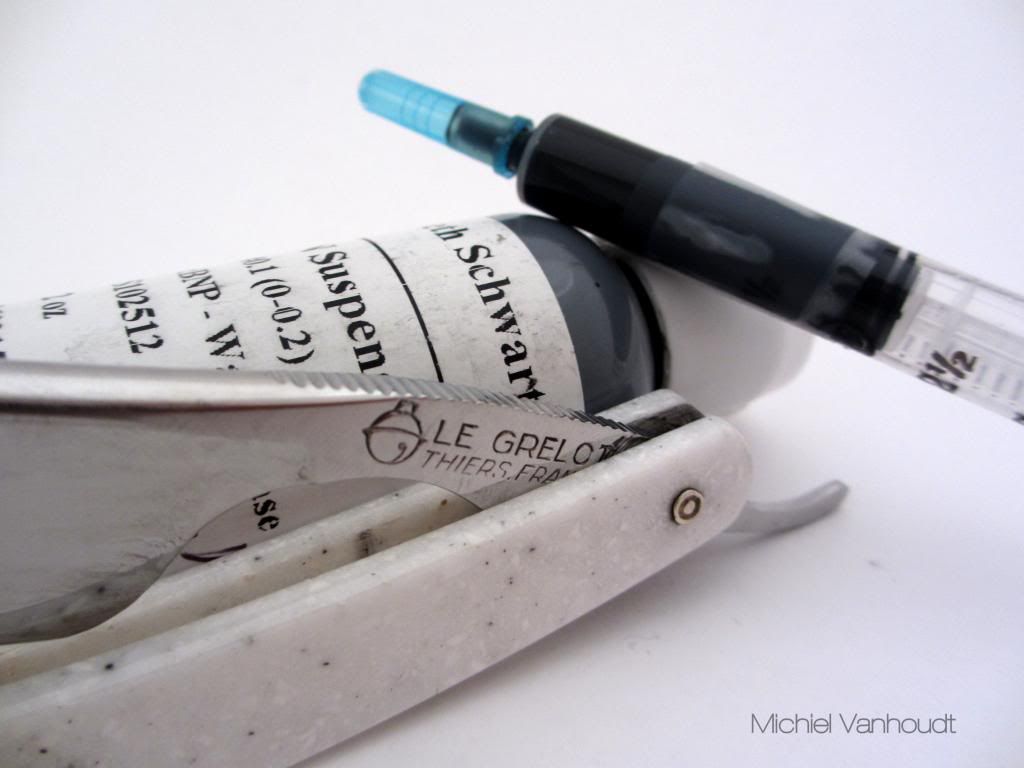 Mon Apr 15, 2013 11:13 am
Mon Apr 15, 2013 11:53 am
MAGNUS <>
I think I'm learning I would like a French Point, and I really love that tang... wow! FYI: I just found a Mappin & Webb 6/8 Trustworthy that's in the mail...
Mon Apr 15, 2013 12:27 pm
hehe yeah the tang on this thing is sexy as few! i rly hope you sent a message to the person i recomended to hone the heljestrand you have. its worth it.