Fri Jul 20, 2012 11:37 pm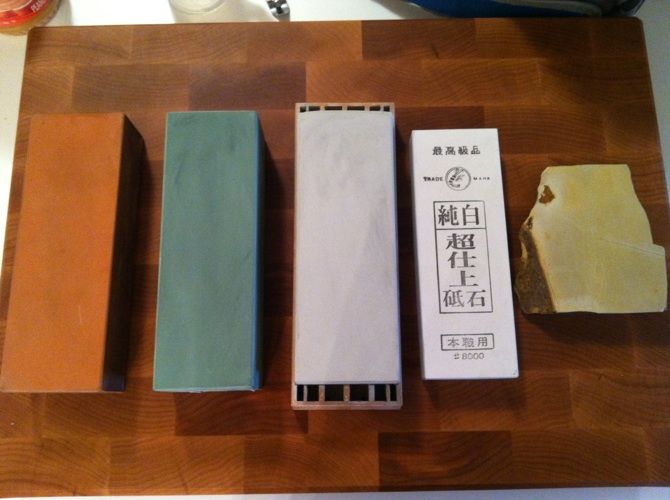 The current and only progression of stones I have.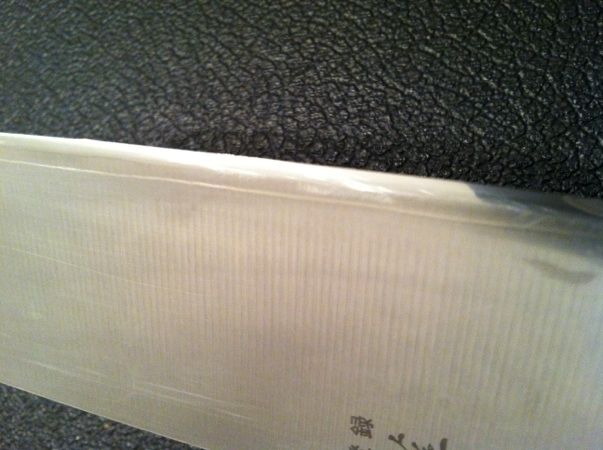 Tojiro DP Nakiri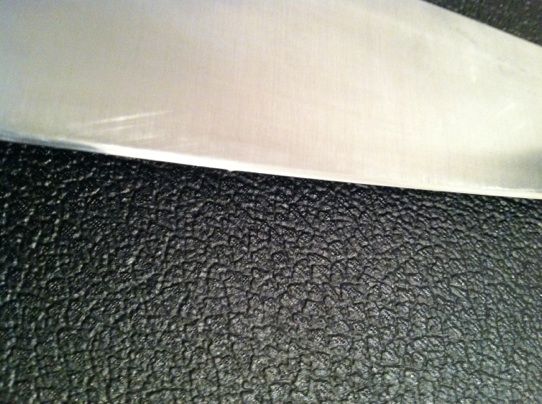 Kono HH 240mm
Blazen 270mm
My VERY first knife...had since 2005 from the mercer line if I remember correctly.
Sun Jul 22, 2012 2:05 pm
reminds me that i need to sharpen my knives!