Thu Nov 15, 2012 3:31 pm
Randy has some nice stuff coming our way. It's going to add another color in the CKTG rainbow.
Thu Nov 15, 2012 7:32 pm
Glad to see you adding Randy and Jr. to the line up! Some really awesome stuff has been coming out of their shop lately!
Sat Nov 17, 2012 3:56 am
I like offering these high bling factor knives from US makers. It gives my customers some eye candy and it gives the artisans some more visibility with a wider audience. Best of all it's fun for me.
Sun Nov 18, 2012 4:32 am
Thanks guys. Its great to be here and add a little spice to the mix!
Sun Nov 18, 2012 7:42 am
Good to see you here brother! Welcome!
Mon Nov 19, 2012 2:55 pm
Thanks Pierre.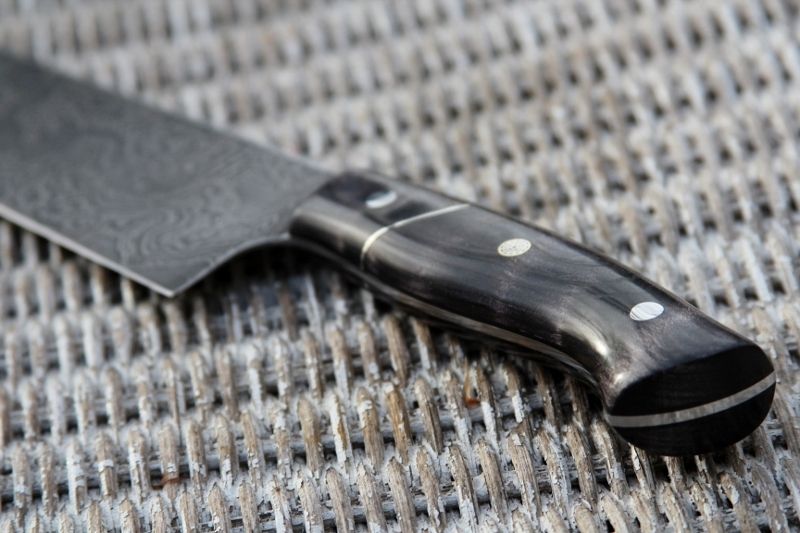 Mon Nov 19, 2012 6:33 pm
Sweet, is that Black Redwood??
Mon Nov 19, 2012 7:41 pm
Stabilized redwood. Good eye Taz!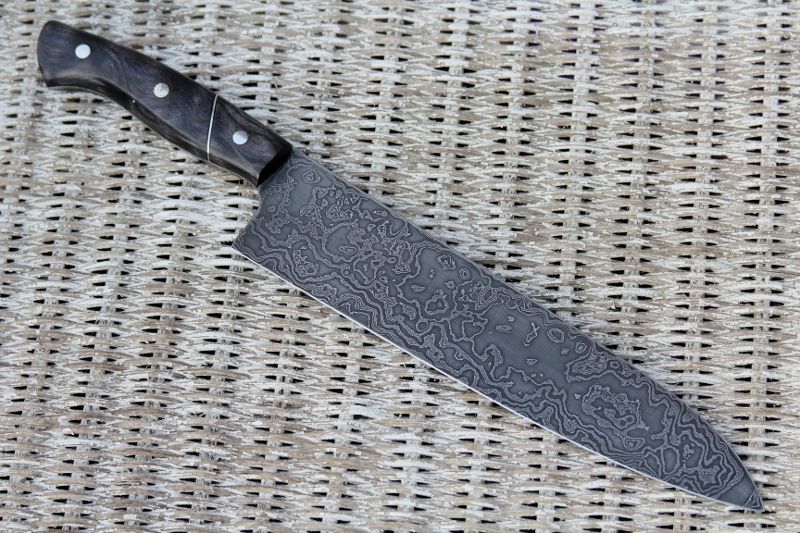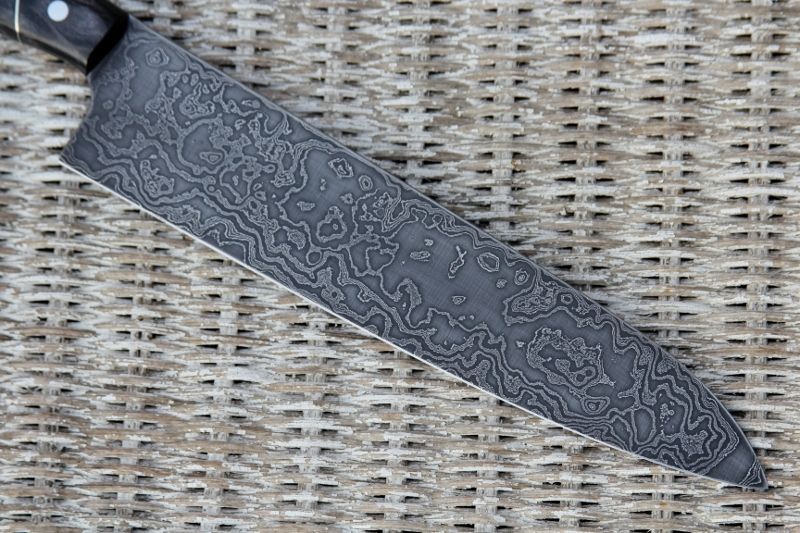 Mon Nov 19, 2012 8:43 pm
I feel inadequate to even form words to describe how awesome these knives are... absolutely incredible!
Mon Nov 19, 2012 10:41 pm
I used some of the stuff from It's a Burl in Oregon recently, so I recognized the look to it! Nice stuff!

Is that Meteorite or 1 million layer Damascus??? Kinda looks like Meteorite...