I am stunned at times at the state of some knives I get my hands on. This one belonged to a little old lady and it was in her purse for a month.
I know that should have taken the picture from the same side of the blade, I'll fix that next time , I hope she is not upset that I ruined her husbands screwdriver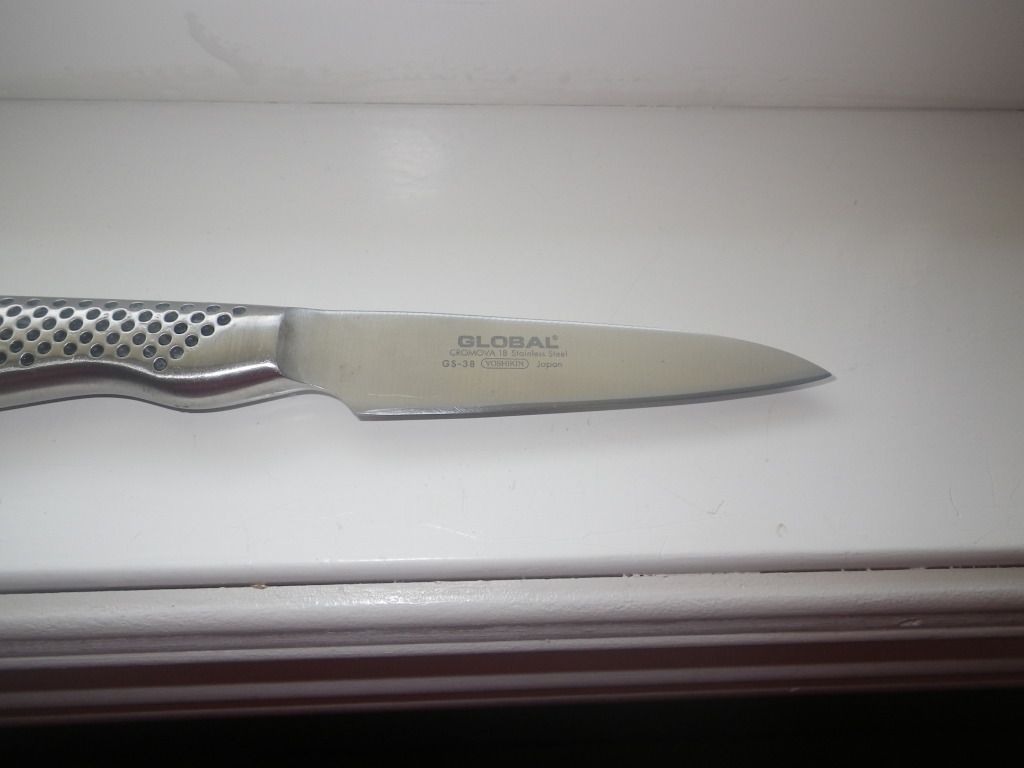 It's very rewarding doing this type of thing as you all know. The way some folks treat their knives is hard to believe.