Before I was into Japanese knives I was into swords, particularly from the Shinto/Edo period. What's neat about the Fujiyama blue #2 line, is the apparent presence of an authentic Shinogi, or 'ridge line'...in addition to the aggressive profiling. I've not seen any other Japanese kitchen knife that has this feature (however, I'm not Japanese!); one of the hallmarks of a true handmade blade. As far as I've read, makers moved onto kitchen cutlery after swords were banned, in an effort to carry on the tradition.
That profile and shinogi line (imo) pays tribute to the days of authentic sword making and takes extra effort to incorporate.
Of course, a few other basic features of sword making are present, such as the san-mai (kasumi) construction and the pseudo-fake-temper line('hamon' ~ clad line in kitchen cutlery). Missing is the Yokote. (...not that it's important in kitchen cutlery)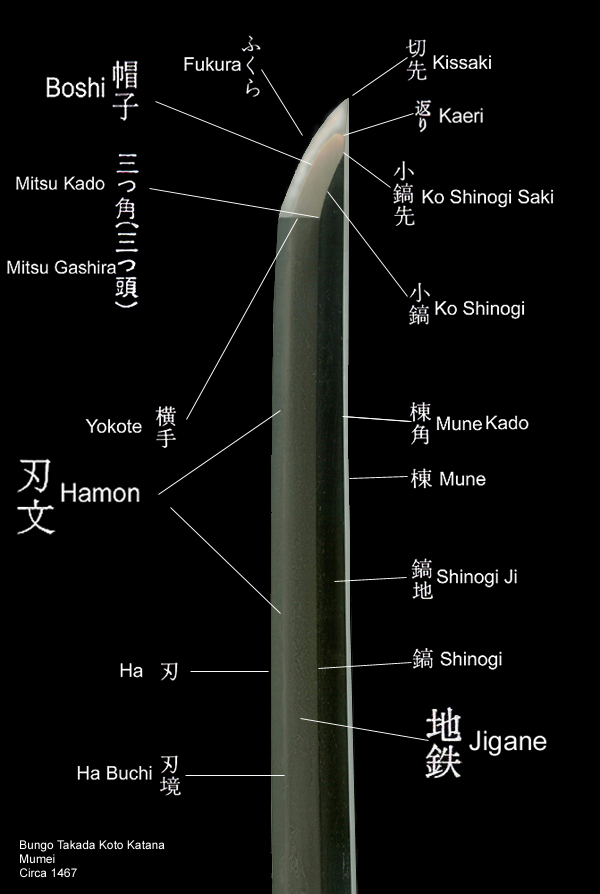 Adam has some good advice. I personally prefer Aogami, as it's essentially White steel and is easy to sharpen, but has all the added benefits of the additional alloys.
All the Fujiyama Blue's have the same profile and Shinogi...but the pseudo-hamons are obviously different. Either way, it'll be very close to what you see in the picture.
...Probably not great for a beginner. If you grind away that much steel that fast, your doing something wrong. Knives only need refreshing on a stone, etc...periodically.
The rest of the touch ups are done on your choice of strop, etc.