Forum rules
Sales are limited to 1 thread, but can be bumped and updated as often as you like.

Sat May 31, 2014 4:18 am

Weight reduced to 132g.....

Regrind by Gareth Bull with cute mirror swedge & customized G10 scales & liners.

Perfectly centered tip.

Rounded & polished the ball detent shoulder and polished (using dremel tool with poly diamond spray) all friction contact areas, pivot & spacers - silky, super smooth deployment now.

Now to resharpen.....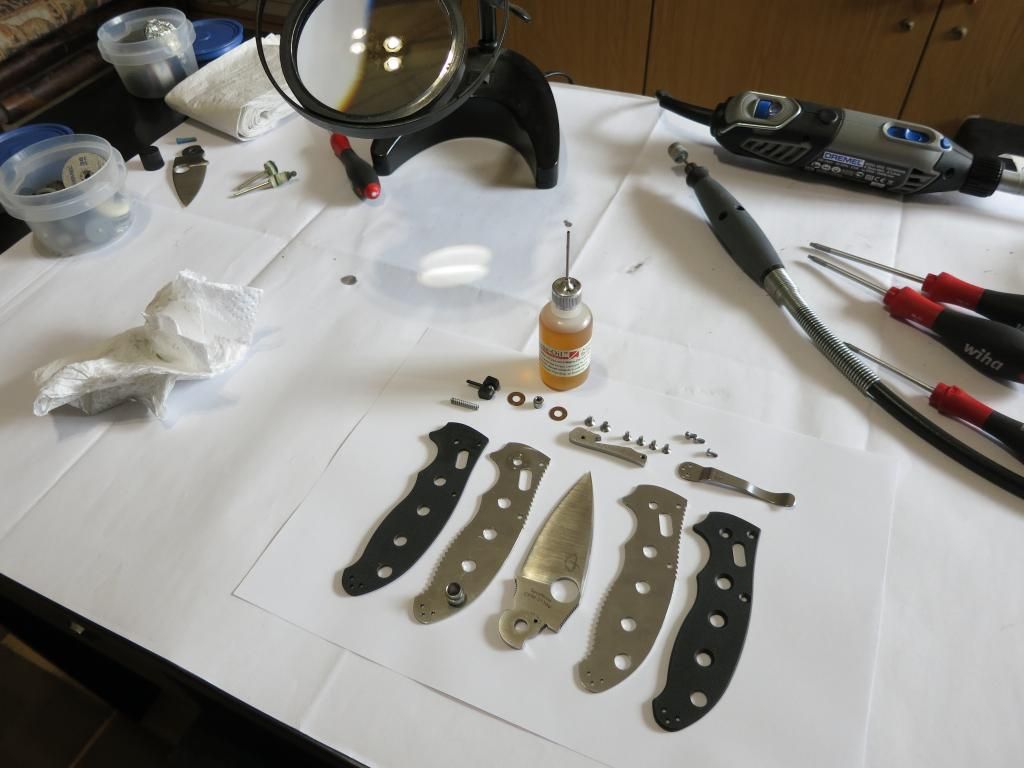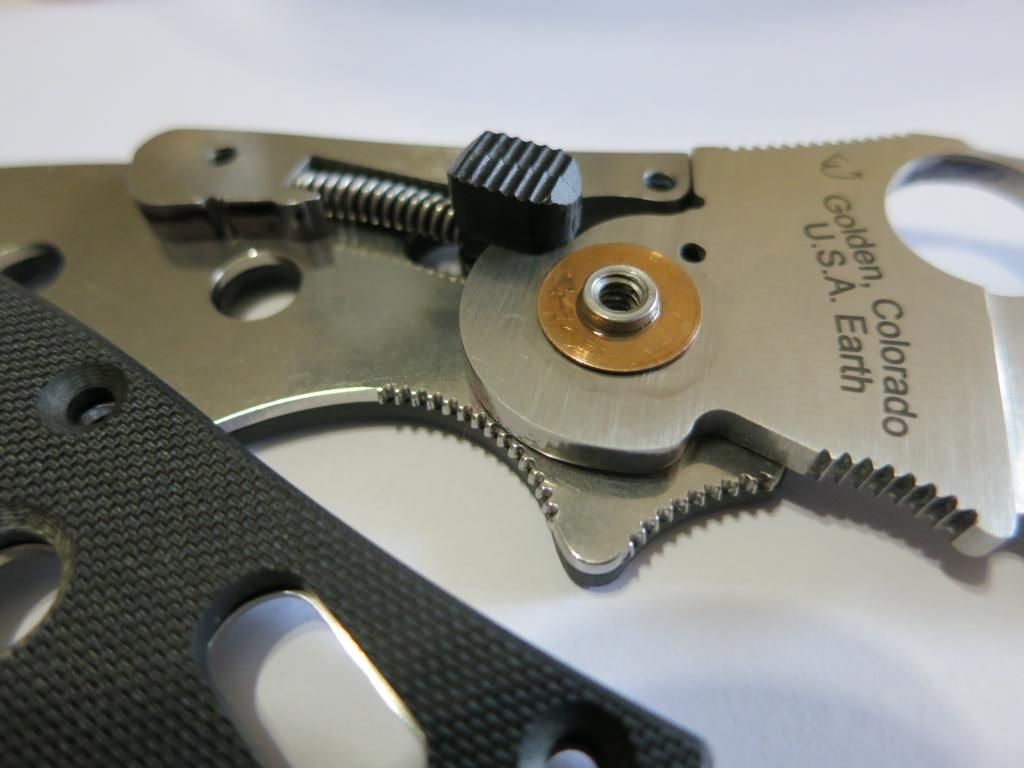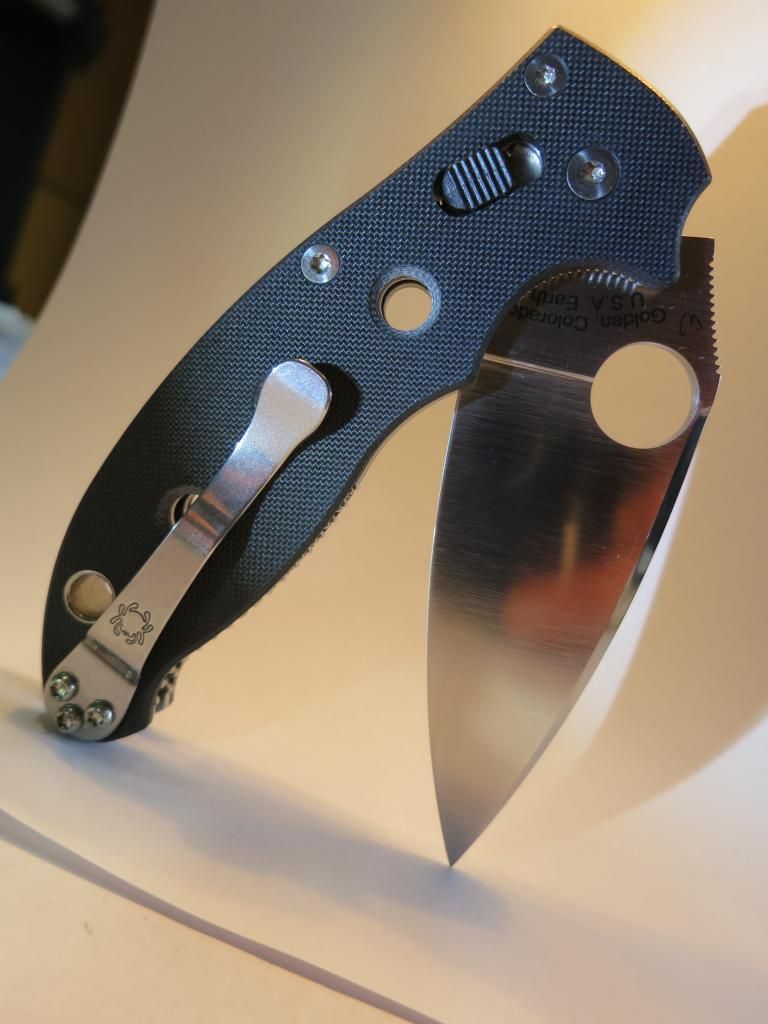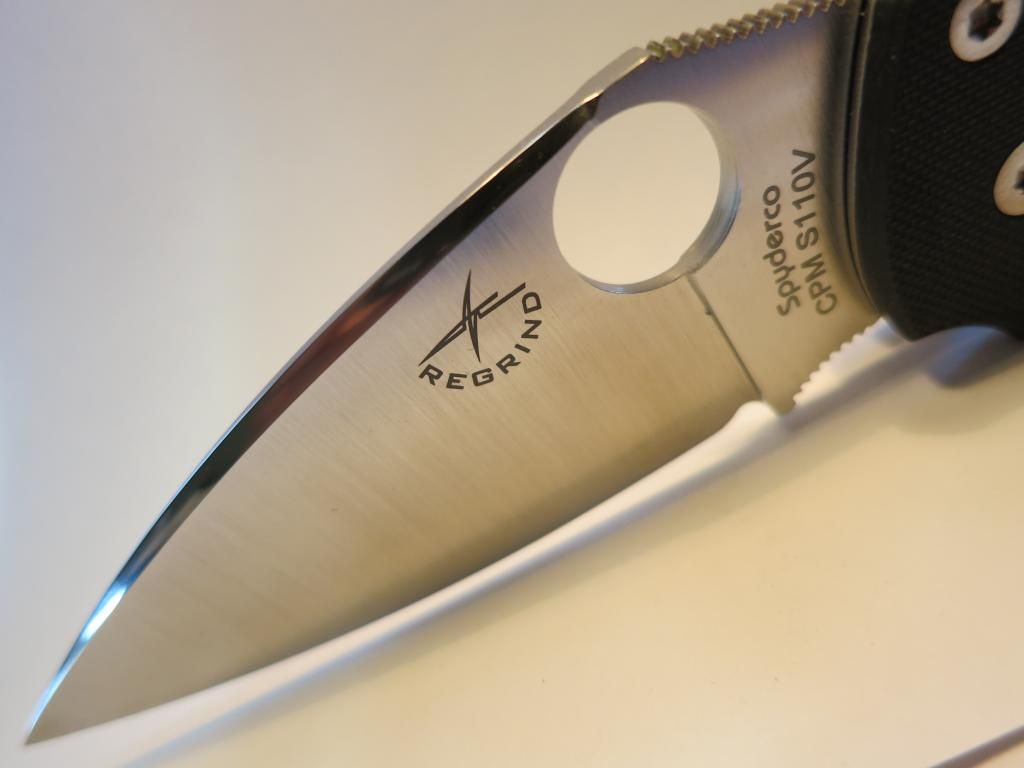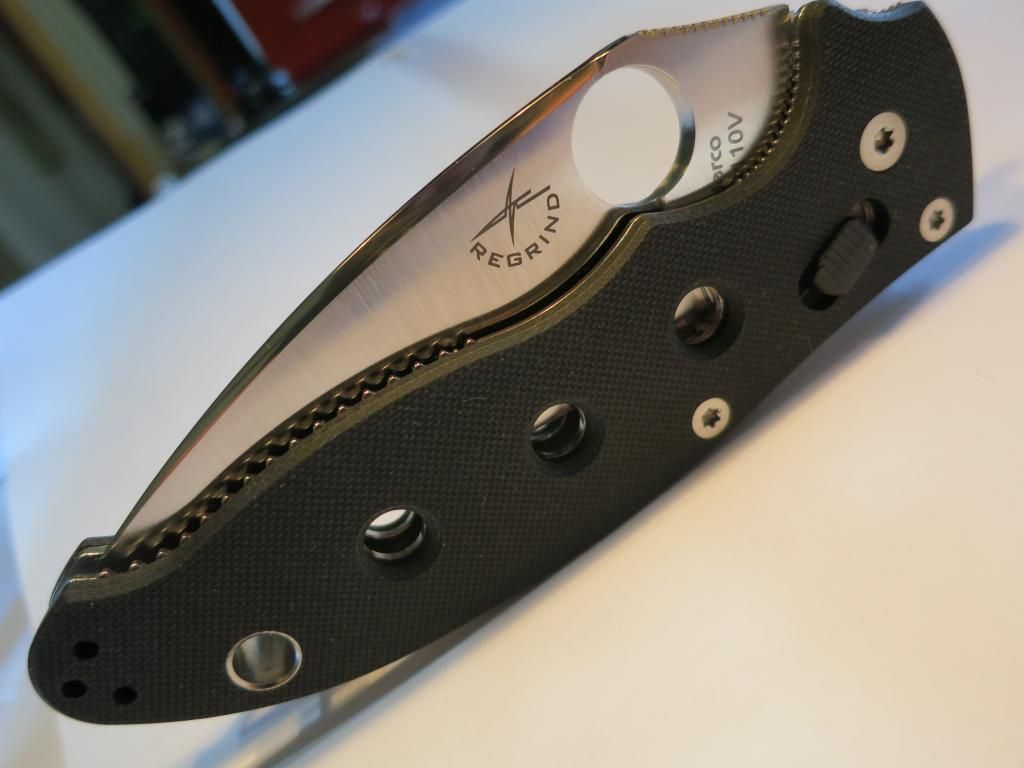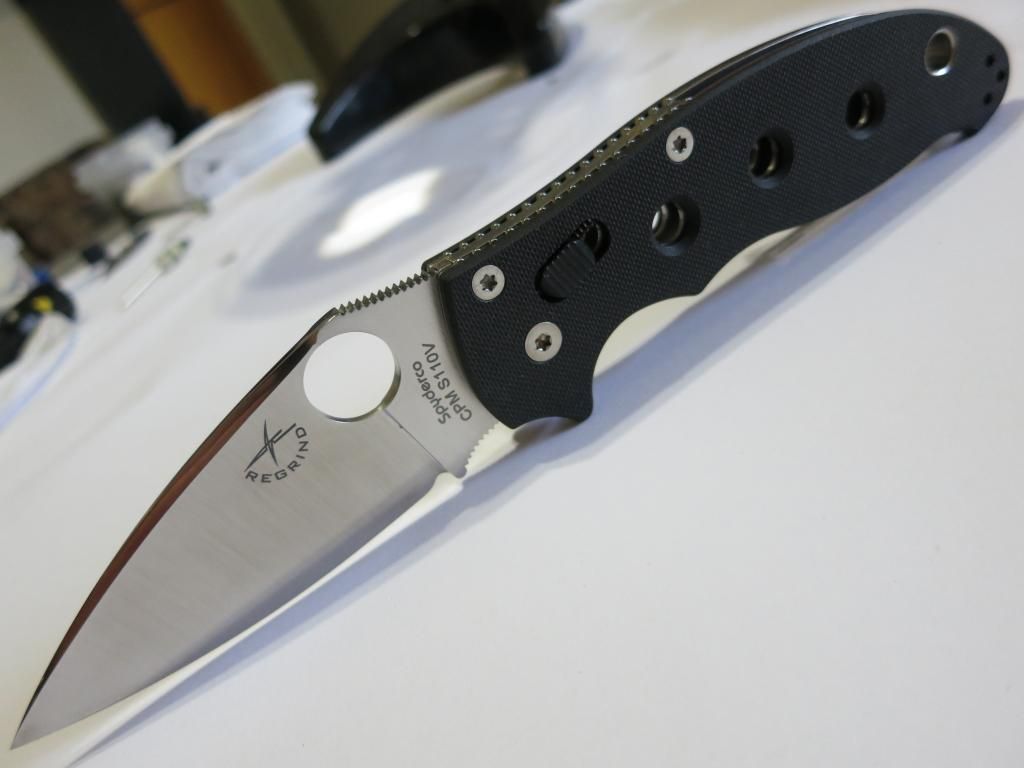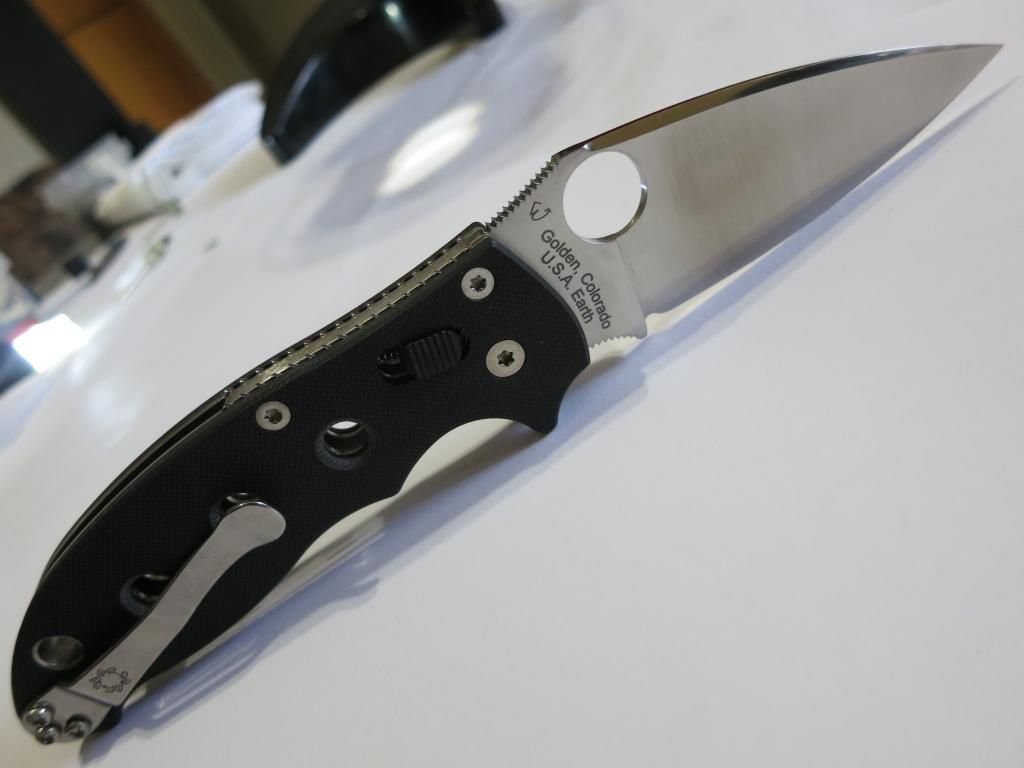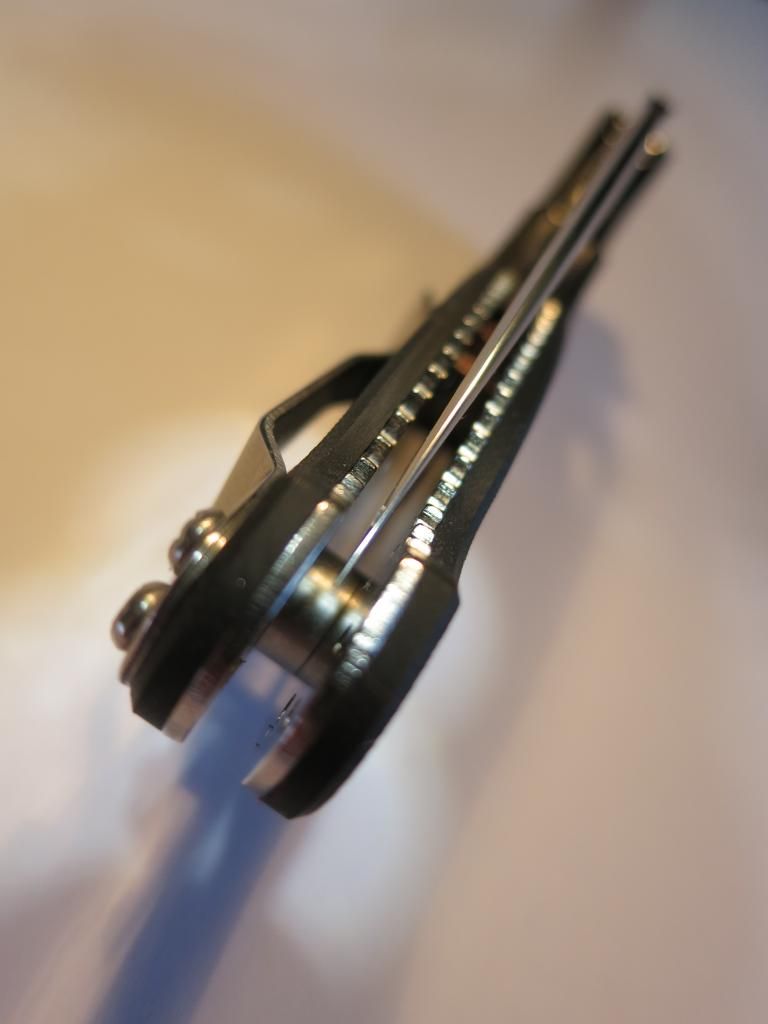 ...more to come...
Sat May 31, 2014 2:06 pm
Damn you have some sweet Spyders!
Fri Jun 20, 2014 12:49 pm
You're such a pimp Rookie! Great looking.
Fri Jun 20, 2014 3:51 pm
At CKtG
Y'all Know Rookie
'Cuz he walks with a limp
Like an old school pimp
Or a real OG
Mon Jun 23, 2014 9:47 am
Curious if Gareth did the scales or were they stock?
Mon Jun 23, 2014 9:44 pm
The scales are stock G10 with holes drilled through them & the liners.
Mon Jun 23, 2014 11:54 pm
Never saw a mirrored spine like that. It is badass