Tue Dec 04, 2012 11:09 pm
Seems like a really odd banner ad to be seen here. I must say it was good for a laugh if nothing else.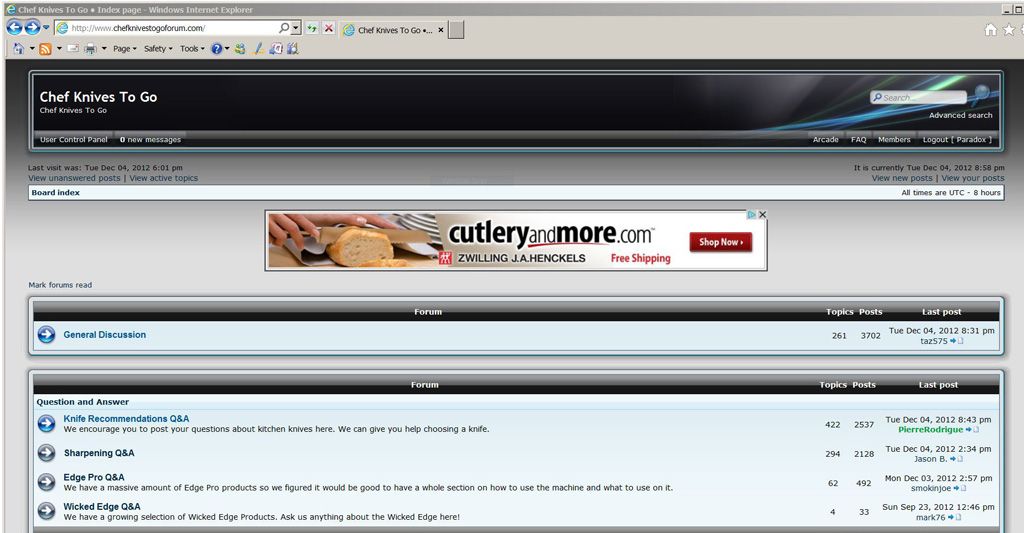 Wed Dec 05, 2012 6:49 am
I don't think they're much competition...
Wed Dec 05, 2012 8:19 am
Yeah, I saw that too. Idiots!!
Wed Dec 05, 2012 9:29 am
We don't control advertising on here but no matter. I don't fear competition and I try not to whine like a big baby when it happens.