I had a good week. Here are a couple pics on the hoof as it were....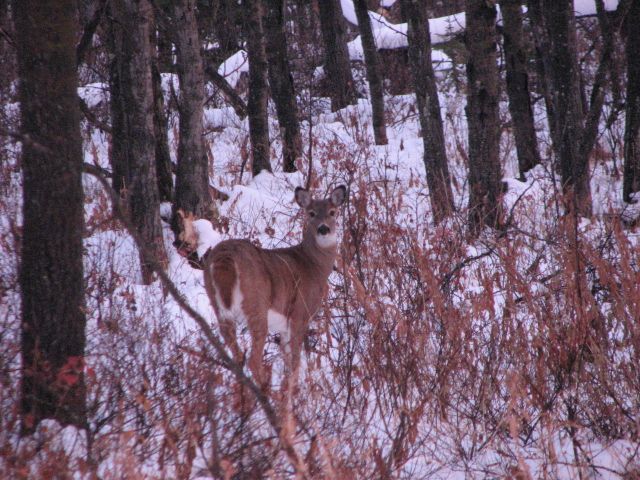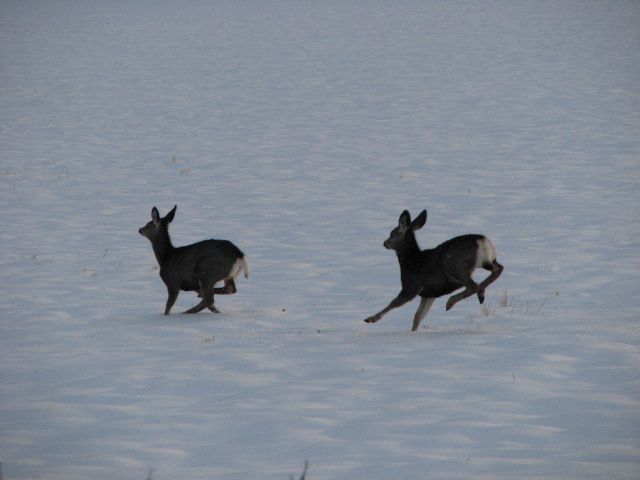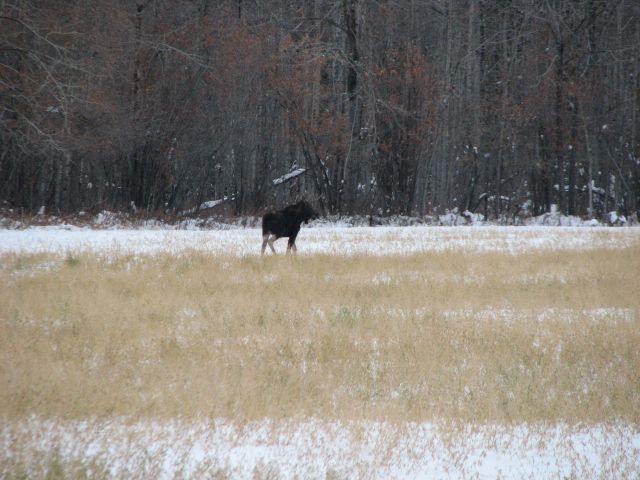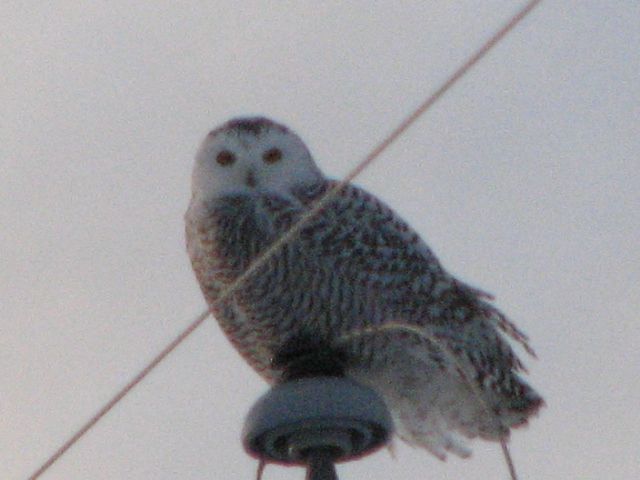 And a couple success... Myself, my brother-in-law, and my friends 13 year old son all tagged out on moose, and I bagged a mule deer buck. We are meat hunting, so not interested in huge racks... Passed on a 60 inch bull moose, inside my comfortable shooting distance at 600 yards, but outside the realm of the ethical impact energy of a .308.
A couple harvest pics... For scale. I'm 6' 4", and a solid 280 pounds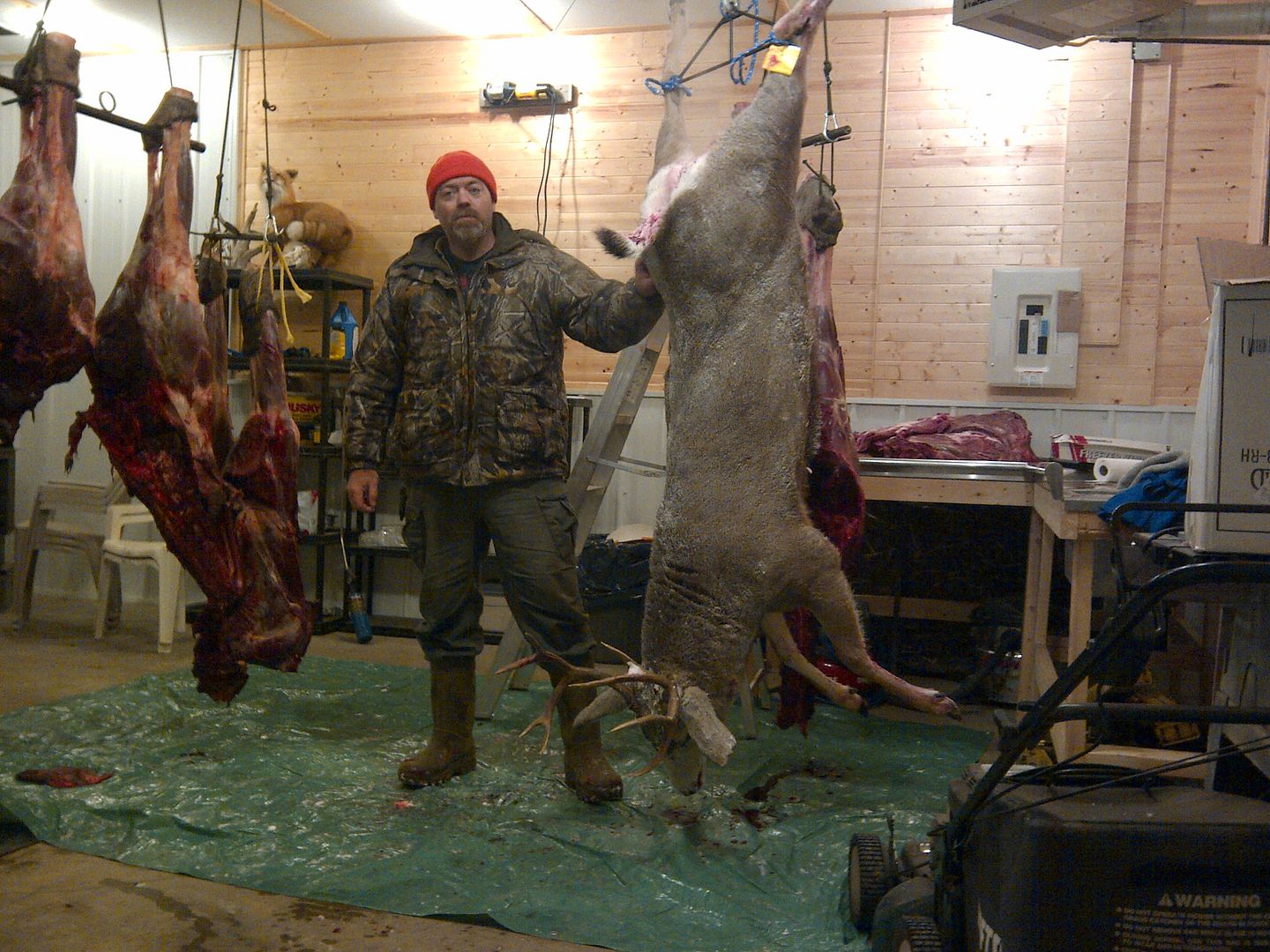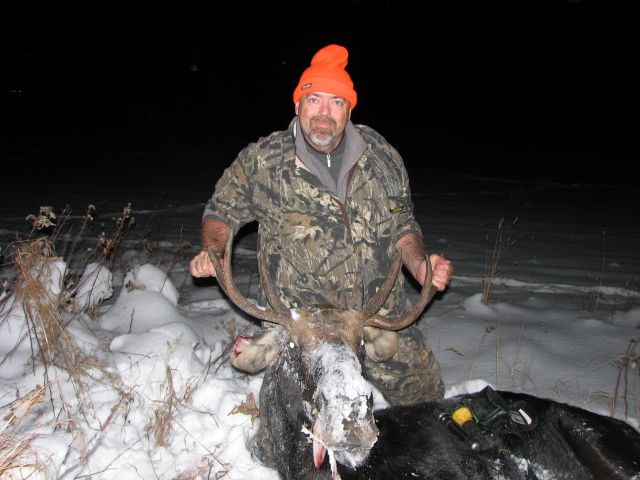 This will make some great roasts and steaks, not to mention all the sausage!