Fri Mar 07, 2014 9:03 am
I am going to throw this out there hoping you all hold me accountable as well as give comments criticism, or maybe just watch the progress.

I have two sets of Gyuto/Nakiri combos I am aiming to finish this year. One in 52100 and another in 154-CM. I also have another lone 52100 Gyuto profiled. I will post the drawings and selected materials up this weekend. I am going to go all out on these, Sayas and all. Stay Tuned...
Fri Oct 10, 2014 9:20 pm
Updates on these projects?
Fri Oct 10, 2014 10:53 pm
I want to see these, I may be in the market for a custom 52100 gyuto soon!
Sat Oct 11, 2014 7:16 am
I got waay more into re handles this year than anticipated but,,,I will have this gyuto done in december.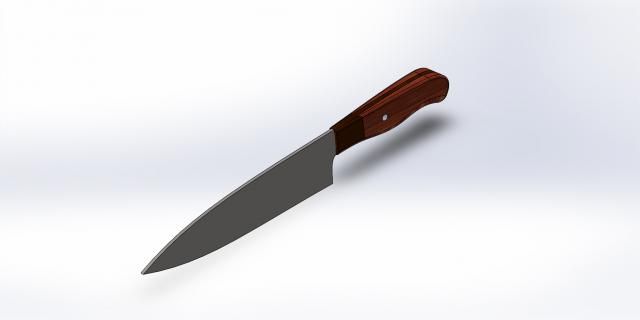 It will have a western shaped handle with bog oak frame and amboyna scales. The steel is stainless clad w-2
I will also be getting the 154CM set heat treated although probably not finished by end of year
Sat Oct 11, 2014 7:34 am
The 52100 stuff along with about 20 other various high carbon blades will probably get heat treated in January. Once I have stuff heat treated I can finish it up pretty quick.
Sat Oct 11, 2014 9:38 am
Mmmm. Bog Oak. One of my favorite materials.
Tue Dec 02, 2014 10:06 am
batch of 5 Pettys getting packaged for the Heat treater
Also some shots of my 210mm gyuto this one in duratech 20-cv (m390)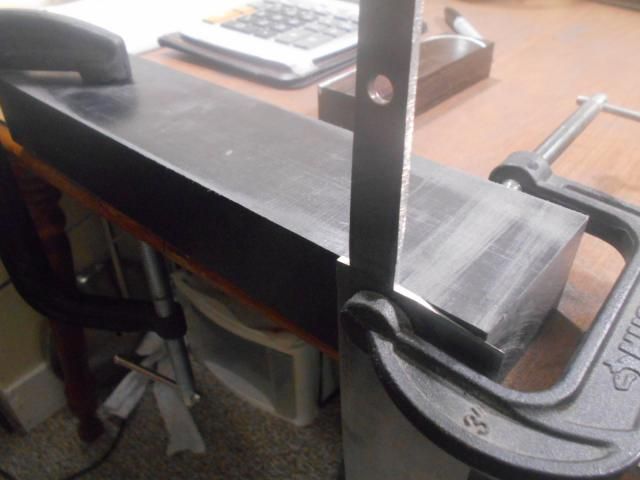 Tue Dec 30, 2014 8:17 am
love this dozuki saw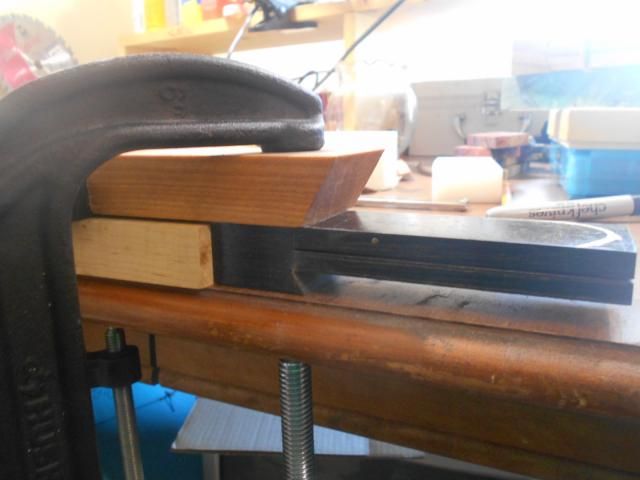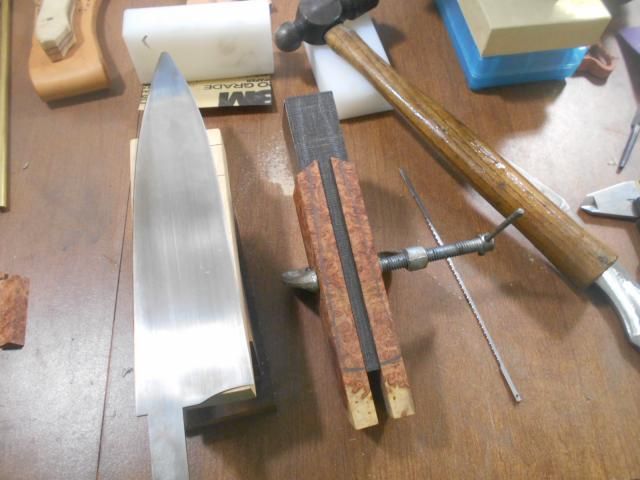 getting there
Tue Dec 30, 2014 9:34 pm
That handle construction is to cool! Keep posting those pictures and get your ass busy, your behind!
Tue Dec 30, 2014 10:00 pm
love the look of those handles!