Mon Jun 11, 2012 10:23 am
We picked up a few new items that you will see on the site soon.
Hokiyama:
SKD11 Steel
HRC 62-64
73 Layer Damascus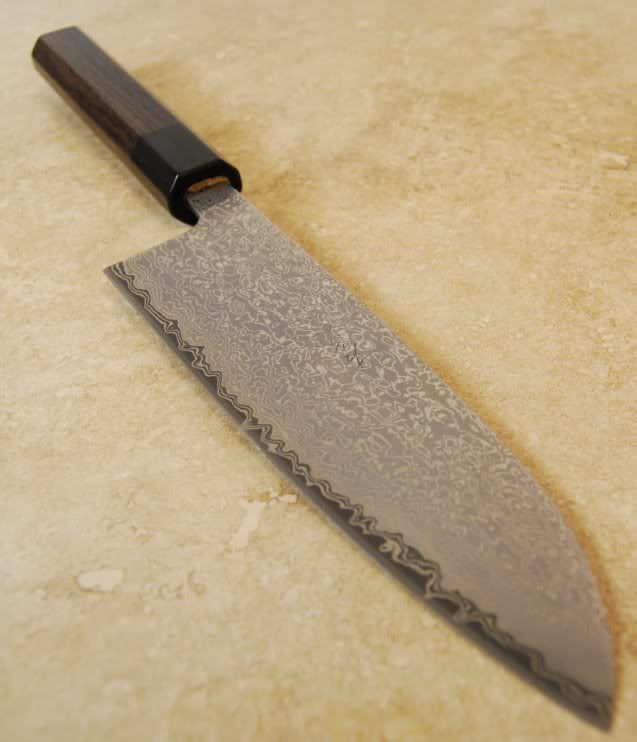 Mon Jun 11, 2012 10:24 am
Yamashin:
Blue #2
HRC 63-64
Aggresively priced (A little over the ITK line)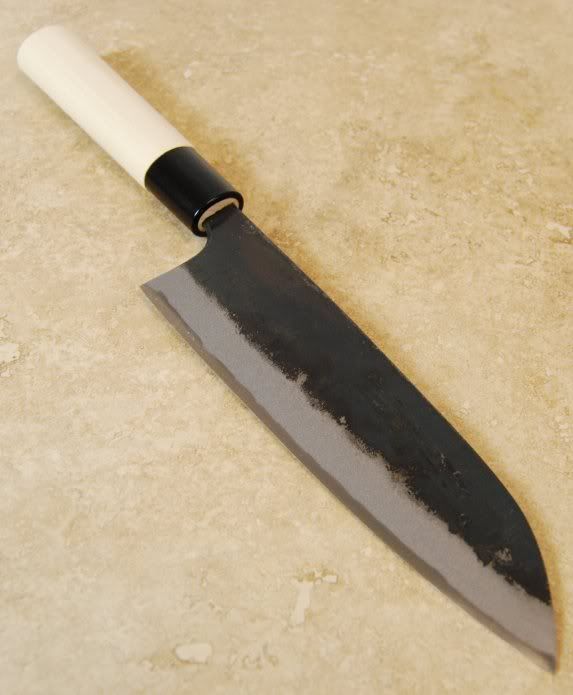 Mon Jun 11, 2012 10:26 am
Goko:
White #2
HRC 61-62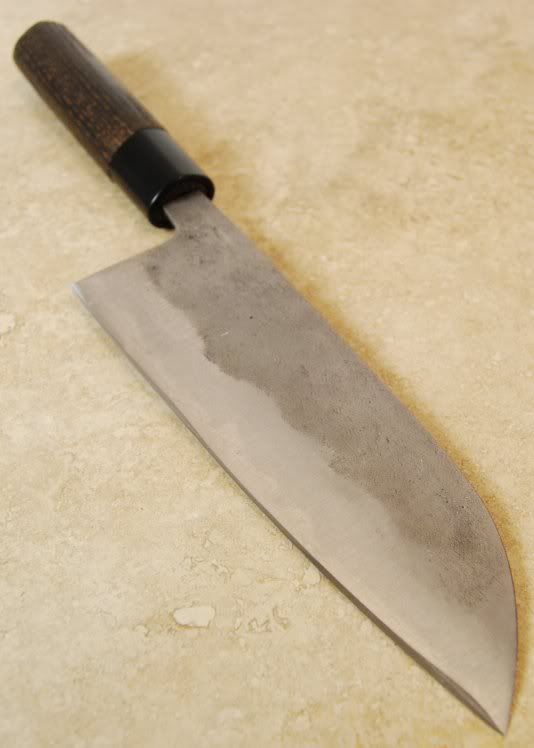 Mon Jun 11, 2012 1:50 pm
Here's the final prototype of the ITK Kiritsuke.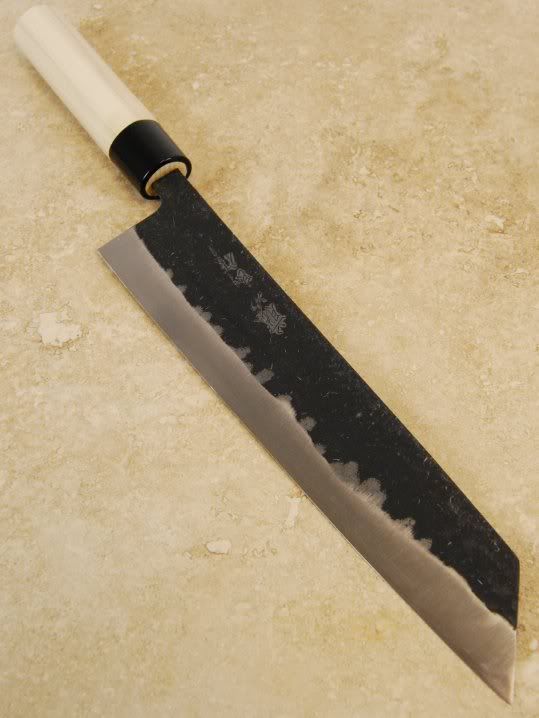 Mon Jun 11, 2012 2:23 pm
Wow, those all look really nice
Mon Jun 11, 2012 2:28 pm
i am excited about the yamashin, being aggressively priced. I am ready for a carbon steel knife at a reasonable price for a line knife. I would go for itk but I have used it and I just dont like the feel. Look forward to you posting the knife
Tue Jun 12, 2012 12:10 pm
These are up on the site now. Nice price on Tojiro shirogami yanagis.
240mm $89
270mm $99
300mm $229
http://www.chefknivestogo.com/topost.html
Wed Jun 13, 2012 6:49 pm
I've been using my tojiro shirogami yanagiba for two years slicing fish and tenderloins and its nothing short of bang for the buck, it just keeps going and going. Only problem is the handle, when I got mine ootb it was porous and actually felt like I was going to get a splinter. On top of that the ferrule came lose and the adhesive that was used was caking off the handle.

I'm tempted to just get another one and get a new handle for it =D