Thu Apr 26, 2012 12:01 pm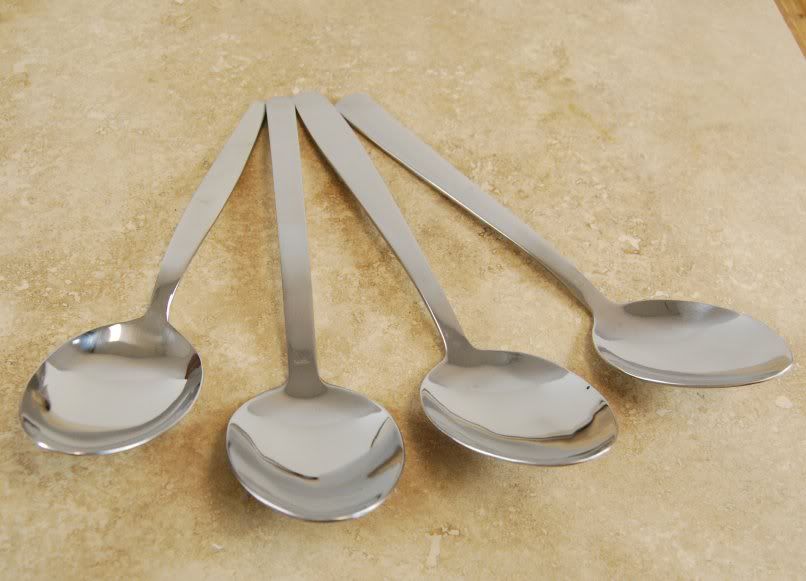 Wed May 16, 2012 10:16 am
pretty!
Thu May 24, 2012 8:54 pm
I have a question about the richmond plating spoon!

Im a big fan of the gray kunz plating spoon, which also has a 2.5 T bowl and a 9 inch handle, but they have a habit of walking away when Im at work. The richmond spoon is the same length and bowl size, do you know if the spoon is the same overall shape as well?