Wed Apr 25, 2012 7:53 pm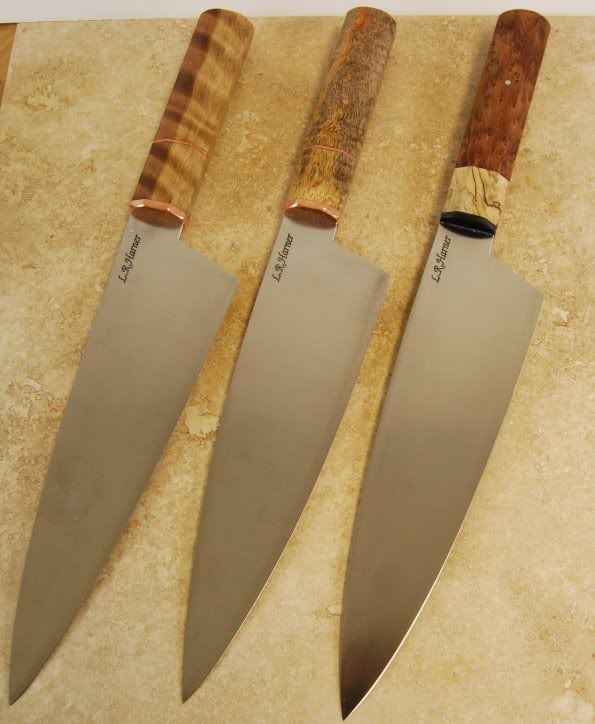 Sat Apr 28, 2012 3:29 pm
His work always looks extra clean somehow. Very nice!
Sat Apr 28, 2012 5:10 pm
Those are beautiful and way way out of my price range my last name isn't Fernandez . Peace jmbullman
Sun Apr 29, 2012 7:31 am
Oh if you only knew the hardships I have to deal with. Can you believe I went out to eat tonight and they actually forgot to drown my Filet and Lobster in Hollandaise!? I should have gotten up and left then, but the valet was on lunch break. My 1987 bordeaux was the only thing I had to keep me in good spirits as the situation grew more dyer. I made clear my contempt for the free imported French roles, but nevertheless had to eat something in order to maintain my strength. I barely made it out of there without tipping the waiter more than 60%. If you only knew.
Mon Apr 30, 2012 2:21 am
You have a rough life Shaun. Hsha peace my friend I was just joshing
Mon Apr 30, 2012 2:14 pm
I know man
What's that old sayin we got? If I had yo' money I wouldn't need to work?
Mon Apr 30, 2012 11:02 pm
Or my issue "no money more problems" write that down. Jmbullman