Tue Jun 19, 2012 2:22 pm
Just sharpened razors
Tue Jun 19, 2012 2:23 pm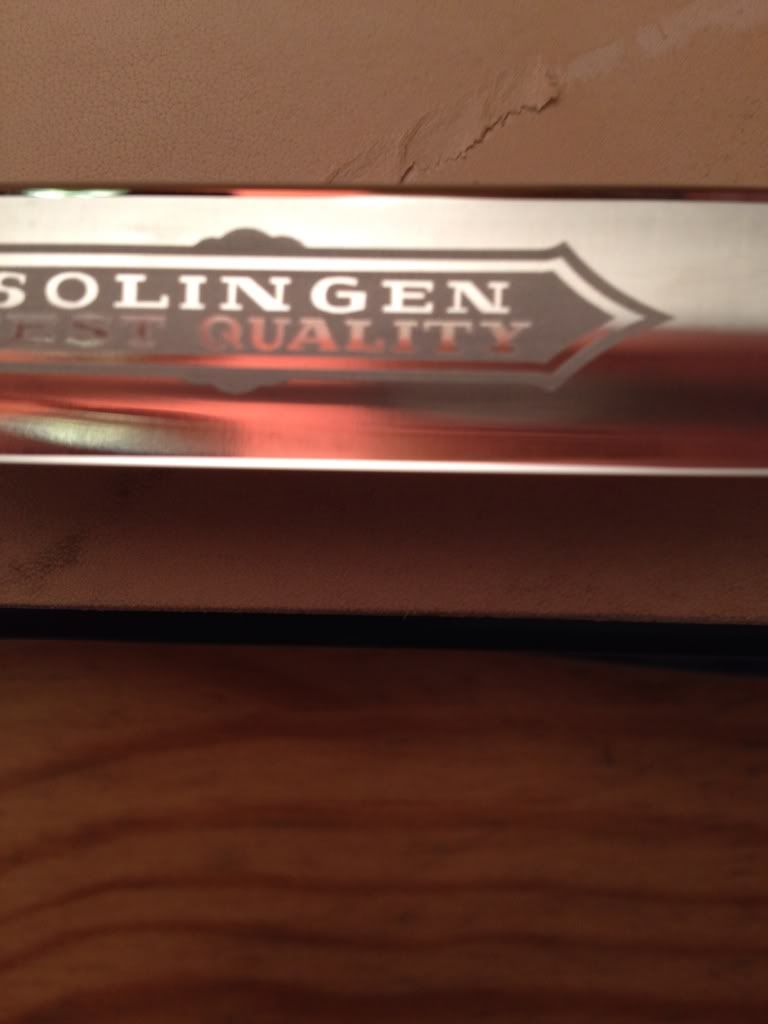 Tue Jun 19, 2012 2:24 pm
The little brother and bigger brother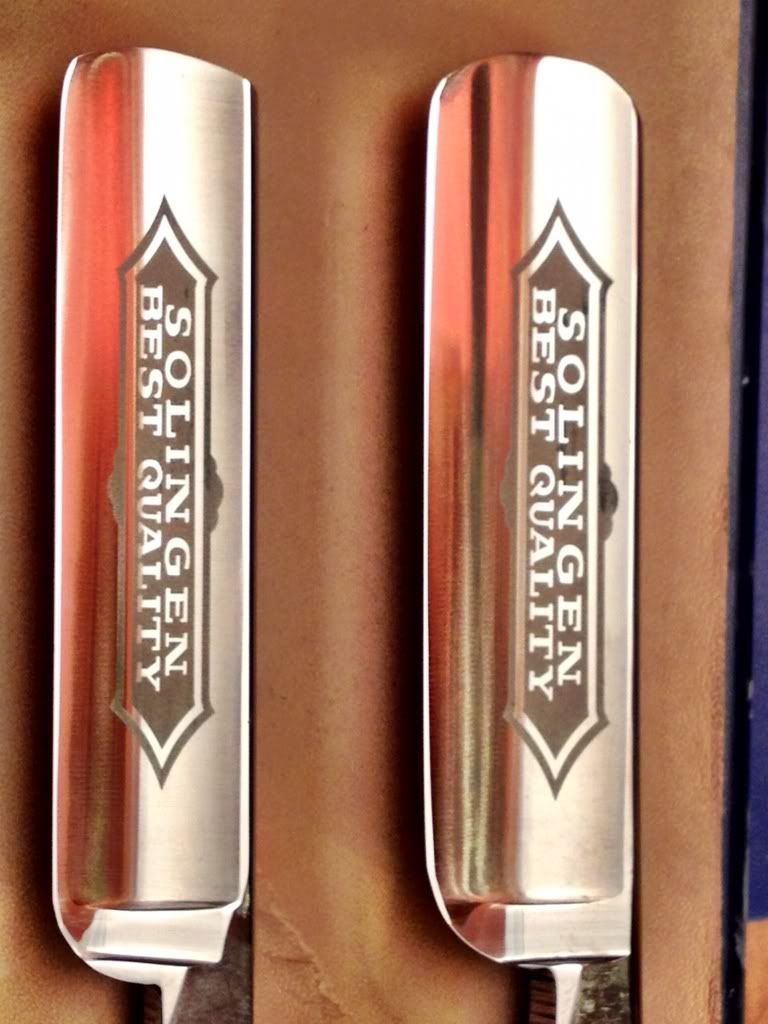 Tue Jun 19, 2012 2:25 pm
Tue Jun 19, 2012 3:11 pm
I gotta get me a straight one of these days and try it out.
Tue Jun 19, 2012 3:48 pm
Once u get the hang of it you don't want to shave with nothing else, and the women love a man who shaves with a very very sharp object. Fringe benefit!
Tue Jun 19, 2012 3:49 pm
Btw love your stuff! Jmbullman