Wed May 09, 2012 5:29 pm
This just popped up.
OOTB edge was really good. Just flew through 8 onions with ease.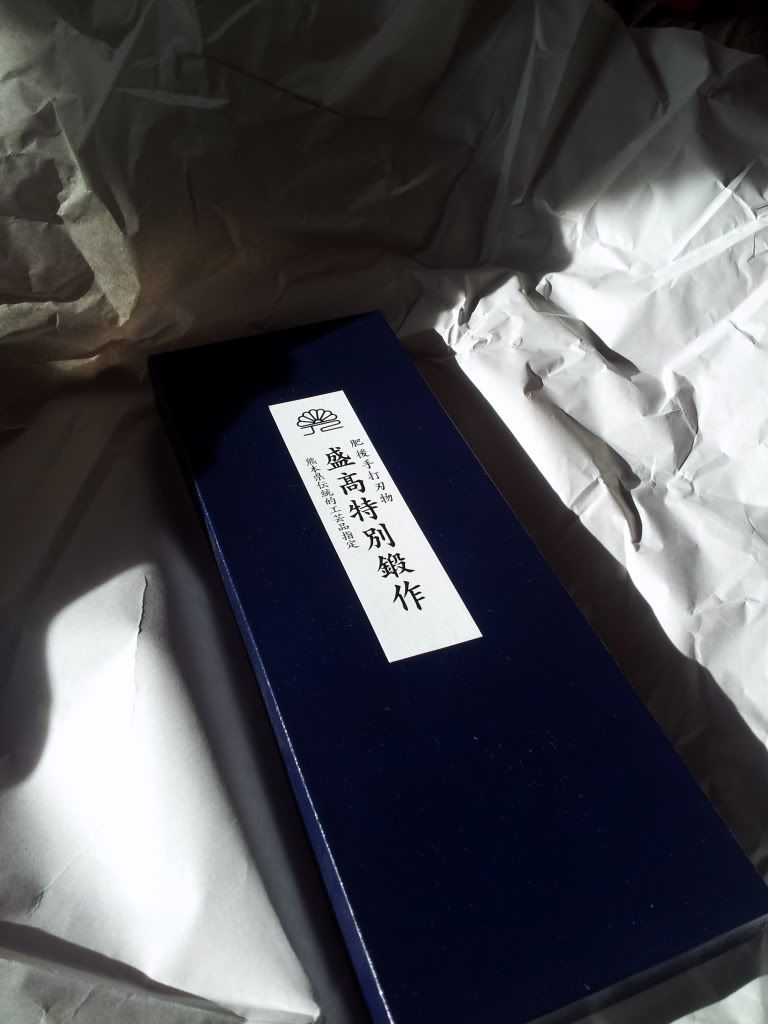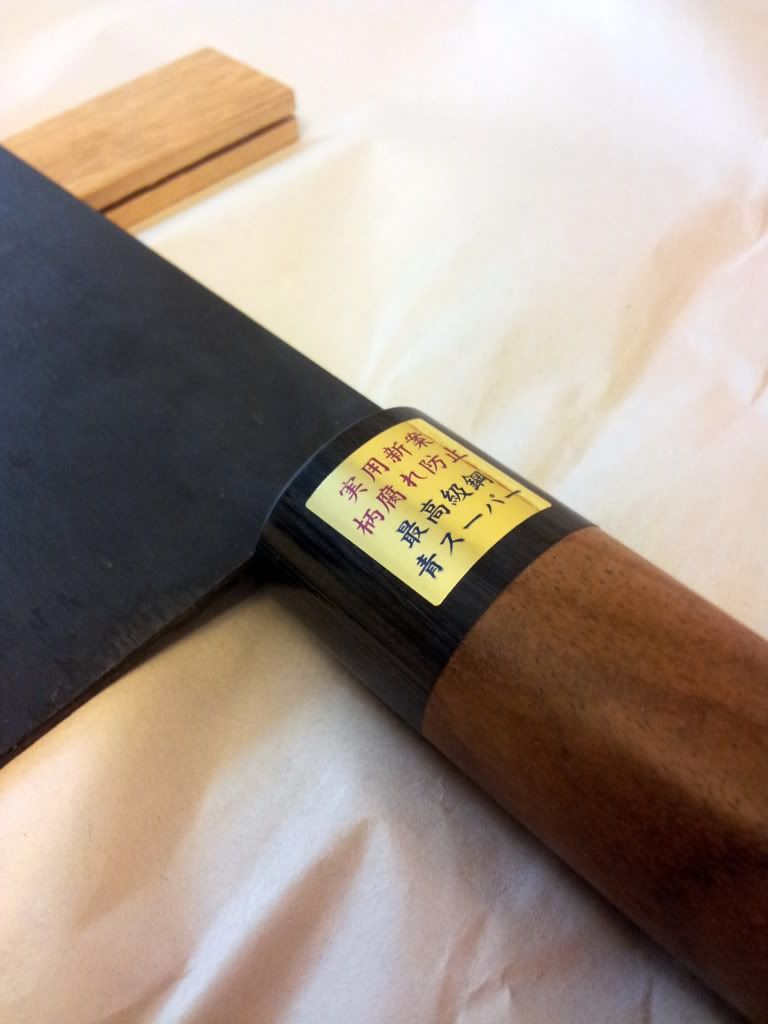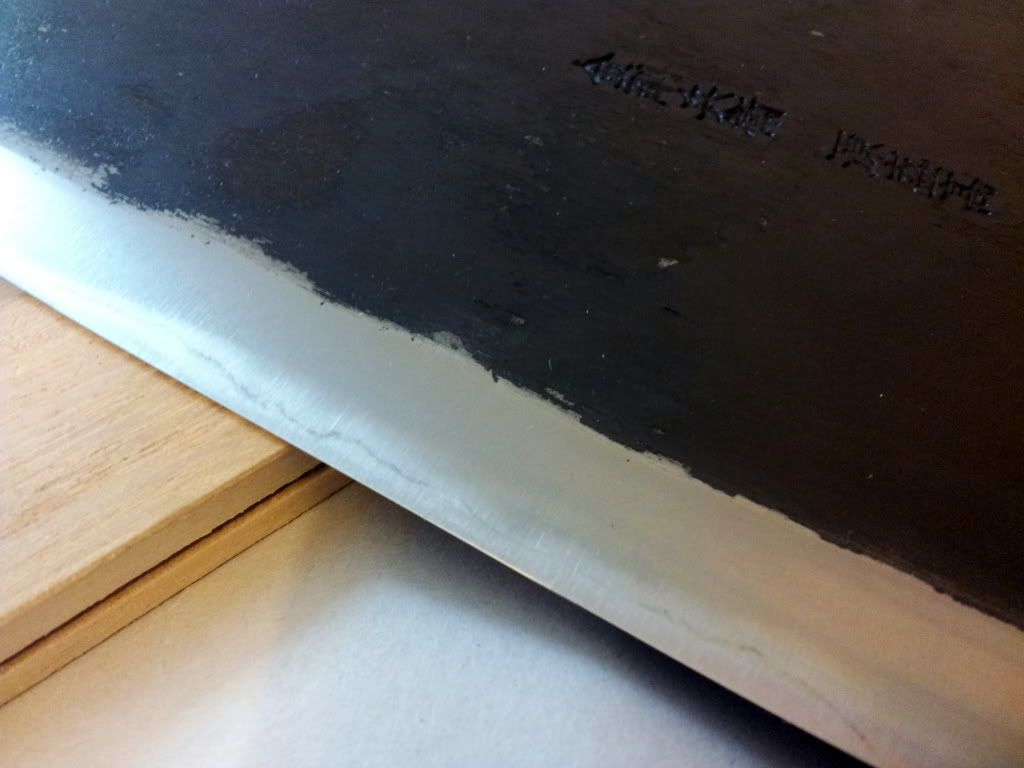 Fri May 11, 2012 12:00 am
Really nice cleaver, photos are fantastic. Hard subject to photograph...
Fri May 11, 2012 12:03 am
If it can be done Michiel can do it. Jmbullman
Fri May 11, 2012 9:44 pm
How thick is the spine on those?
Sat May 12, 2012 12:02 pm
2.5mm.

The tang is 5mm, but the blade itself is rather thin. No taper either.