Sat Sep 22, 2012 6:17 pm
M390 steel I love this stuff I literally touched the edge by dropping it by accident and cut the crap out of myself!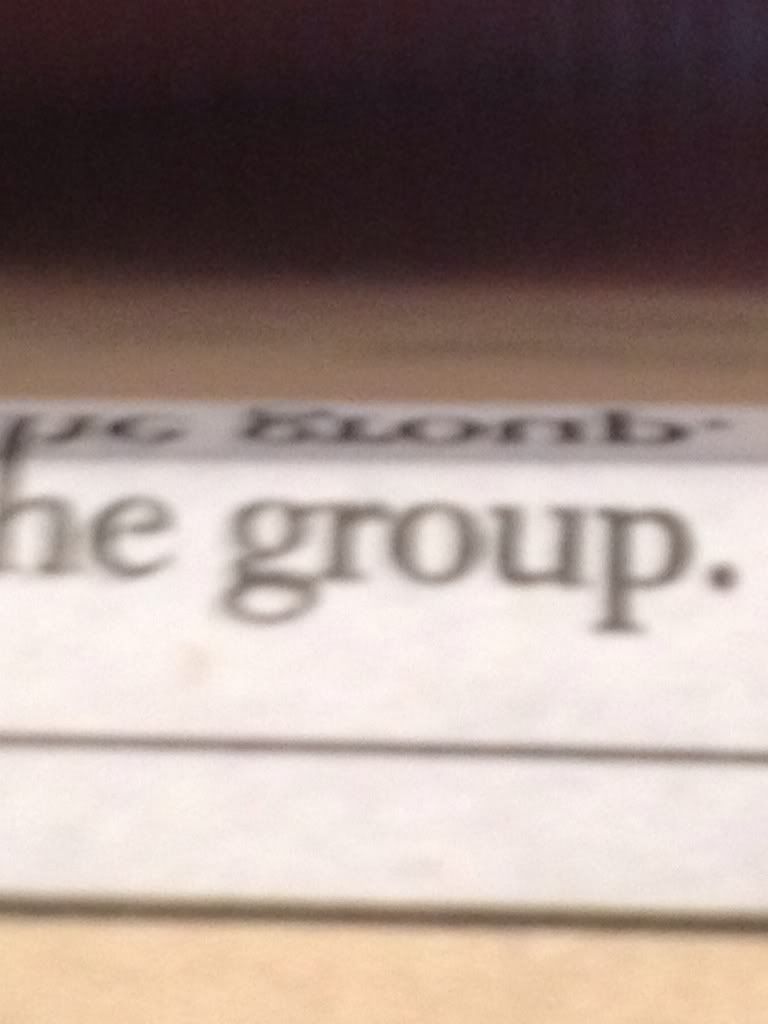 Sat Sep 22, 2012 6:20 pm
This is the best steel I have ever cut it is not for the faint of heart it takes a while.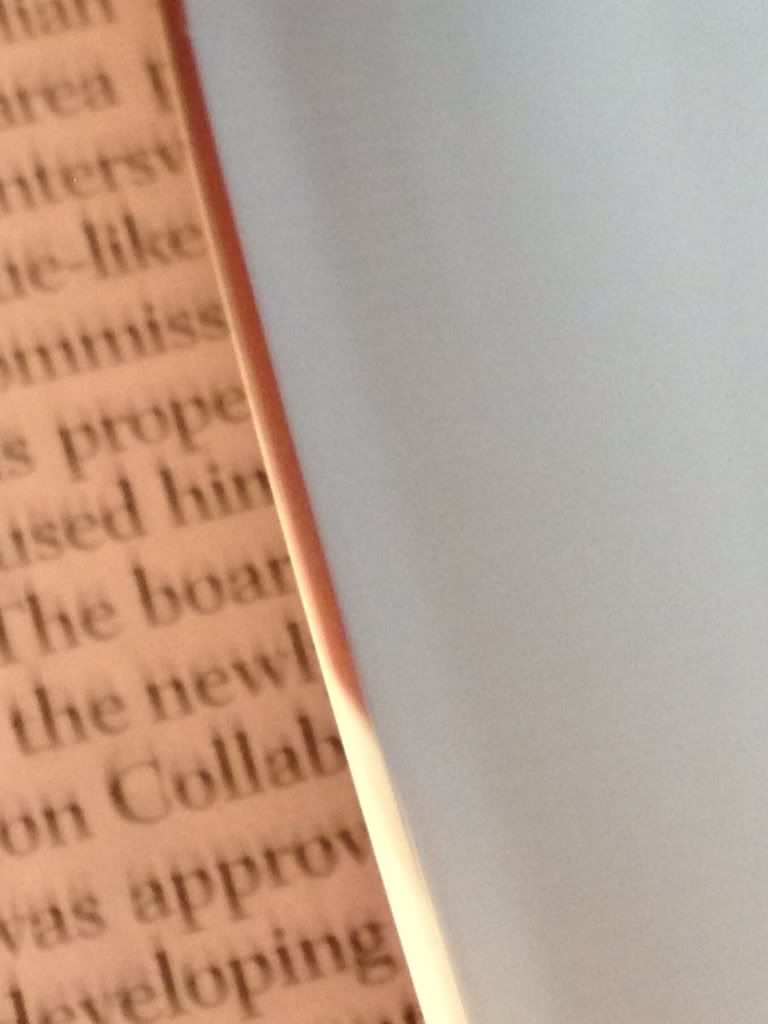 Sun Sep 23, 2012 9:15 am
Nice, I got a bunch to do, I will try to keep my fingers away from the edge! I still have some little slices from the M390 Ultimatum!
Sun Sep 23, 2012 12:18 pm
Rookie was rite this stuff is killer i love it. Jmbullman