Fri May 18, 2012 9:38 am
> Hello Mark,
>
> I am looking for a knife I can use to process my moose,deer and beef. Must stay sharp..lol and not too big..
> I was looking at
http://www.chefknivestogo.com/shclbokn6.html
what do you think is a good choice?
Fri May 18, 2012 9:40 am
Hi Joey,
Yes that Shun is a screaming deal at that price and it should work really well for you. I came face to face with a moose while fishing in Montana a few years ago. It came crashing throught the woods and stopped right in front of me in the stream I was fishing in. It scared the crap out of me.
Kind Regards,
Mark Richmond
ChefKnivesToGo.com
(608) 232-1137
Fri May 18, 2012 9:56 am
Thank-you Mark..
I am hunter,fisherman and trapper so I appreciate good knives. Knives that dull easy, are the ones that cut fingers..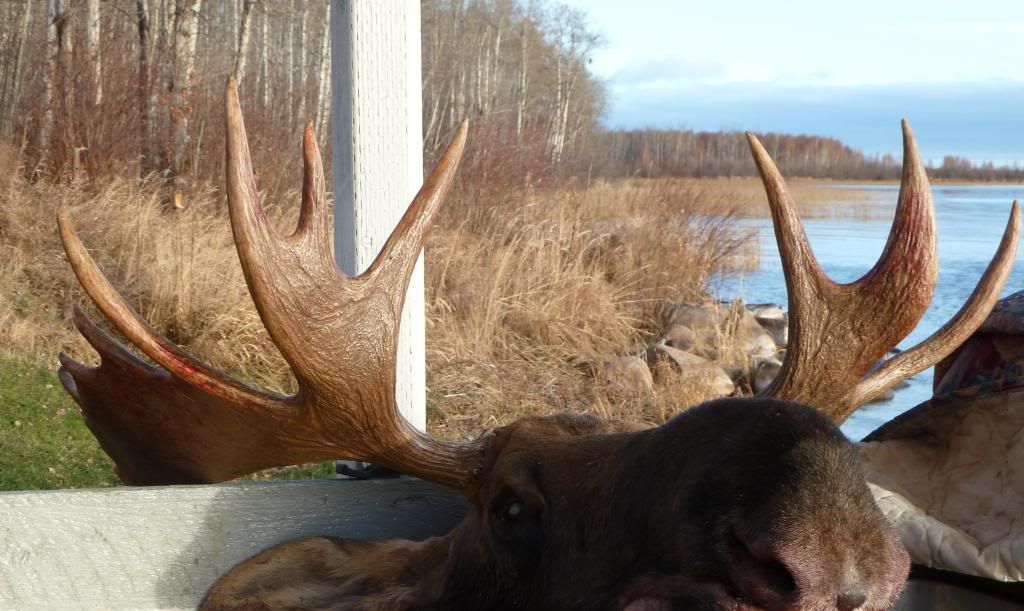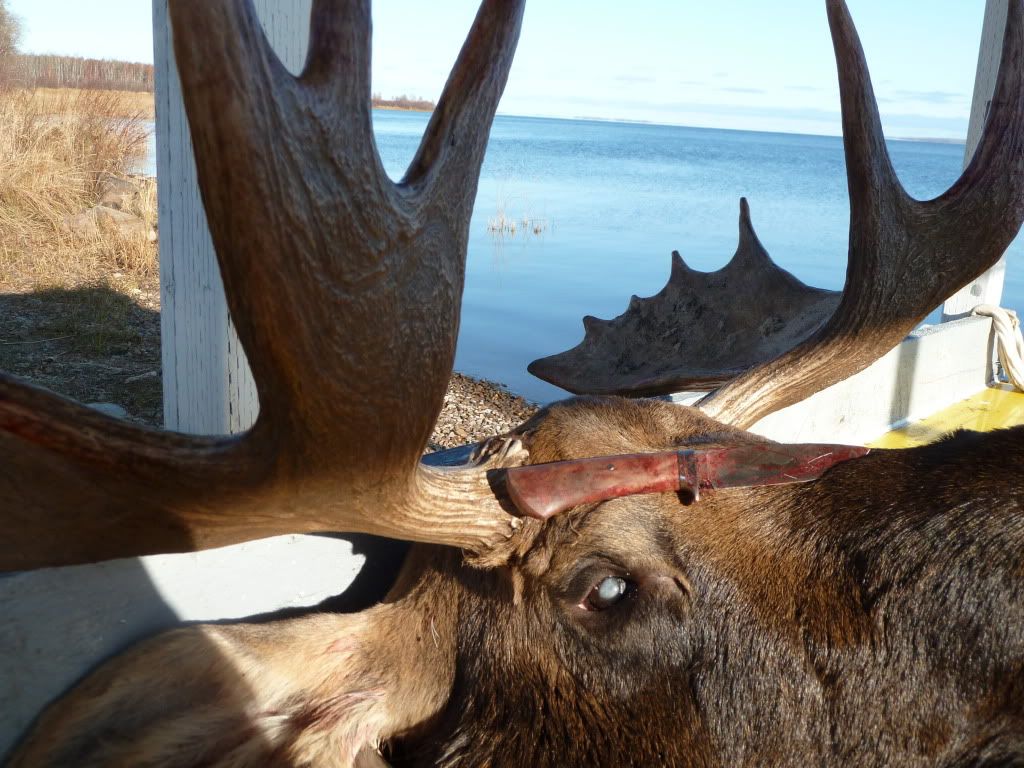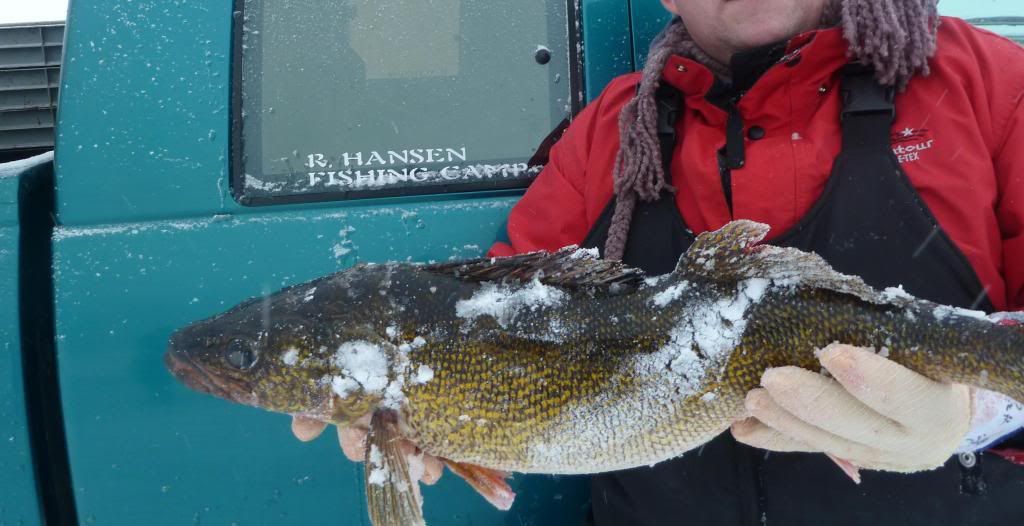 Last edited by
noneck180
on Fri May 18, 2012 10:05 am, edited 2 times in total.
Fri May 18, 2012 9:58 am
Interestingly, the Shun you have zeroed in on is made of steel similar to some of the best hunting knives, which are made by Fallkniven of Sweden. Fallkniven knives are stainless steel clad knives with a VG-10 core, as is the Shun. As you probably know, Fallkniven knives are justly famous for edge retention and durability. So a hunter should feel right at home with the Shun.
Fri May 18, 2012 10:03 am
I just got the Fallkniven F2 and F4 in the mail yesterday..lol Haven't had a chance to use them yet. They are sharp, really light for the size aswell..
Fri May 18, 2012 10:25 am
You will love your new Fallknivens, which are san mai blades actually made in Japan, and the Shun will be a natural companion.
Fri May 18, 2012 10:56 am
That's a big Moose. Glad I didn't meet him in that stream. The one that nearly assaulted me was a cow about half that size. Great pictures!
Fri May 18, 2012 11:08 am
The photos look like Alberta!
Fri May 18, 2012 11:46 am
Mark, the cows are the most dangerous. I've seen video of a cow moose running off a grizzly that was trying to get at her calf!
Fri May 18, 2012 2:26 pm
Pierre..
Its Joey in Sask..
Mark..I have lots of photos but some might be to gory for some..lol Pic way up north fishing..