Wed Jun 20, 2012 5:10 pm
This is a jury rigged shot of one of my edges it's actually super shiny and razor sharp cuts beautifully. It's the best shot I can give with what I got its my Richmond fanatic.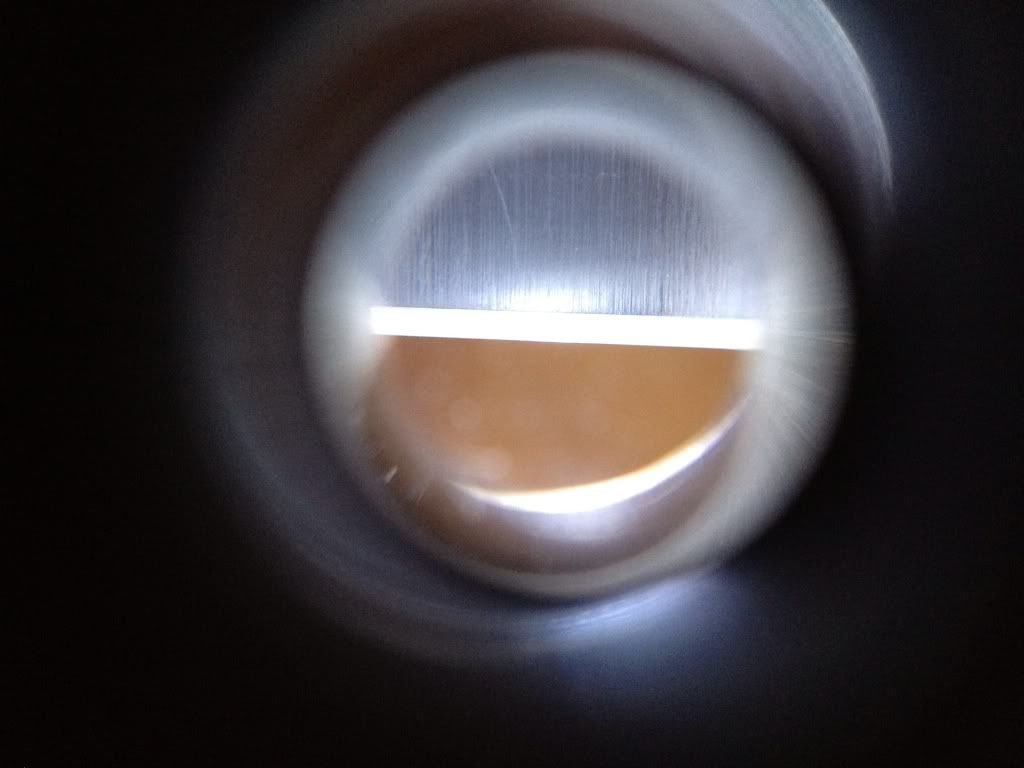 Wed Jun 20, 2012 5:59 pm
U can blow it up and it looks pretty good if I don't mind saying so myself. Peace bullman
Wed Jun 20, 2012 7:43 pm
Good picture James. I like it.
Wed Jun 20, 2012 8:12 pm
I tried this a couple weeks ago with one of the Loupes I got from CKTG (Not the USB one) and couldn't get a decent pic! That is a crisp bevel, nice job!
Thu Jun 21, 2012 2:42 am
That's not the USB either just got lucky and held the I held the loupe up to the i phone
camera considering that I got lucky.

Peace bullman
Thu Jun 21, 2012 10:45 am
That's neat!
Thu Jun 21, 2012 10:55 am
Thanks