Sat Aug 25, 2012 11:53 am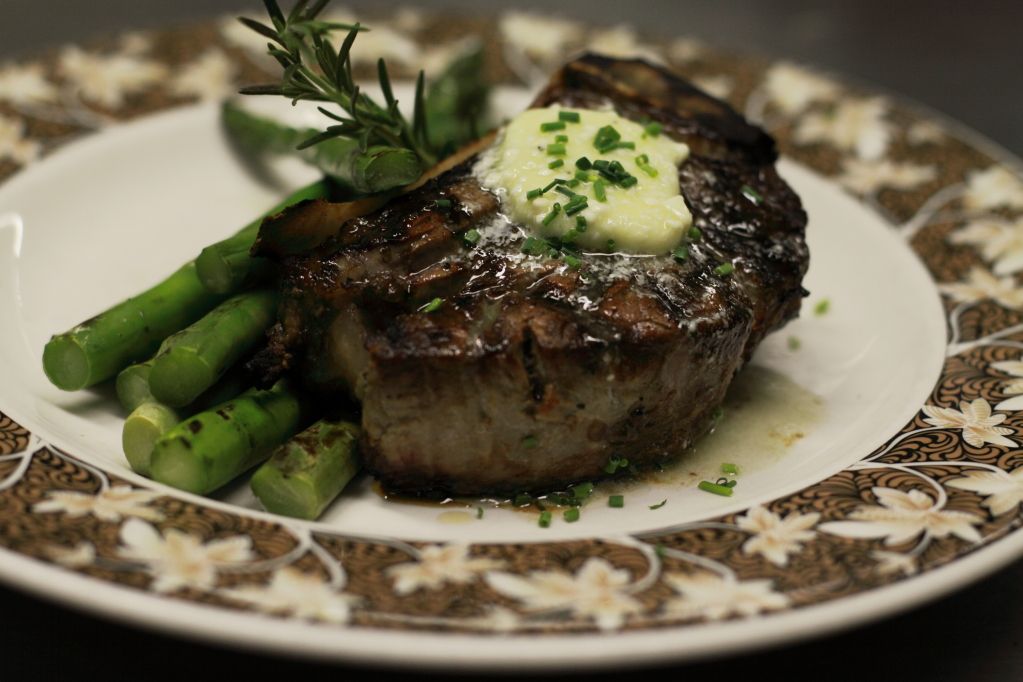 Sat Aug 25, 2012 12:01 pm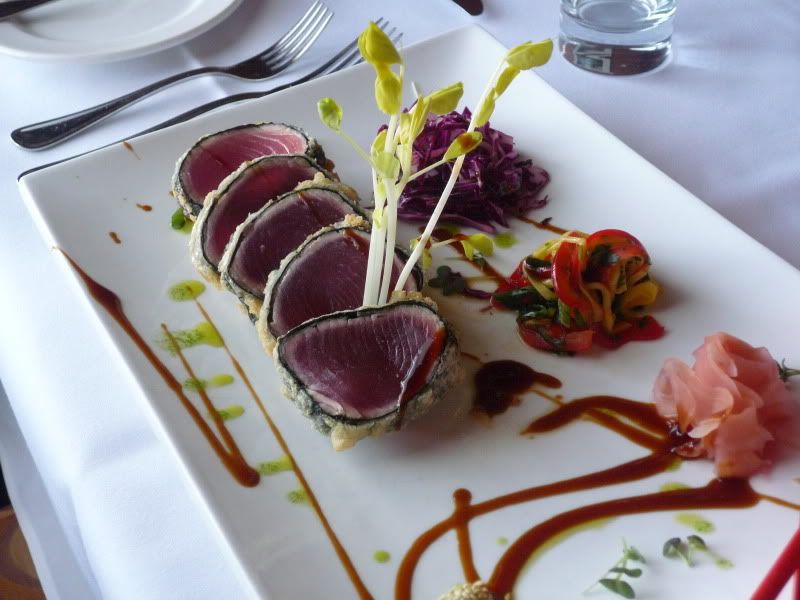 Sat Aug 25, 2012 12:20 pm
Yo Salty:
Thx for sharing these inspiring pics - lovely I gotto say!!!
Trust you are enjoying the lifestyle change - go for it dude - you deserve it!!
Keep well my fellow smoke-eater.....
Sat Aug 25, 2012 12:46 pm
See ya at the big one.
Sun Aug 26, 2012 12:23 am
Melampus, you gonna stir a hole in that there pot dude.....
Sun Aug 26, 2012 3:47 am
EVERYTHING looks amazing!
Tue Aug 28, 2012 10:22 pm
ROOK <>
I was having a problem tracking down a complimentary emoticon for Salty. The mischievous red smirk slaving away at his concoction was the best I could come up with. I don't know Salt, but somehow I think it's fitting.?!
Tue Aug 28, 2012 11:30 pm
wow these look great. i like to do this kind of work myself. i like what looks like the salmon on the chinese soup spoons. i do a similar style by making edible spoons and putting humus on them as an appetizer. i will post them shortly
but great picts!
Tue Aug 28, 2012 11:44 pm