I enjoy working with metal. I'm not the greatest as I don't get to practice often enough but it's always fun creating something. Guns, although I don't get to play with them much since I live in the city right now. Doing all the work to my truck and the wifes car. Keeps the repair bills a lot lower and I get to use my engineering mind to figure things out.
A couple photos of some metal work: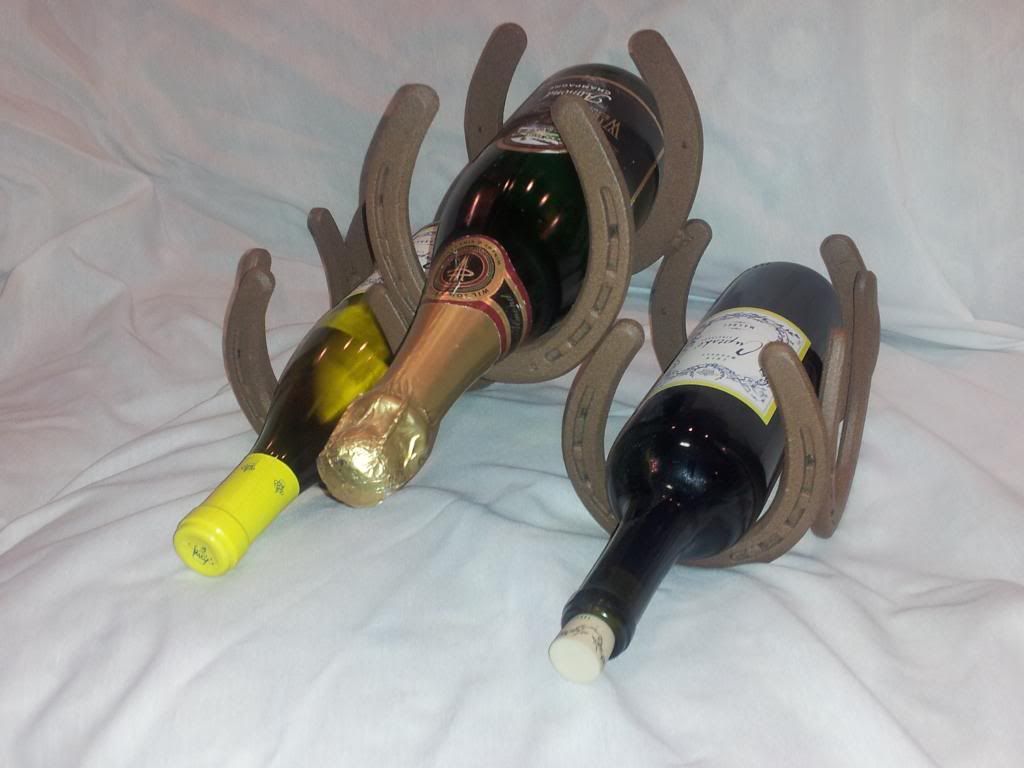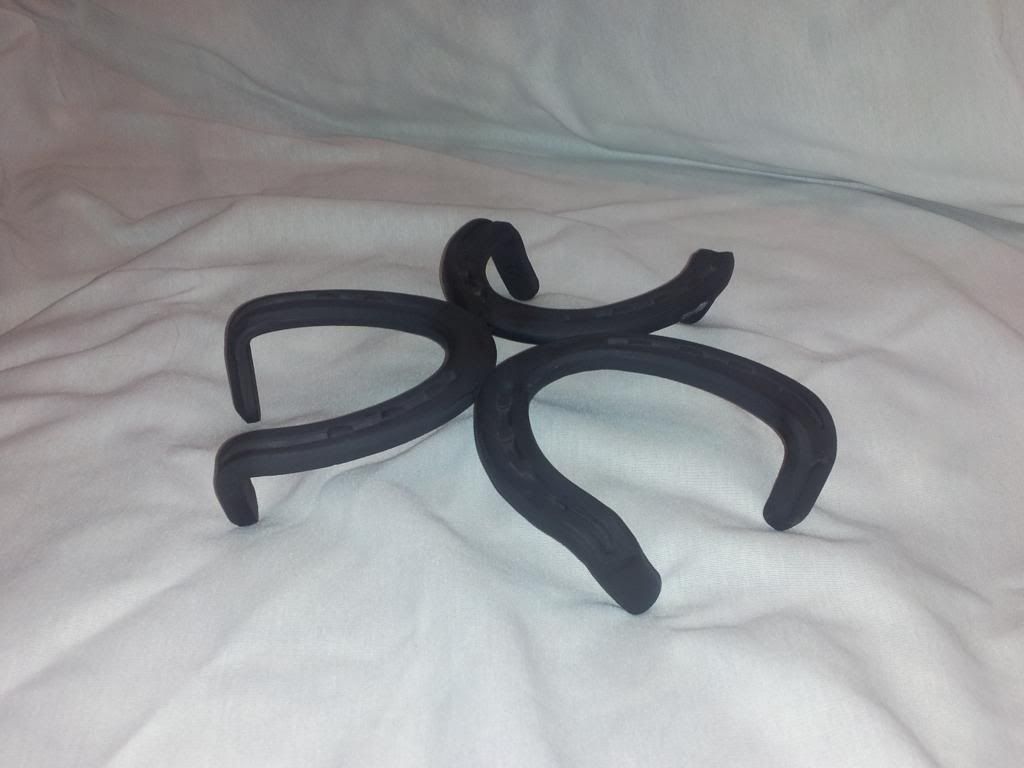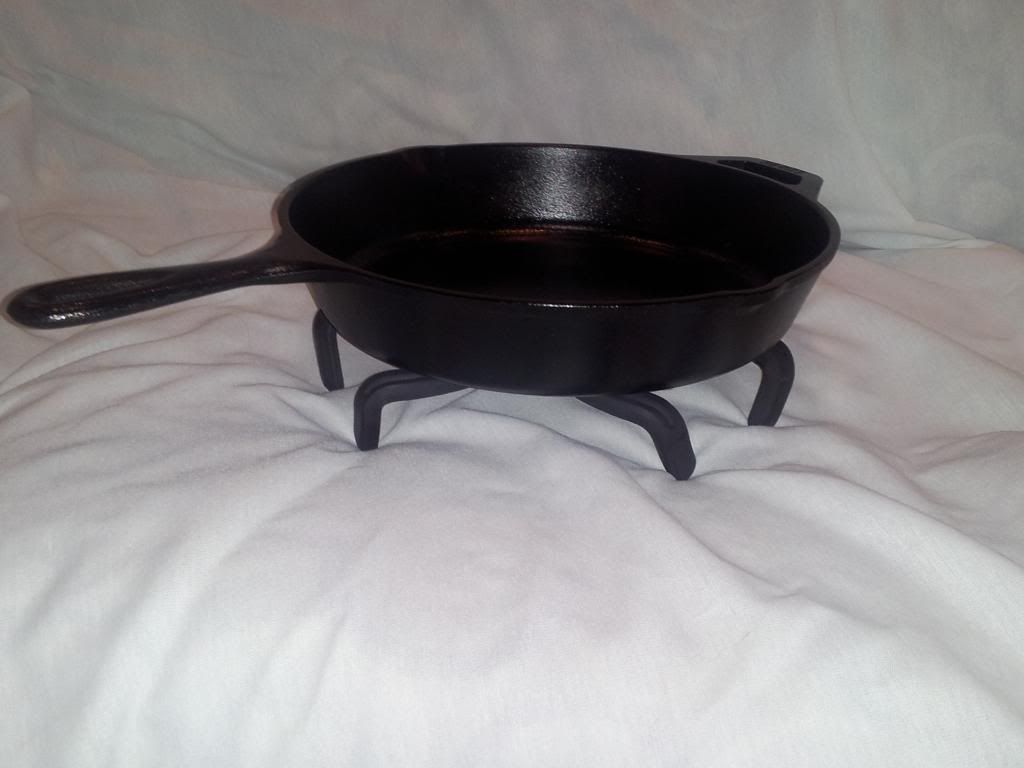 Almost forgot....fly fishing and tying my own flies to fish with.