Here is a bit of a WIP on a little knife I am working on, comments welcome!
I didn't get many pics of the blade, but here you go!
Start of grinding.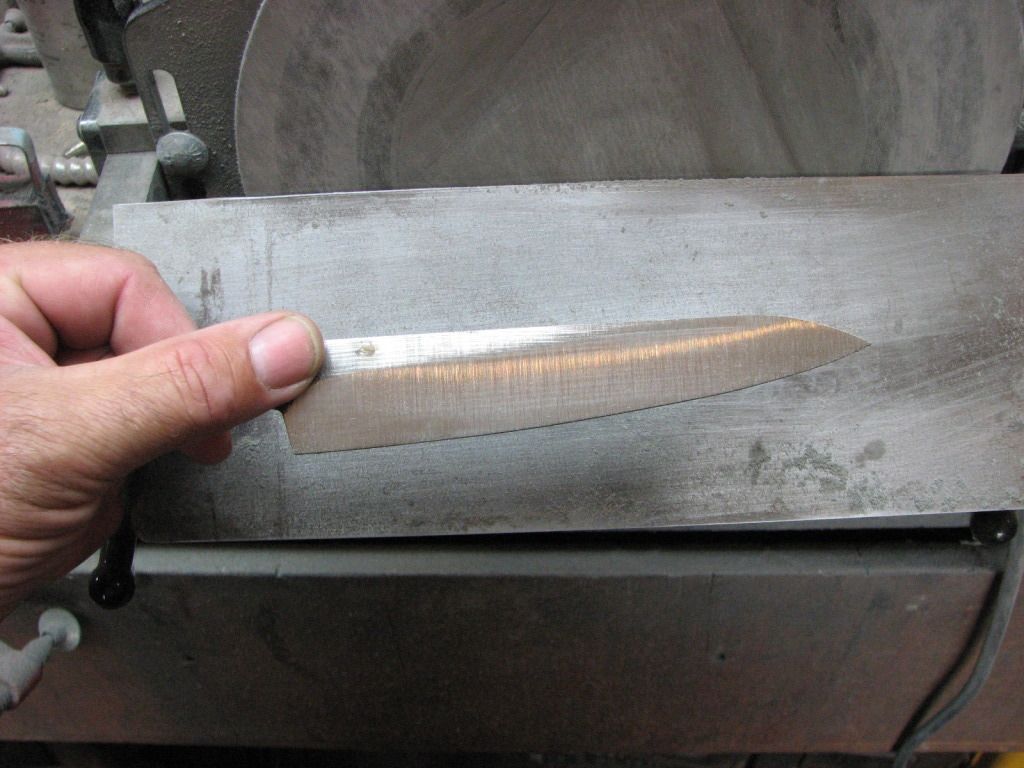 Hand finishing.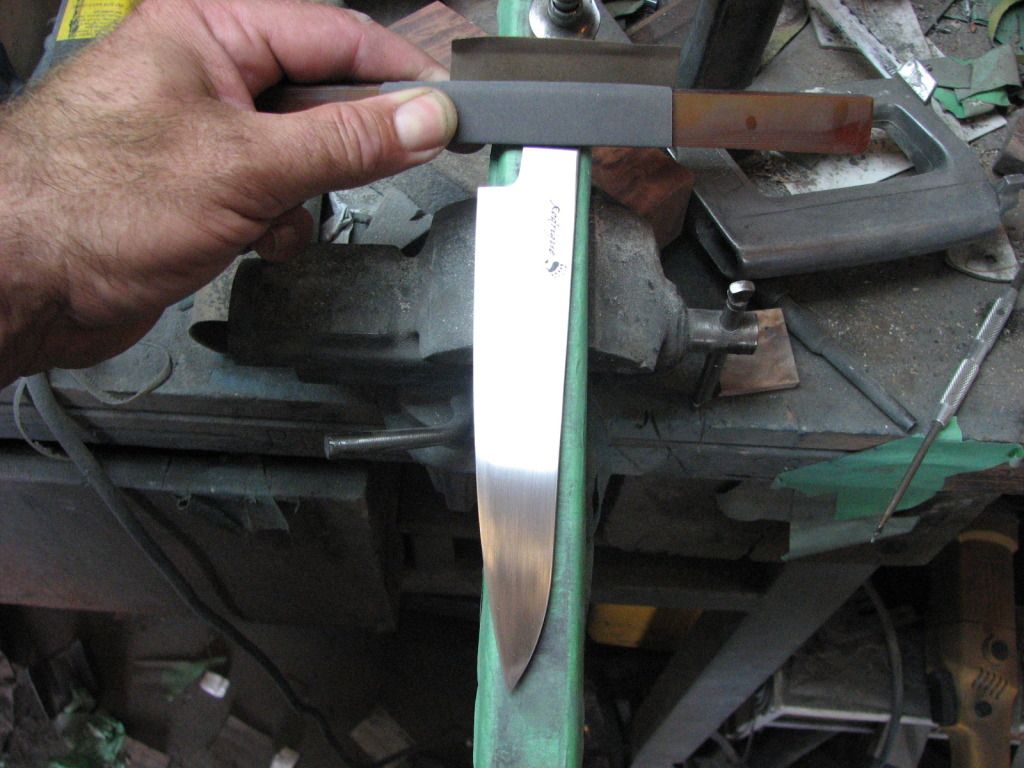 Starting materials for the handle. Bog oak, mammoth tooth, maple dowel, fiber spacers, and a hunk of black buffalo horn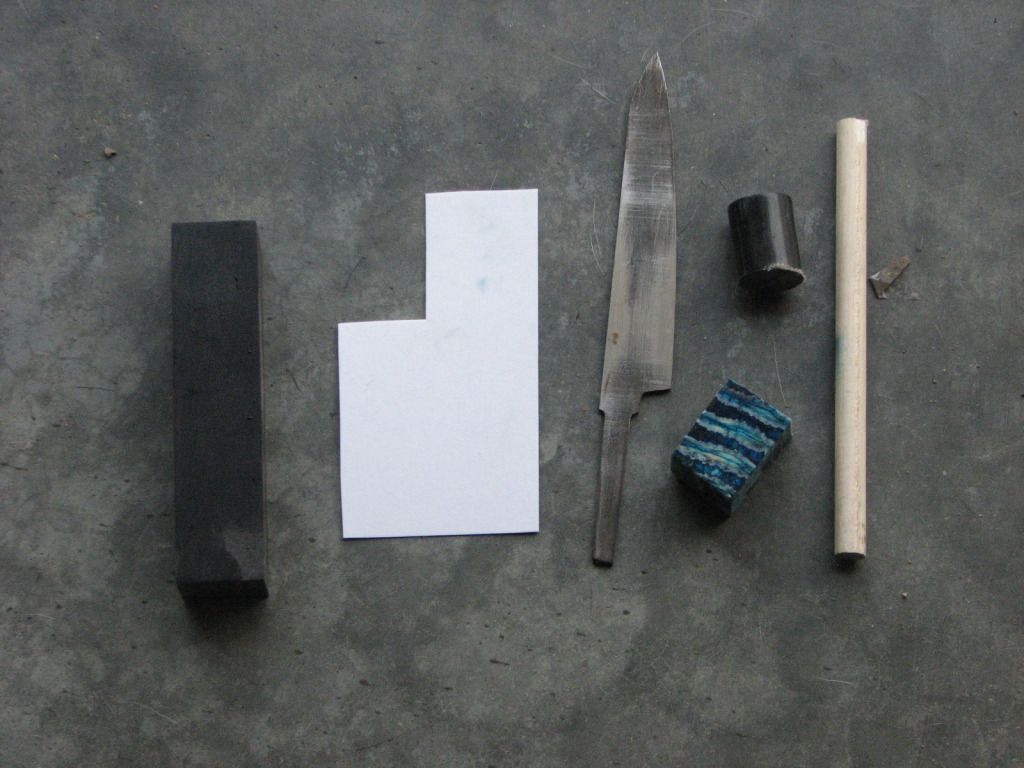 Handle materials assembled, at this point the tang slot is in place, and the dowel is inside the handle, to provide an extra mechanical bond.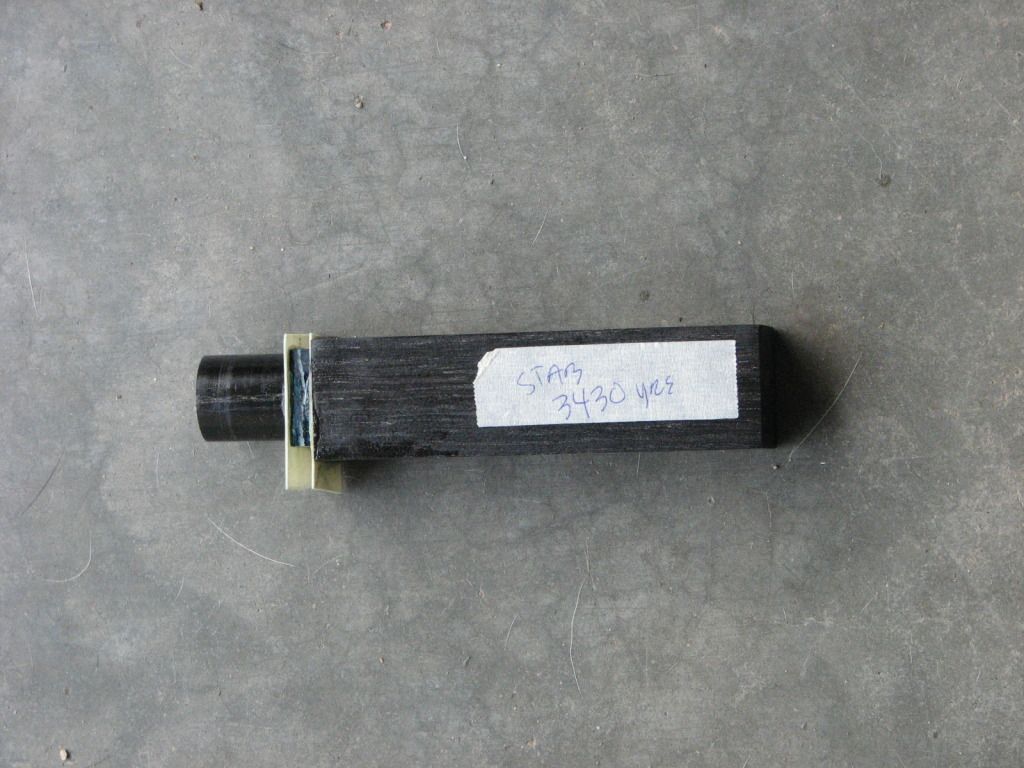 Next, removing the surplus on the 36 grit belt.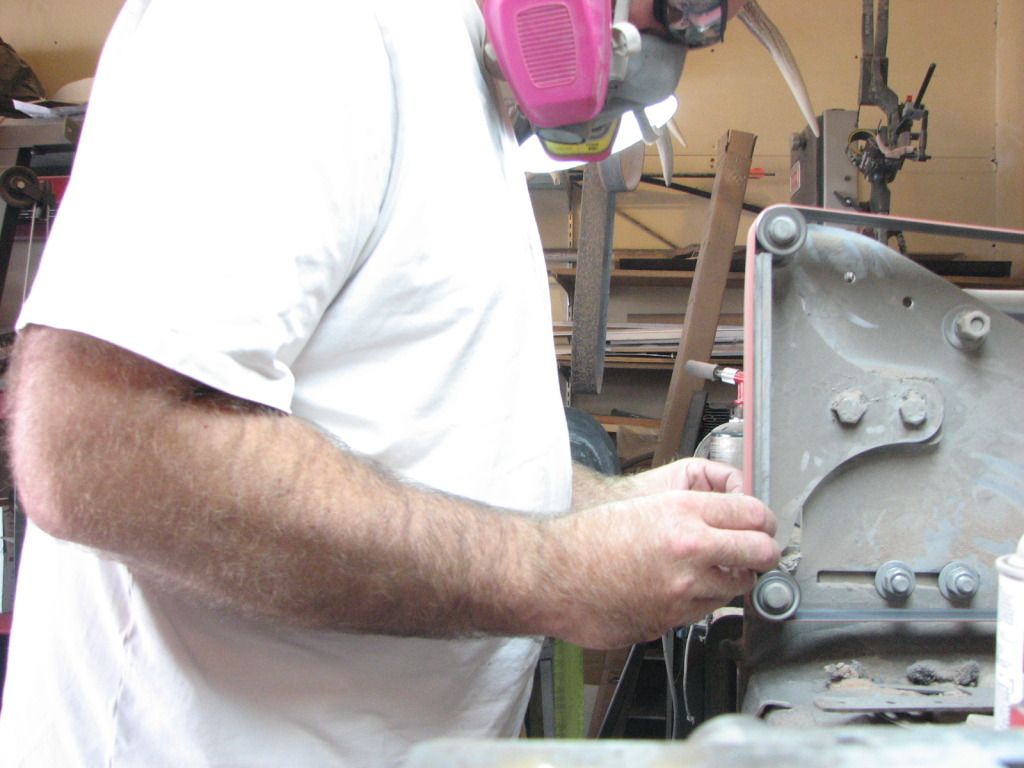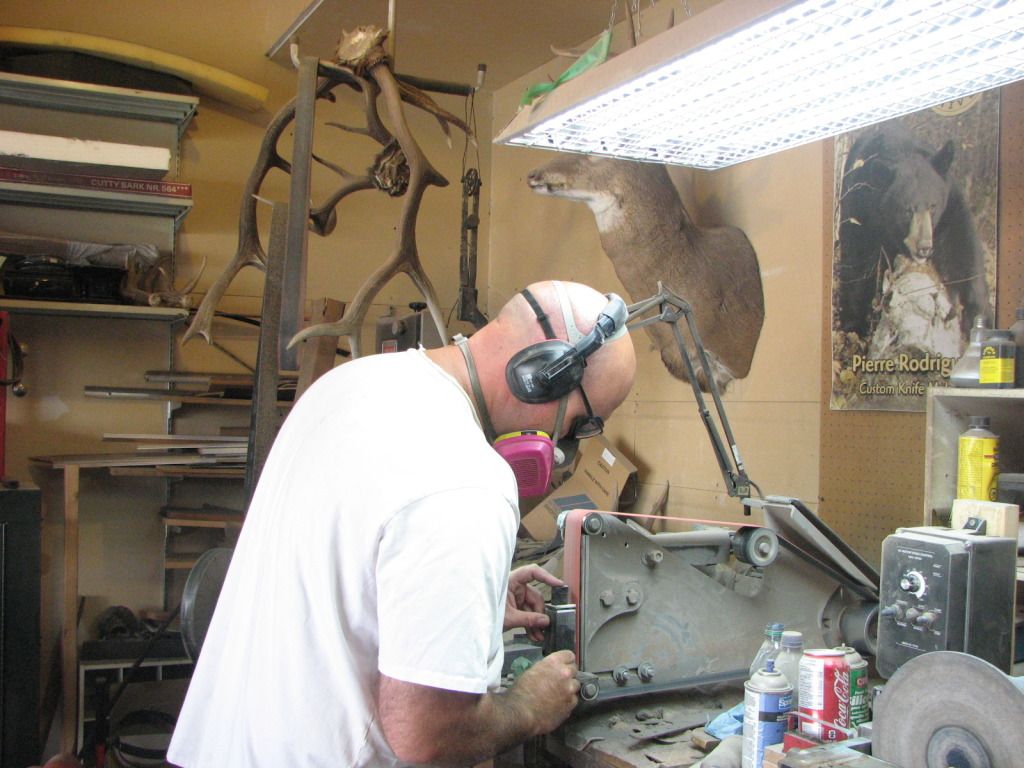 Squaring the handle.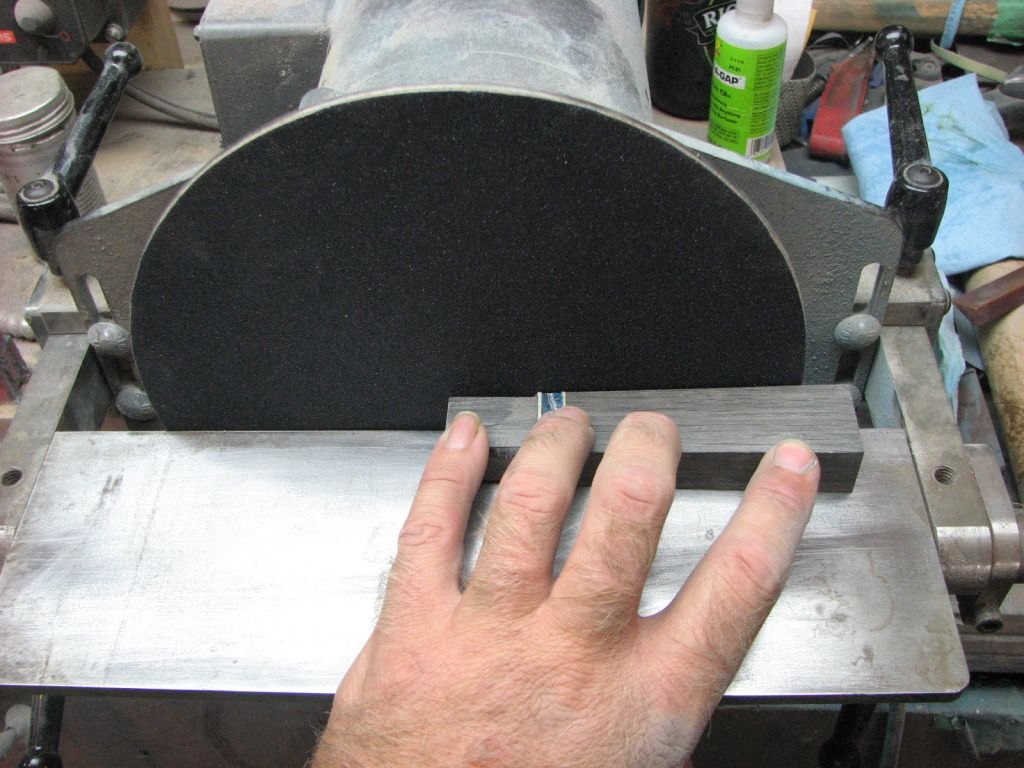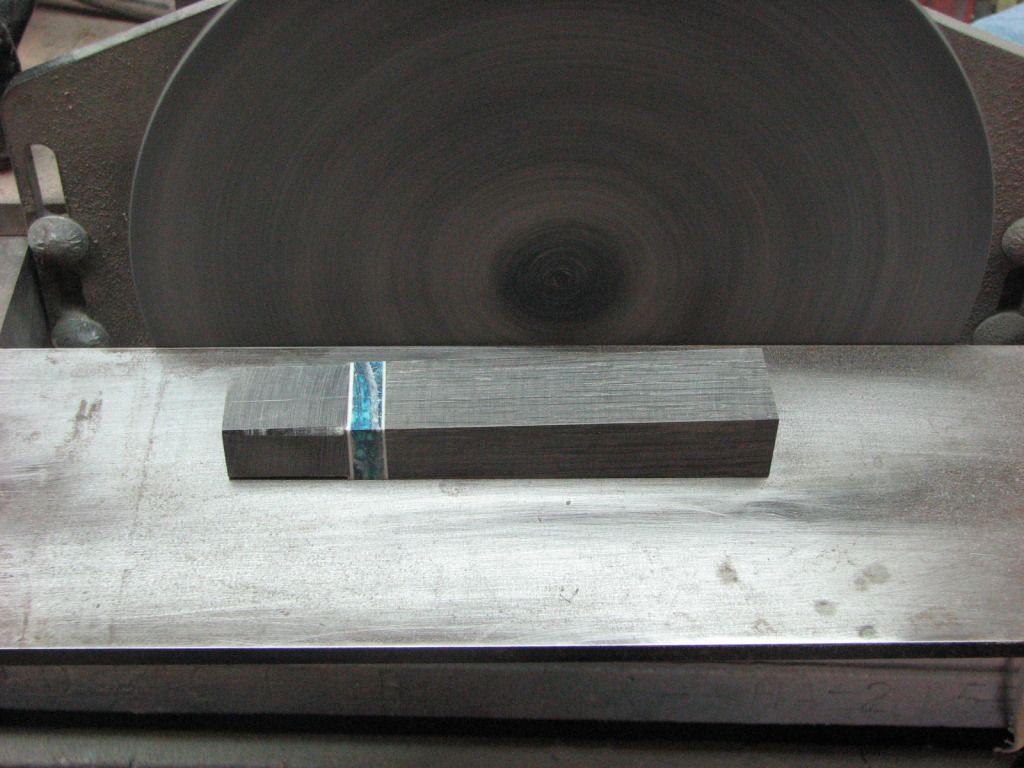 Setting the bevels.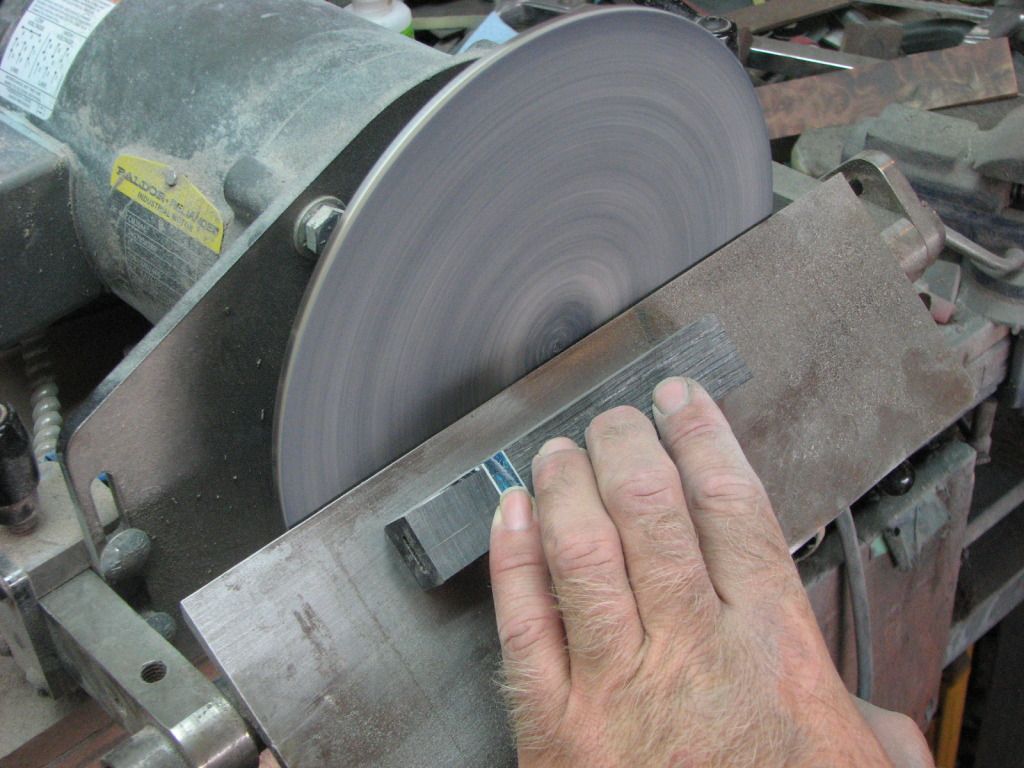 Next, I made a dummy tang, same size and shape of the one on the knife. To burn in the exact fit.