Wed May 09, 2012 9:40 pm
Any ideas on handle materials?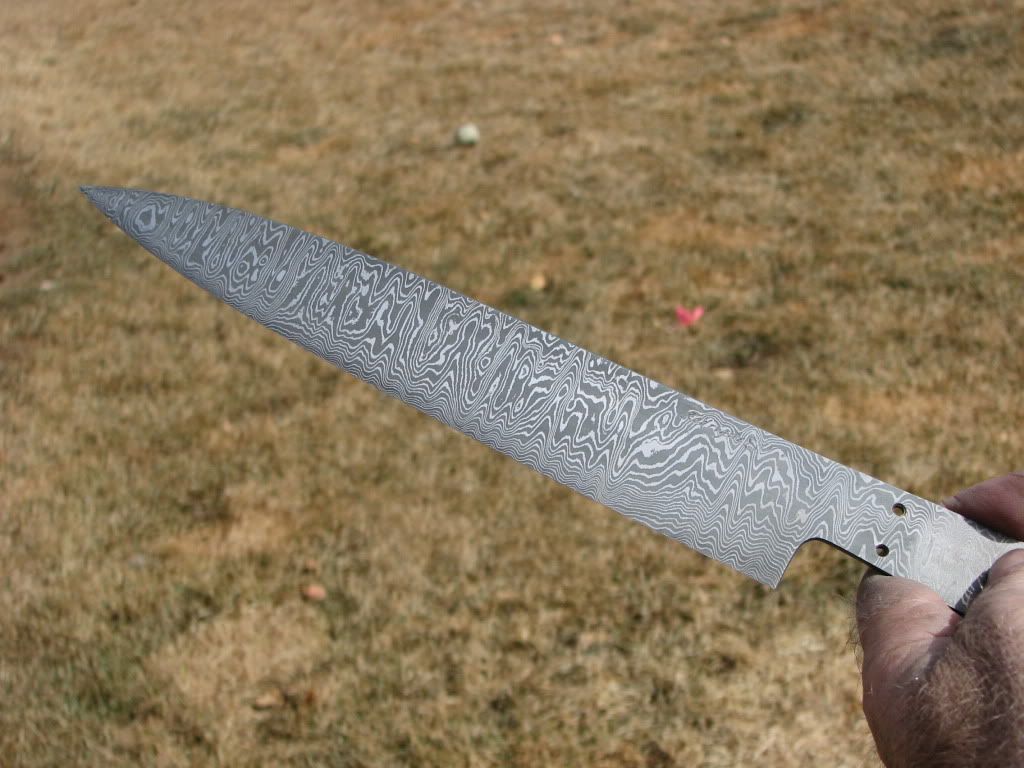 Wed May 09, 2012 9:56 pm
Mammoth tooth would really match with that blade!! Or a Curly or Flamed wood.
Thu May 10, 2012 3:32 am
Dam Pierre u are just too goo I love artwork, that should be in the louve in Paris. Jmbullman
Sun May 13, 2012 1:00 am
You can make any combination work. If you have some of the mmmoth molar from Randy as a bolster with an ebony handle and more mammoth molar as a butt cap, it would look phenominal.