Sun May 13, 2012 5:03 am
My two Benchmade folders had a real good workout this Easter weekend......
Some pics....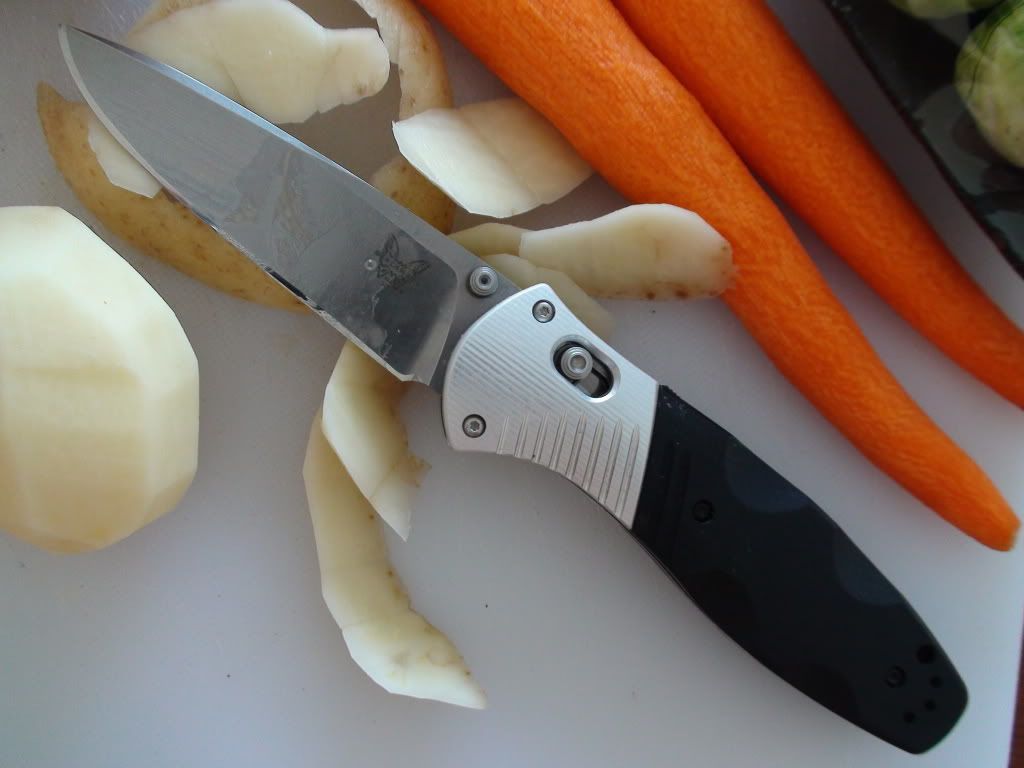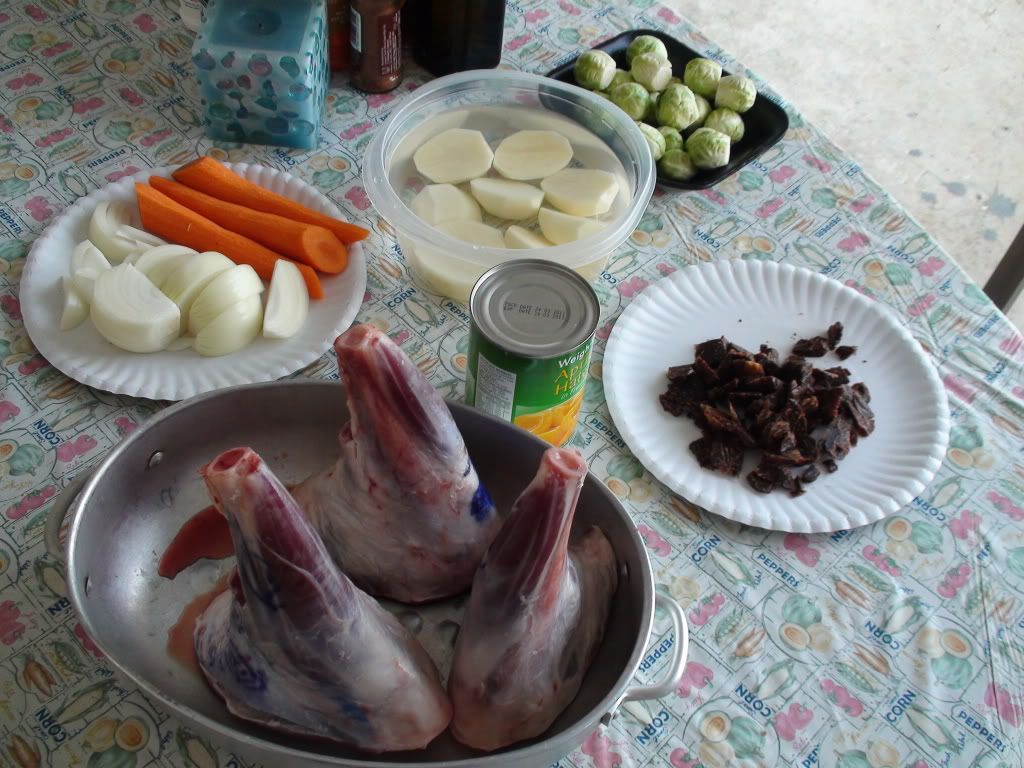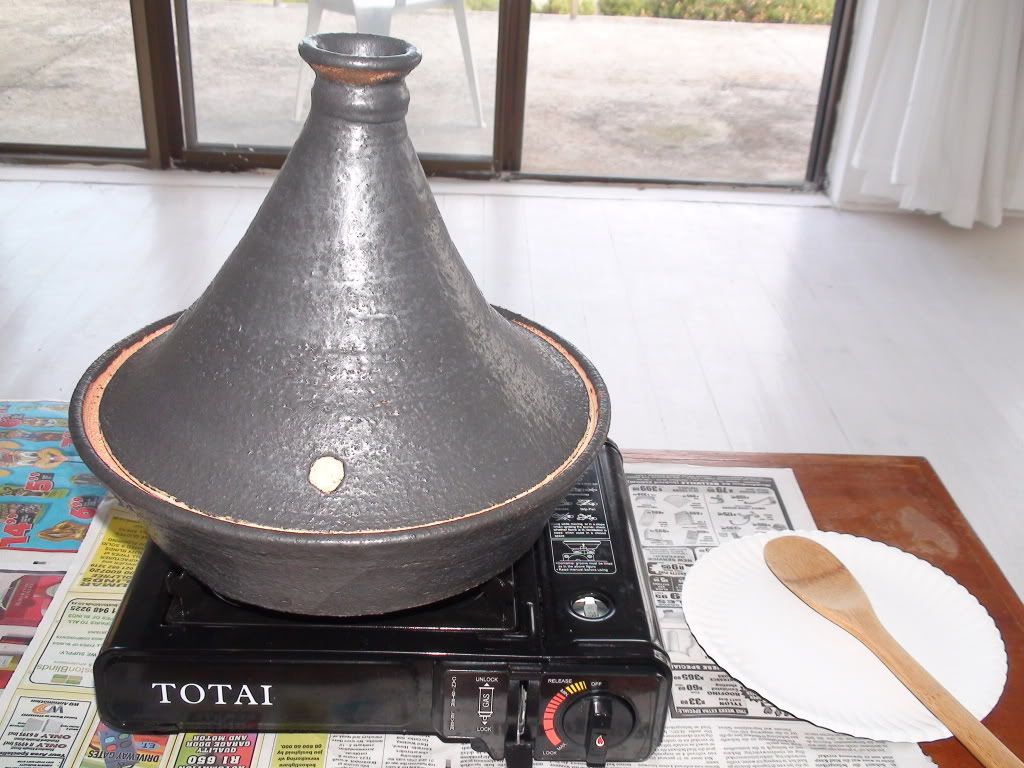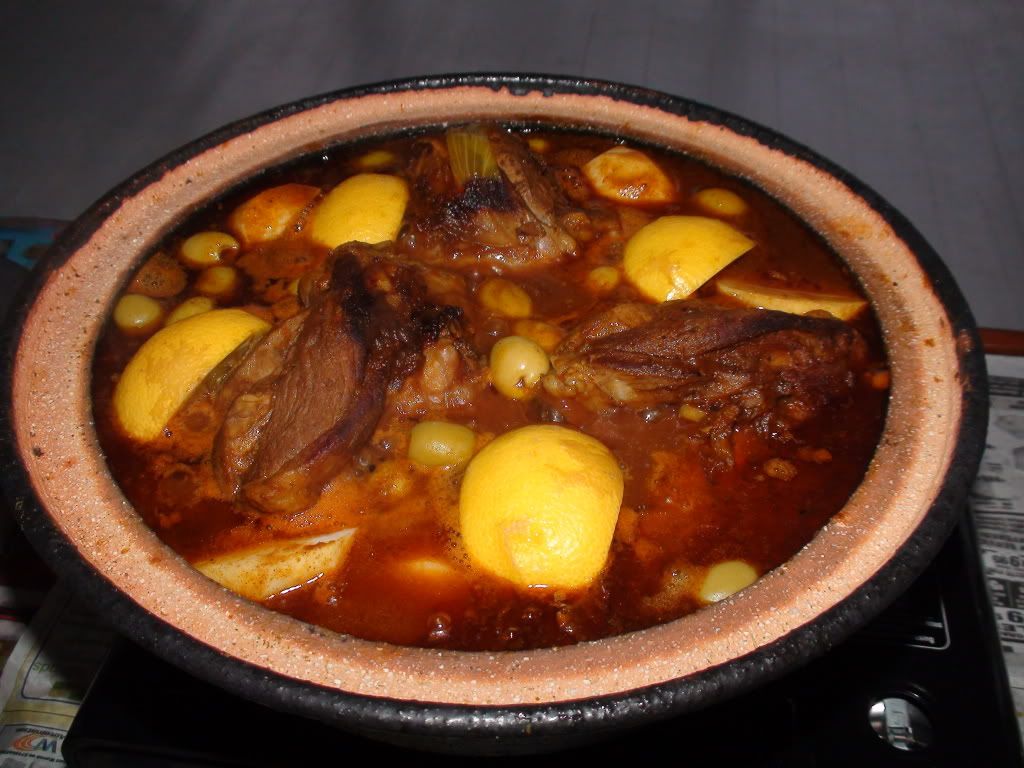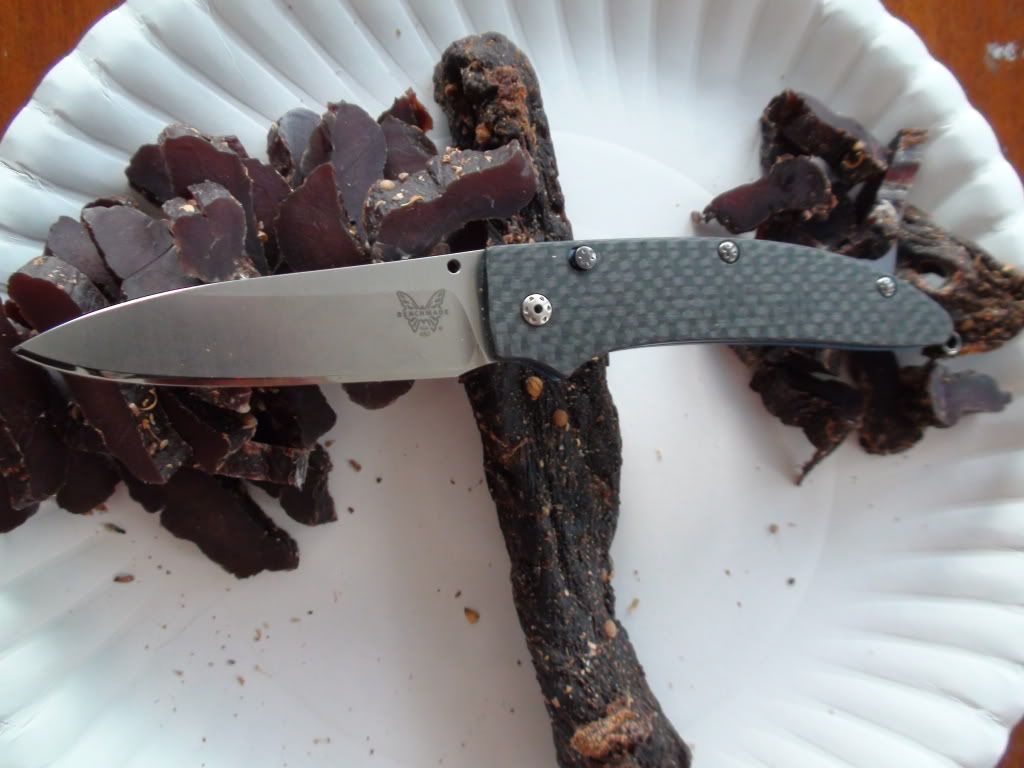 Thx for lookling.
Mon Jun 11, 2012 11:35 am
Oh my! you dont have to say any more! I am the biggest sucker for Lamb shanks! Very indian haha. Thanks for the link i will be sharing with you my own pictures. Ill start taking and posting on the forum!
Tue Jun 12, 2012 2:30 pm
Looking forward to your food shots js.