Sun May 13, 2012 5:12 am
Some colorful ones...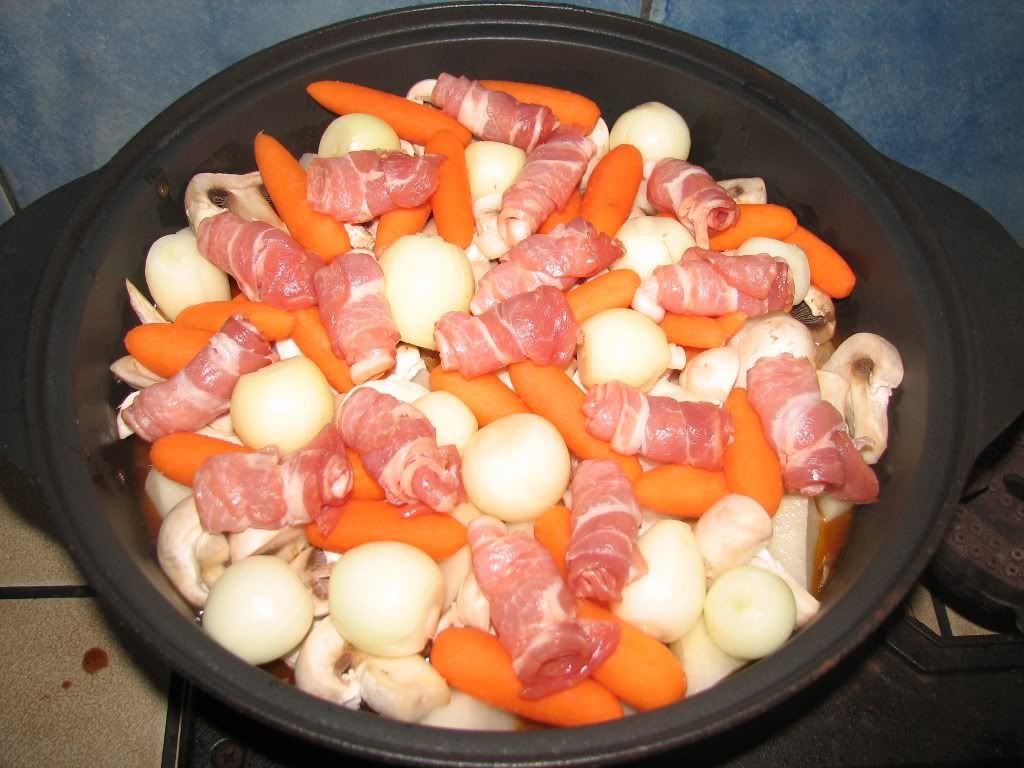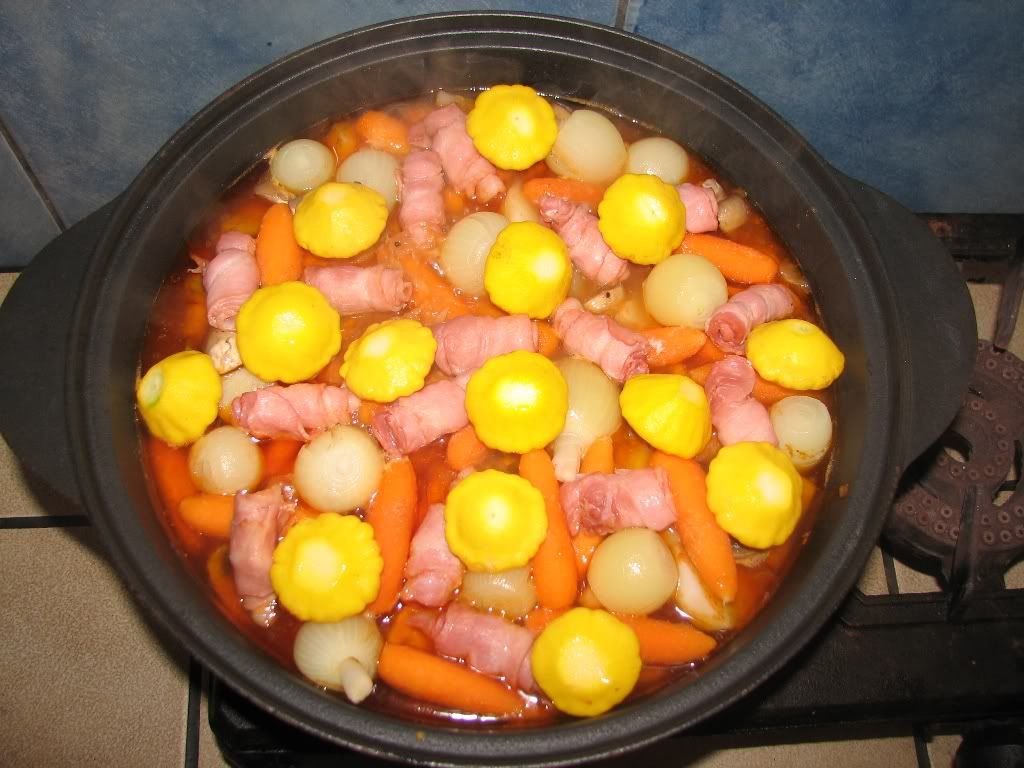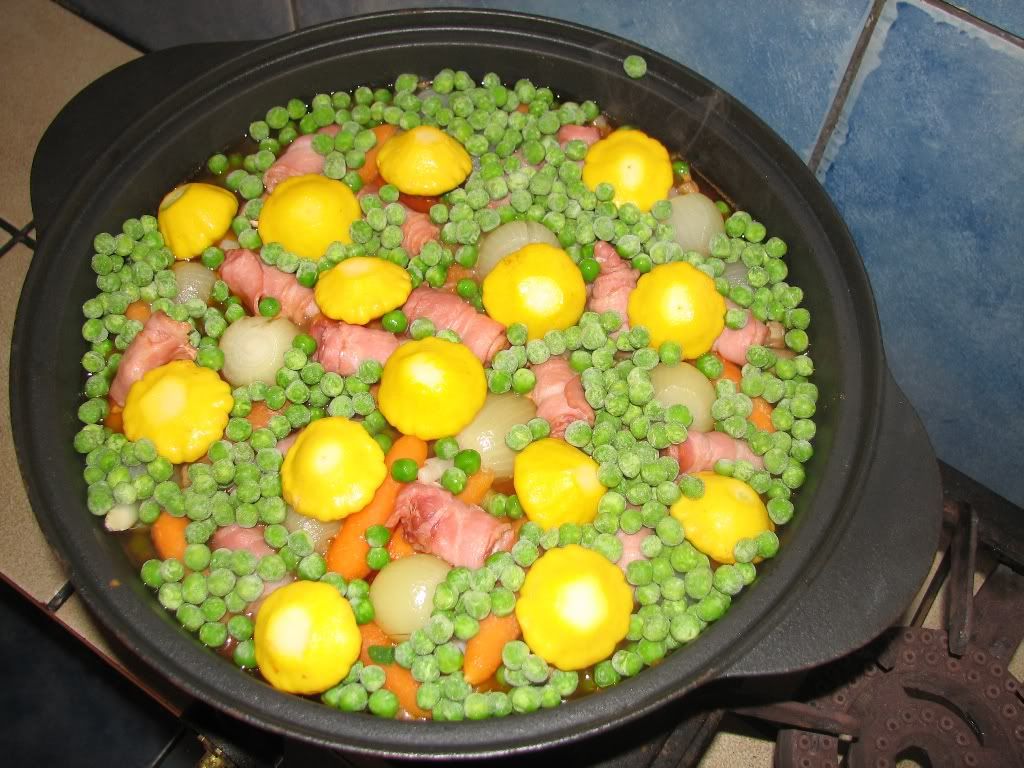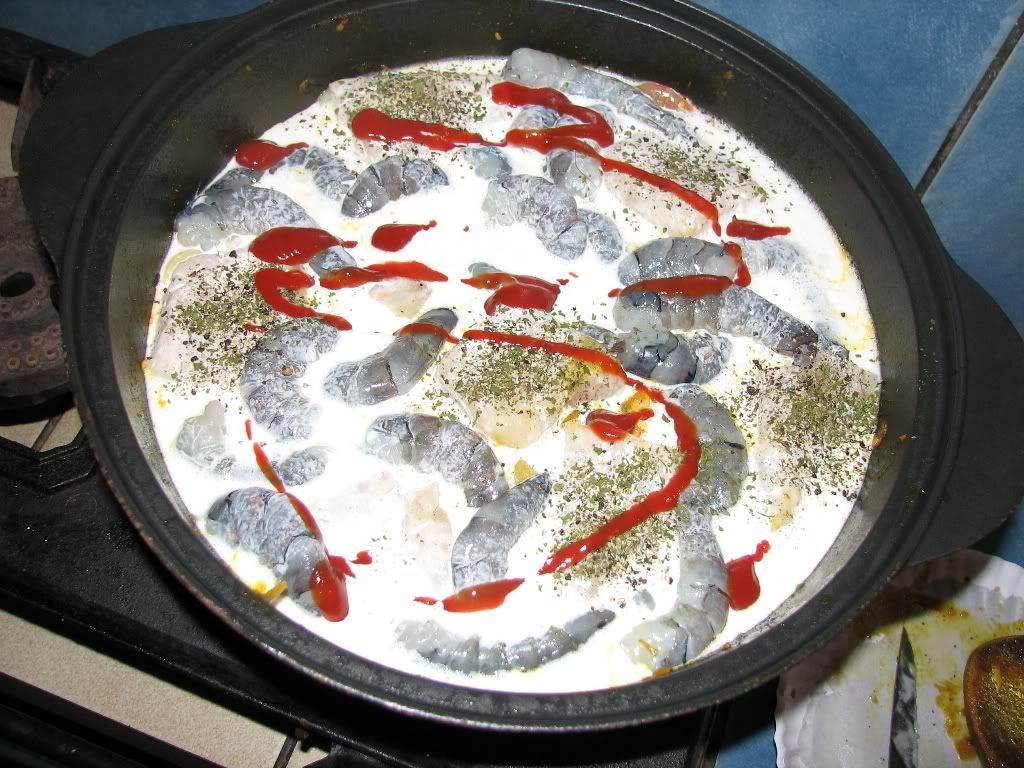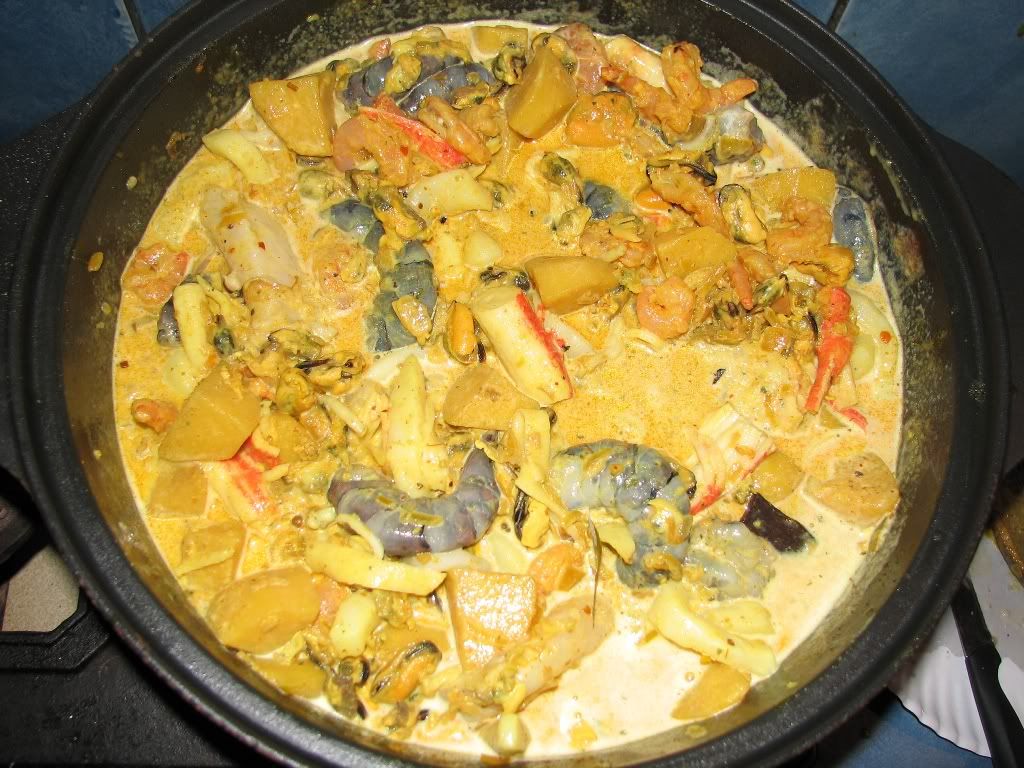 Sun Jun 10, 2012 1:22 am
What kind of cuisine is this? It looks interesting.
Sun Jun 10, 2012 2:20 am
Traditional South African "Potjiekos" - akin to a stew.........however normally made over a natural wood fire like here:
simple-but-lovely-t175.html
But gas works just as well if pushed for time.......
Sun Jun 10, 2012 3:06 pm
I love peas. Sue hates them so I always order them out. Her mom used to make her eat canned, cooked peas when she was little and she used to swallow them whole.
Mon Jun 11, 2012 1:58 am
Haha, if thats the case, hide the peas. It would make a wonderful cream soup and even cold soup in the summer. Sometimes one of my favorite things to do is grab the stalks of broccoli and take a small parisian scoop and scoop little pea like shapes that have a totally different taste than peas. It plays tricks on your eyes as a great garnish to anything and you taste buds will also love you!
Mon Jun 11, 2012 2:00 am
And is that rolled up bacon in the first picture? or some other kind of meat?
Mon Jun 11, 2012 2:01 am
Yep, good old rolled bacon...
Mon Jun 11, 2012 2:12 am
Nice! hahah. I do a lot of one pot stews in my own cooking too. I mainly do Indian curries and slow cooked stews from Indian cuisine. Very spicy but sooo good!
Mon Jun 11, 2012 5:29 am
I love very, very spicy curry & frequently do Indian cuisine.....lookiesee here:
easter-workout-t174.html
Mon Jun 11, 2012 11:35 am
Ok i will check it out