Wed Mar 20, 2013 11:03 am
Adam Marr wrote:I don't know if I have any pictures of an acid etched knife right now. Let me see if I can find some....if I don't reply, I couldn't find them.
I have some.
This is my Hiro. I got it from Dave Martell, he had re-handled and etched it to be his personal knife then he decided to sell it. I was lucky to be in the right place at the right time to get it.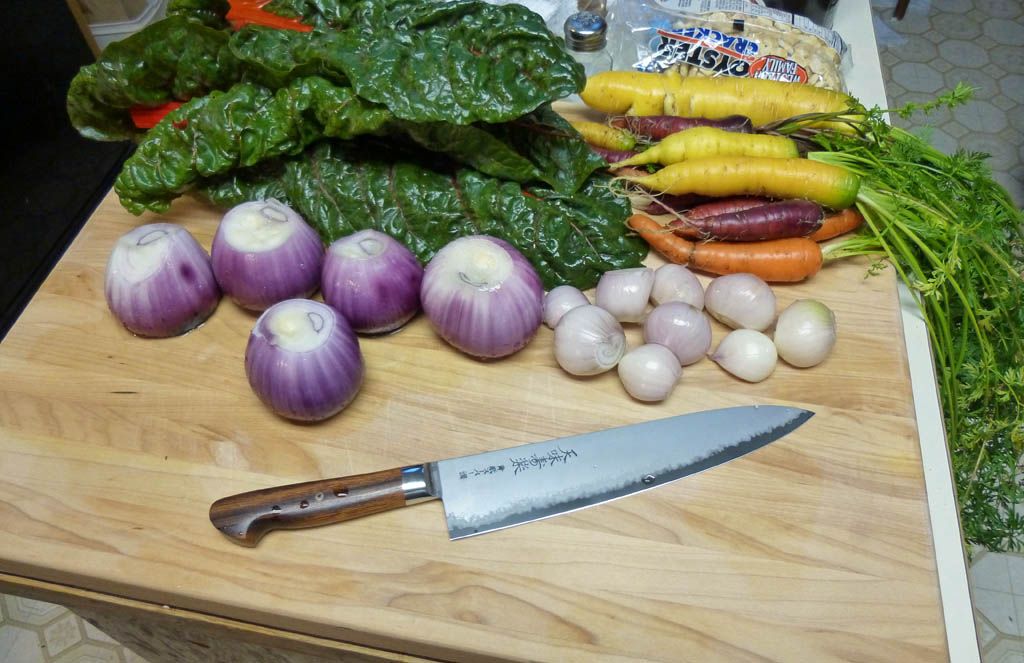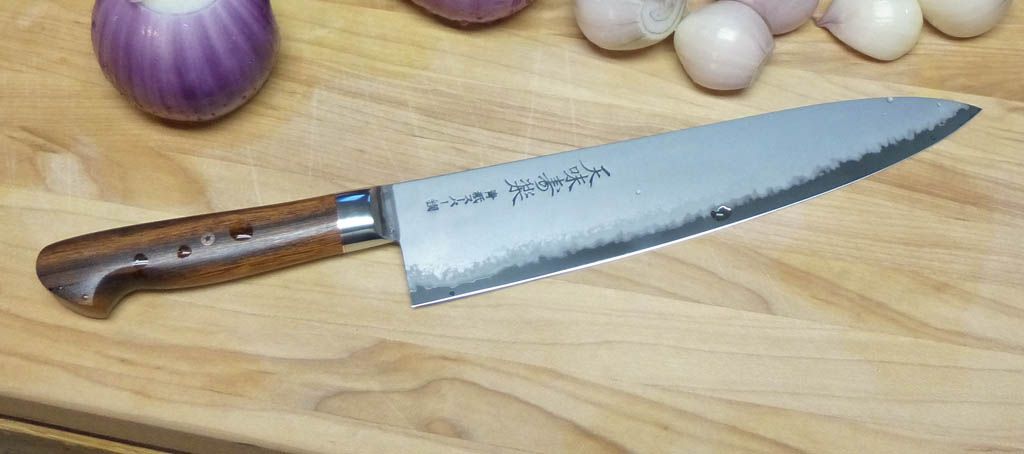 Wed Mar 20, 2013 5:02 pm
Paradox, now that is one sexy knife!
Wed Mar 20, 2013 11:42 pm
i'm waiting on that dave martell modded hiromoto of paradox if ever he decides to let it go. lol.
Thu Mar 21, 2013 1:45 pm
Good looking knife!